The Gordon & Hildred Goetschel House, Ray Kappe FAIA (1954).
Listed by Nate Cole
Co-listed with Joey Kiralla and Michelle St Clair of Sotheby's International Realty
Photography by Cameron Carothers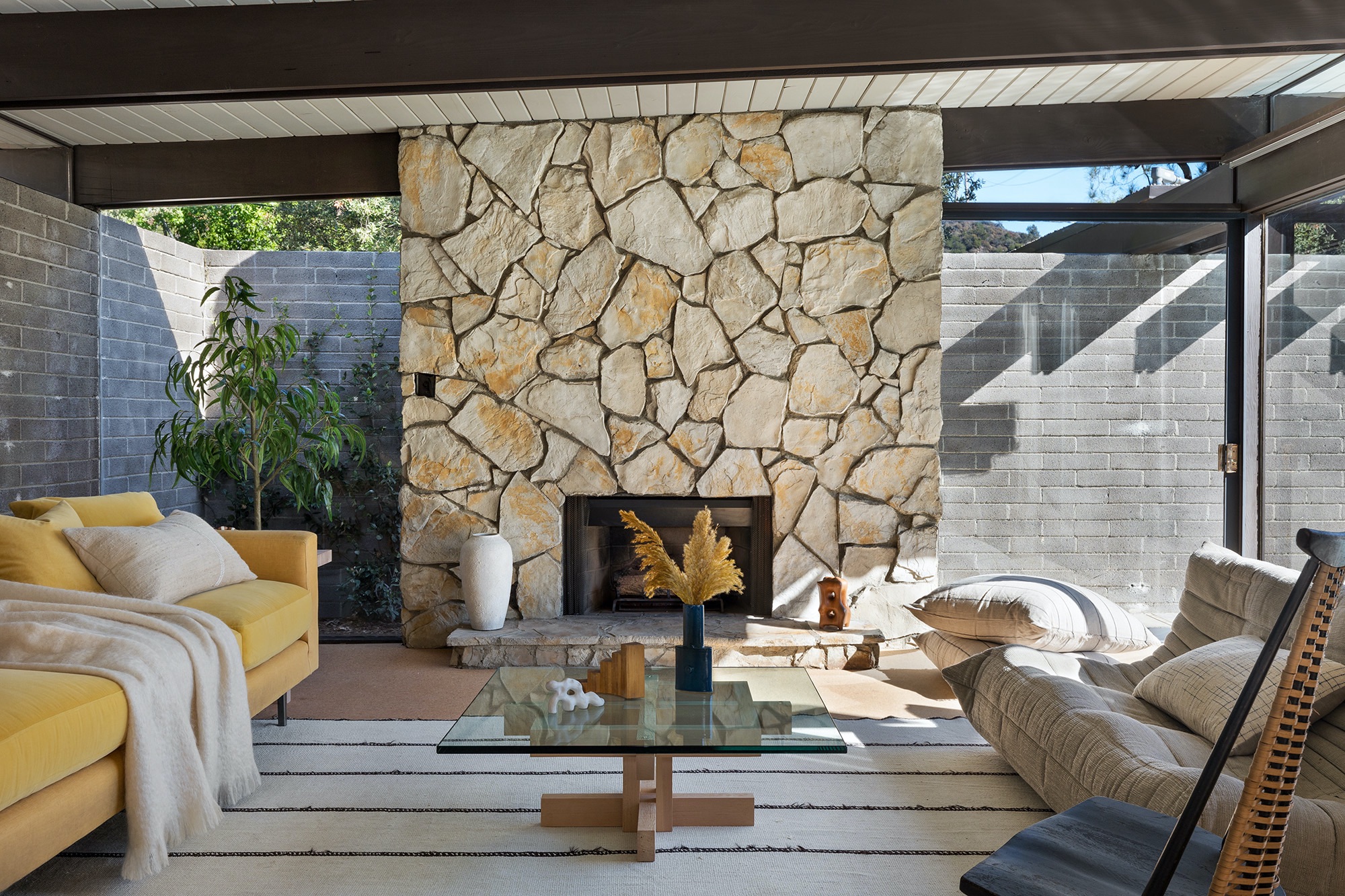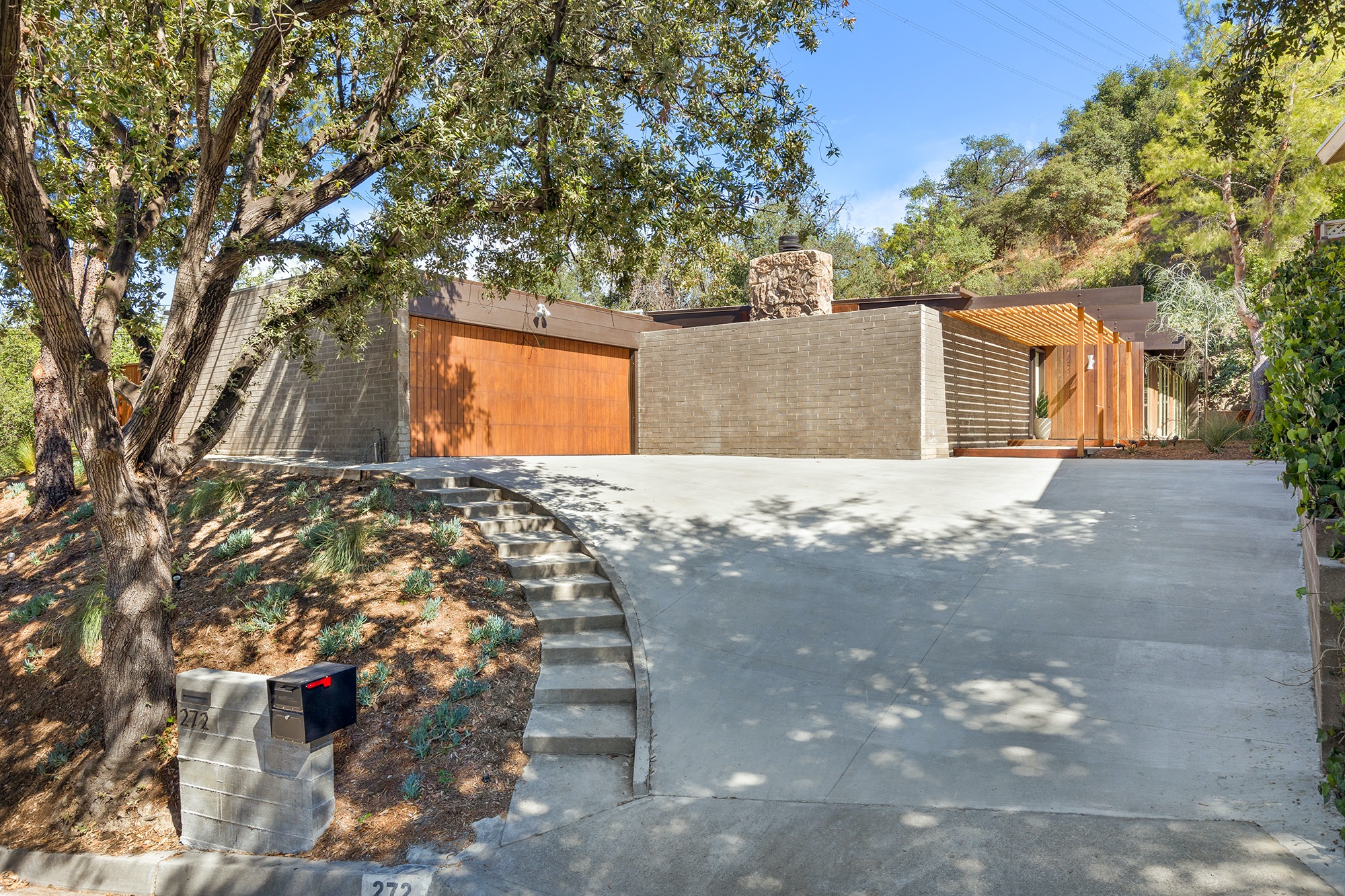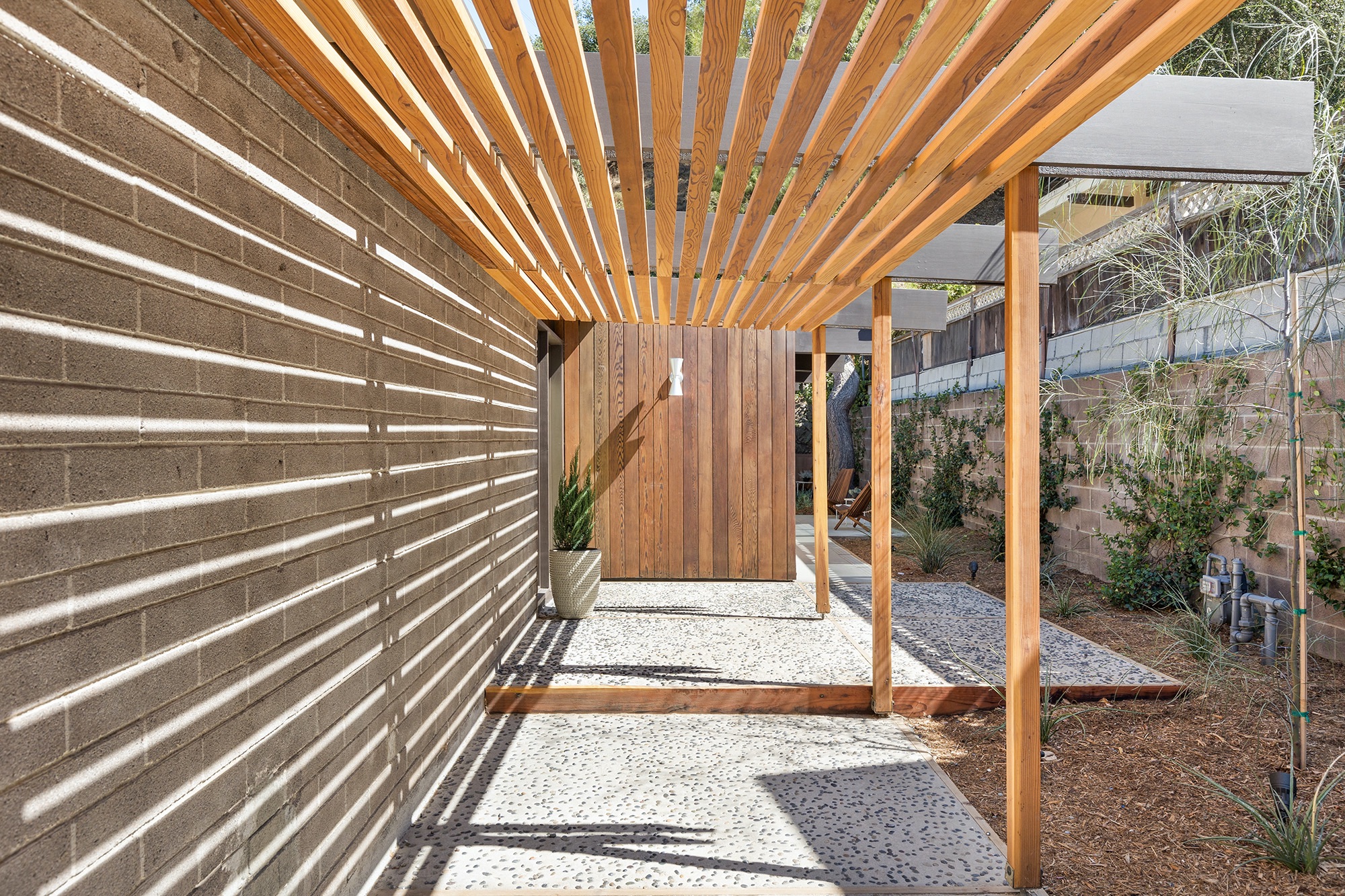 The Goetschel residence is the architect's first single family home, and the start of a pioneering and influential career that would span nearly 7 decades.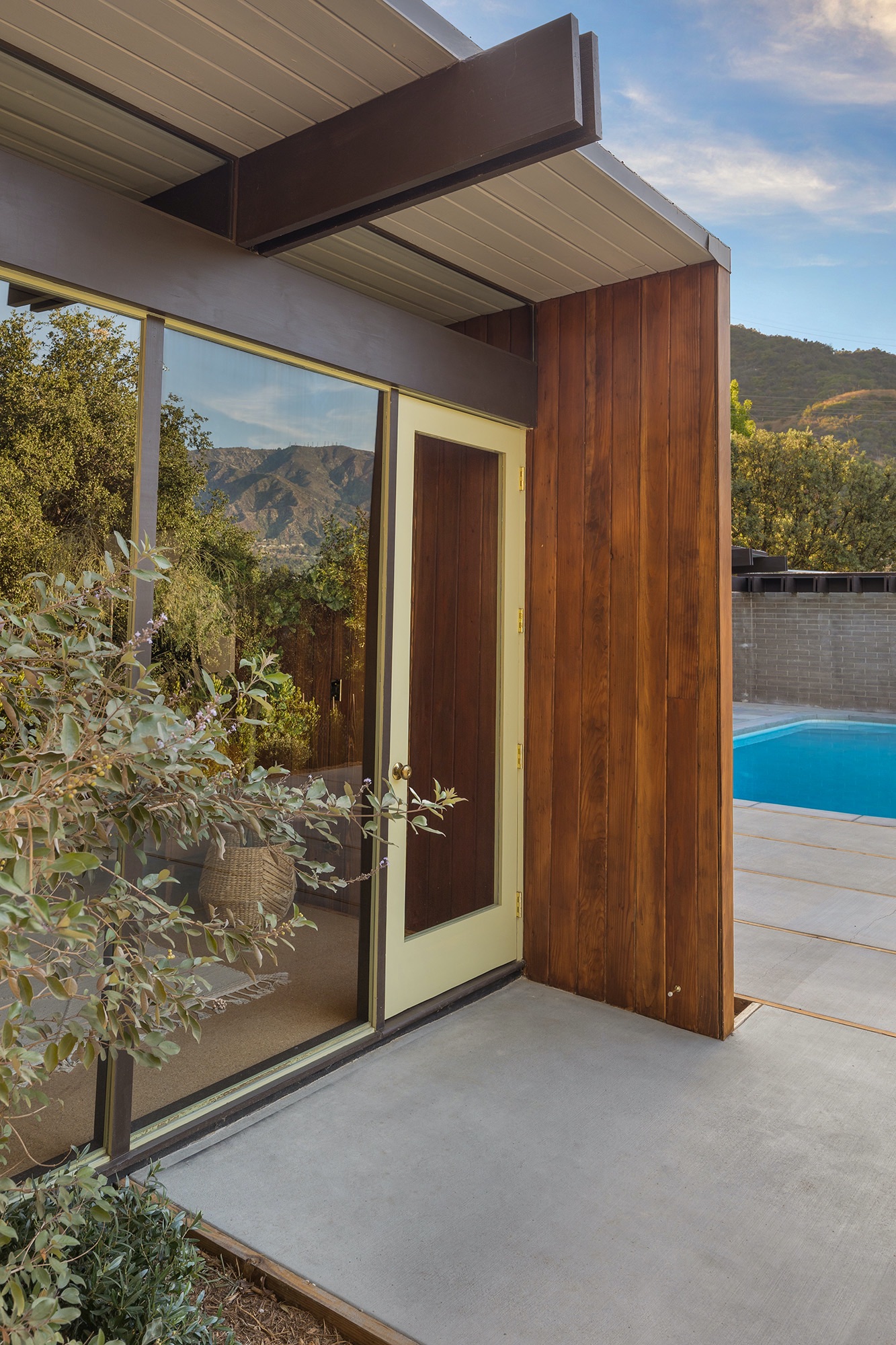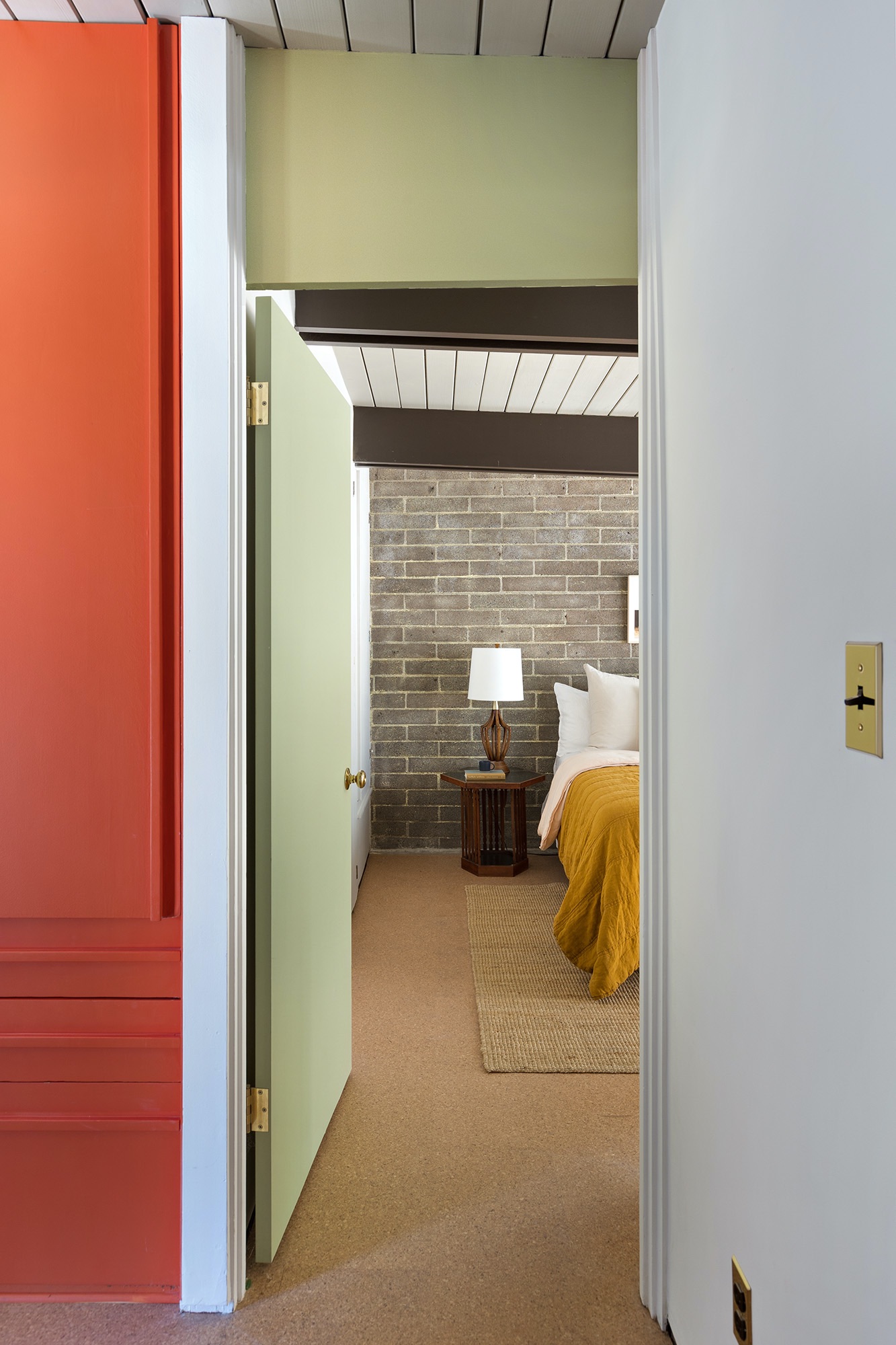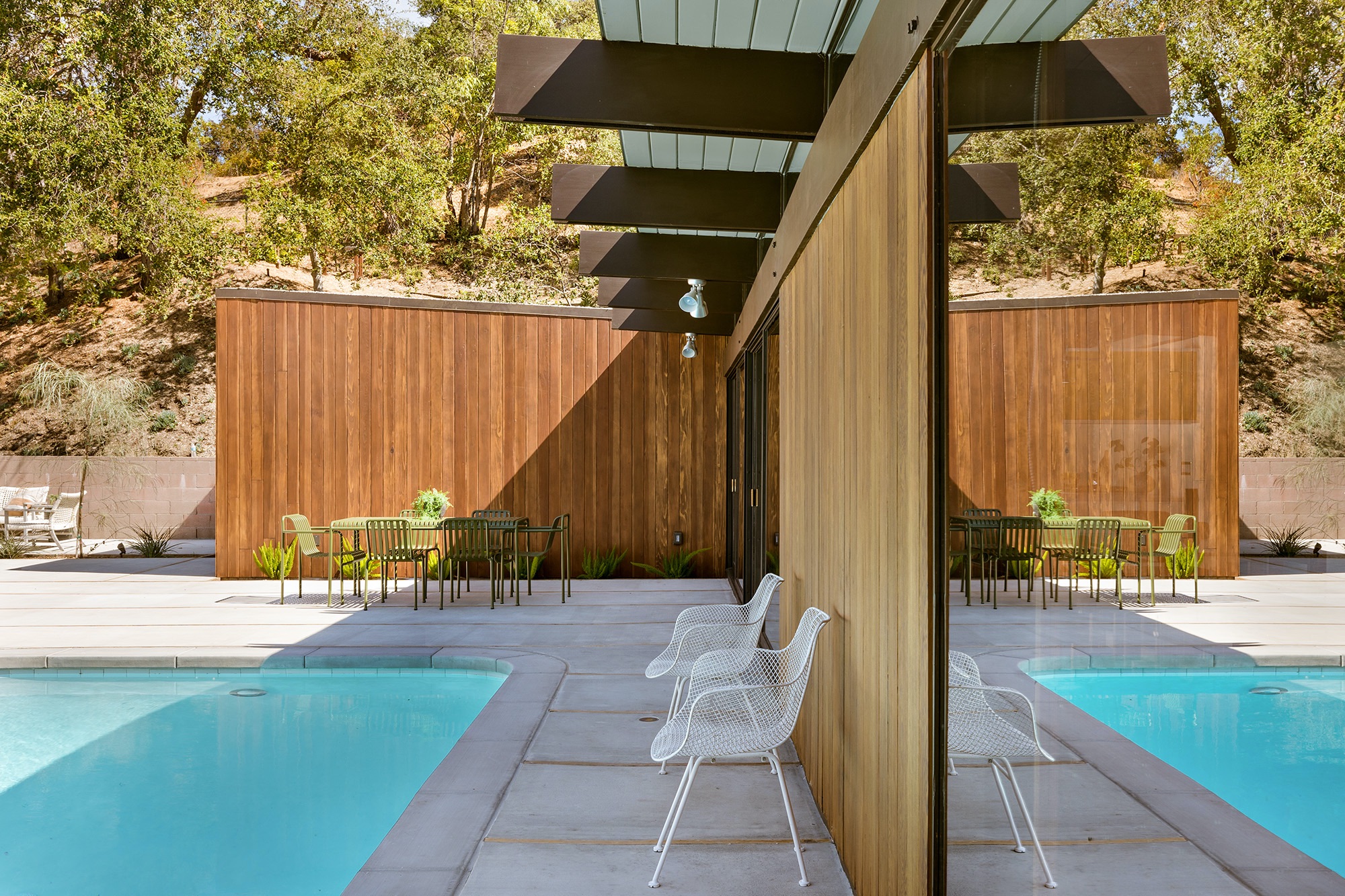 At Mesa Lila, you see Kappe's explorations into a vocabulary that would signify his early works.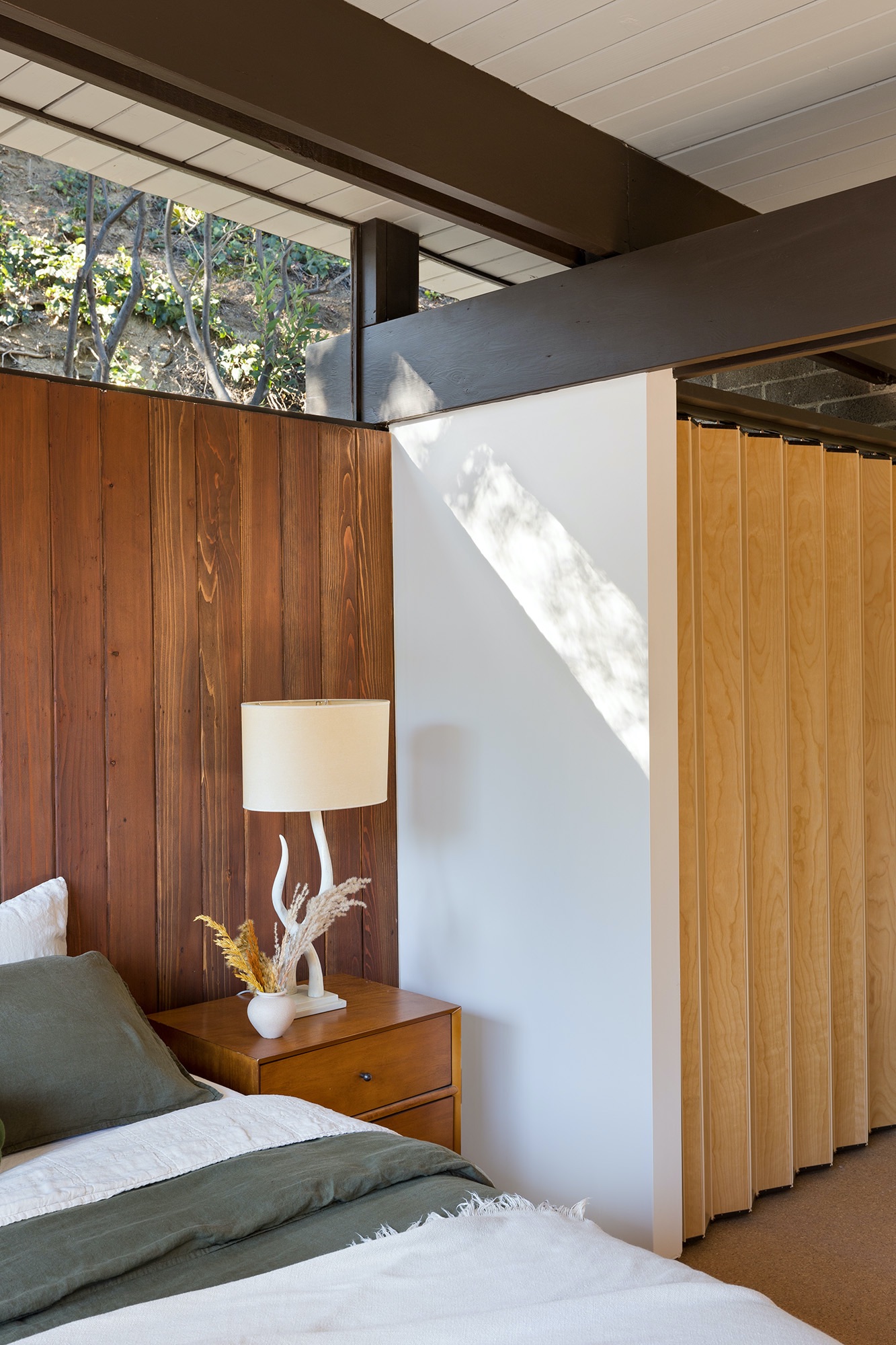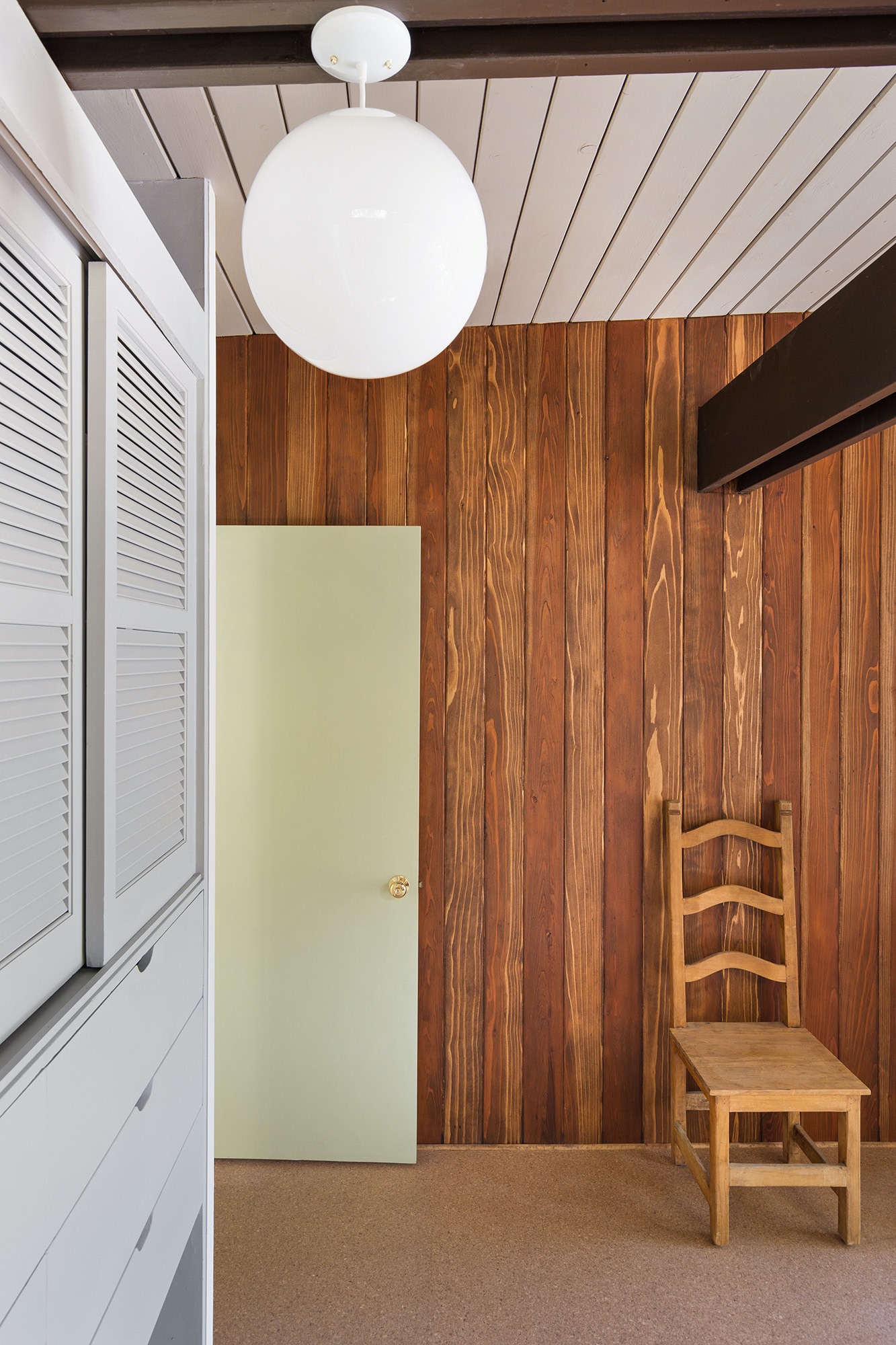 The emphasis is on spatial expansion, focusing inhabitants towards the surrounding nature and distant views.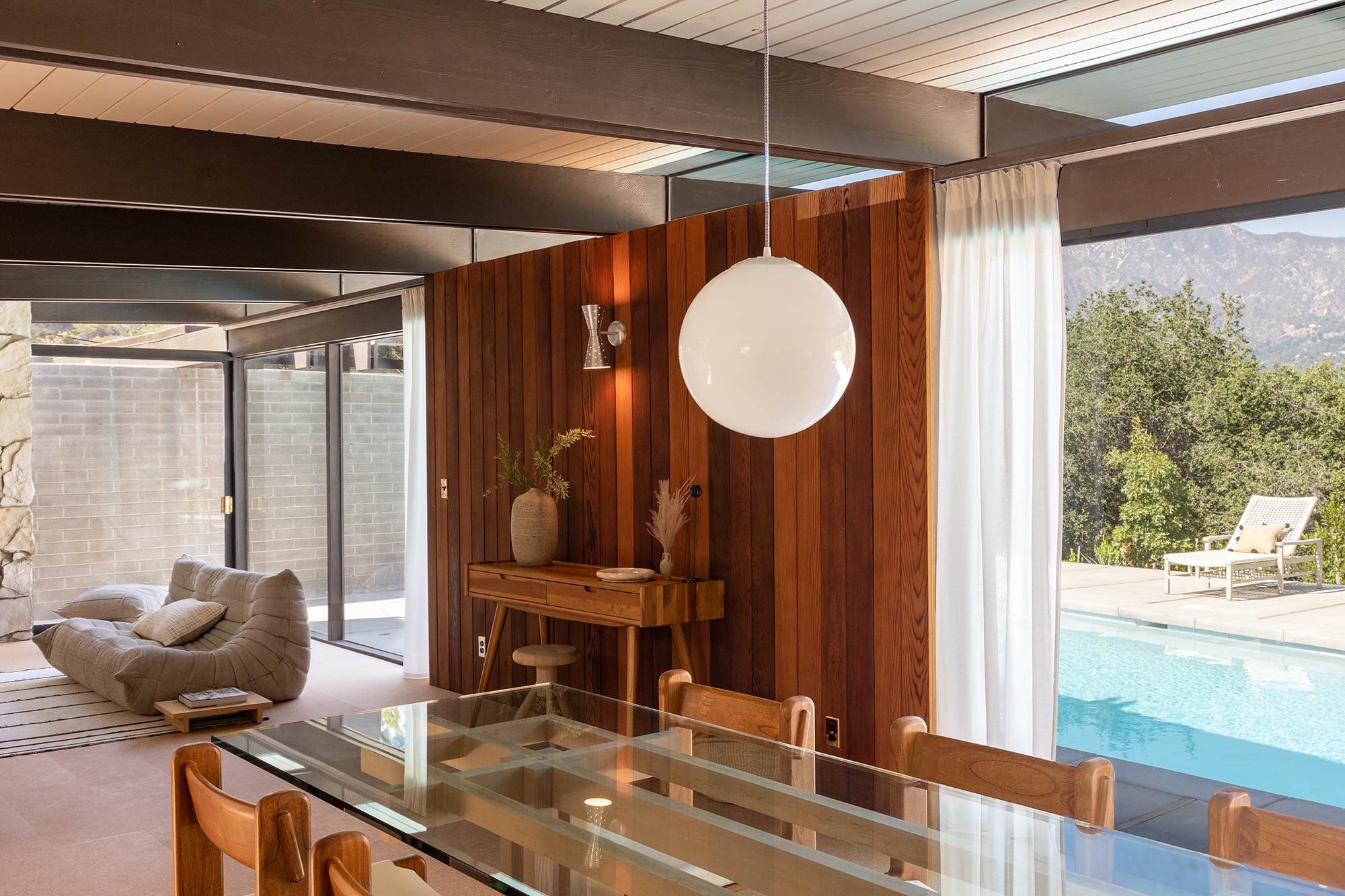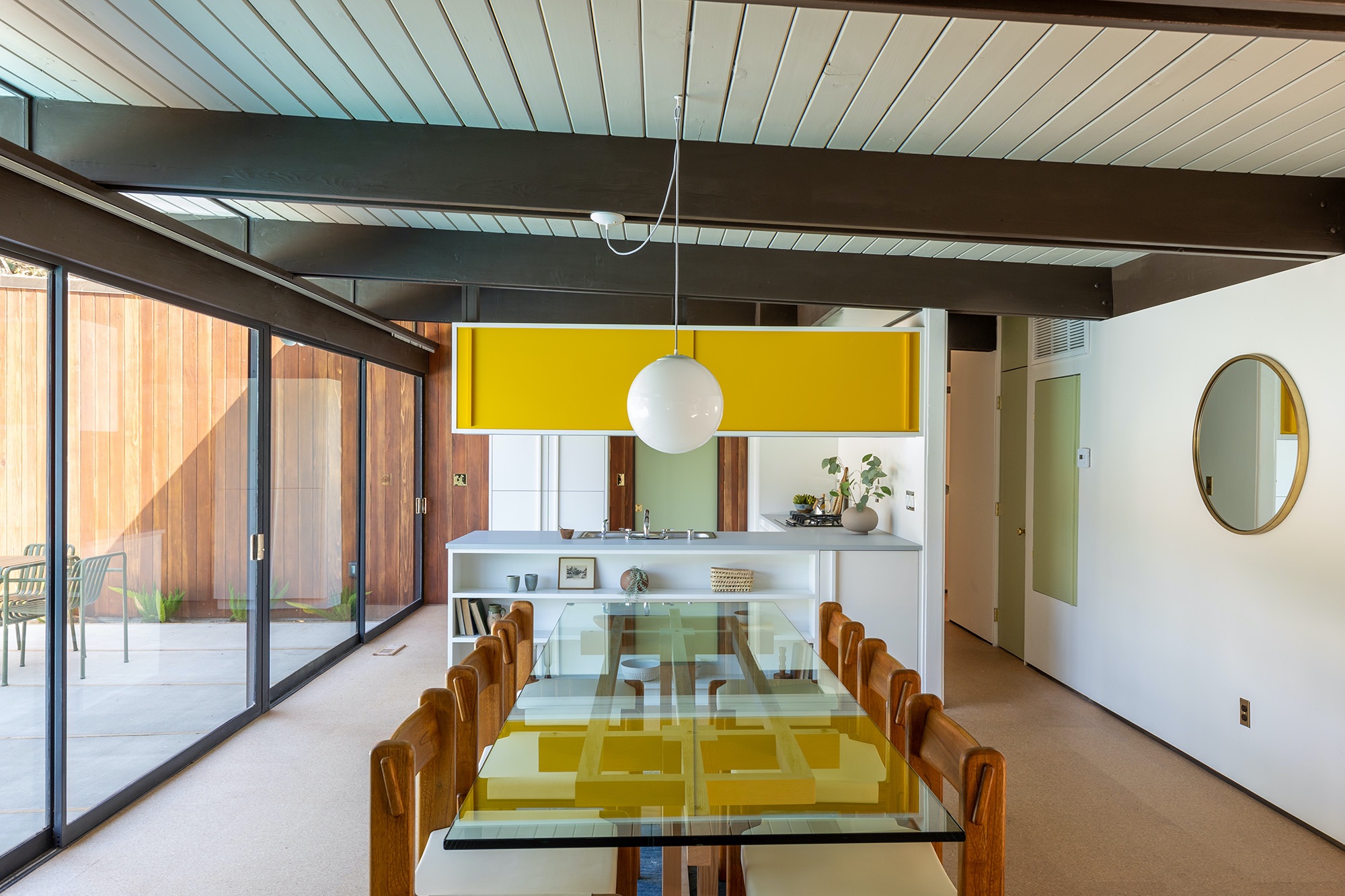 Horizontal massings of redwood siding and unpainted masonry block give privacy to a glass walled pavilion.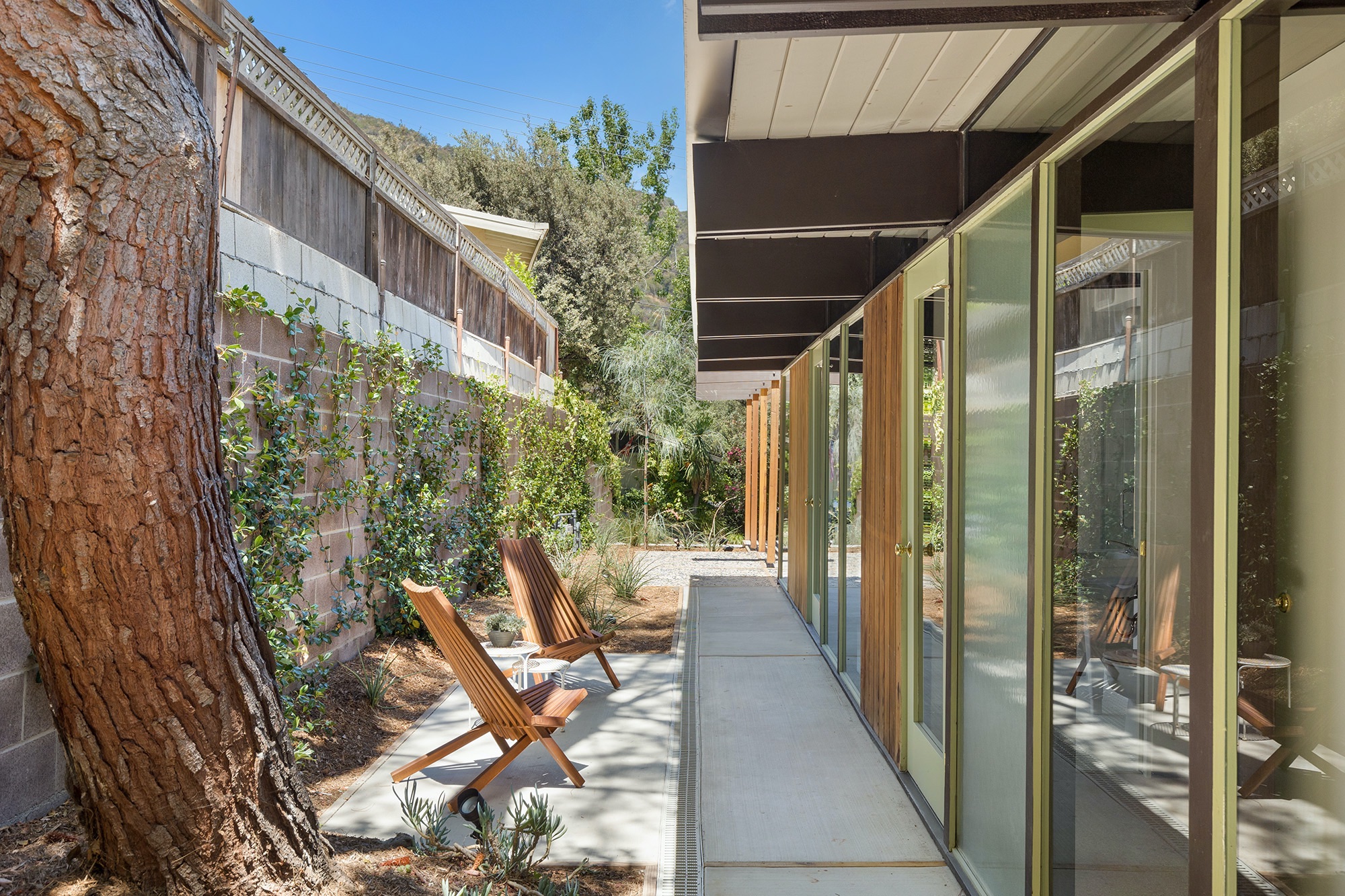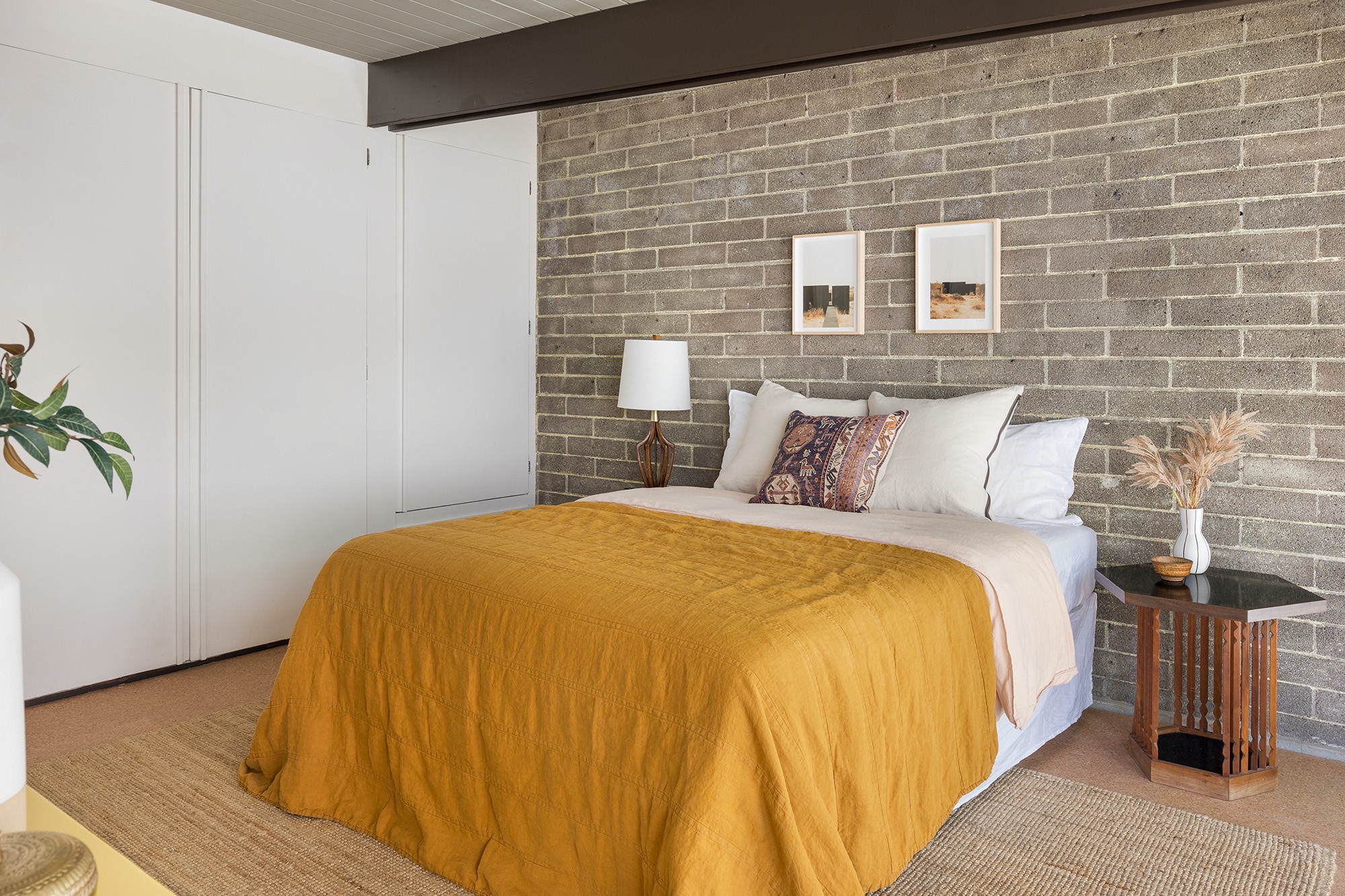 Natural light spills in from all directions, animating the space and casting slow moving shadows throughout the day.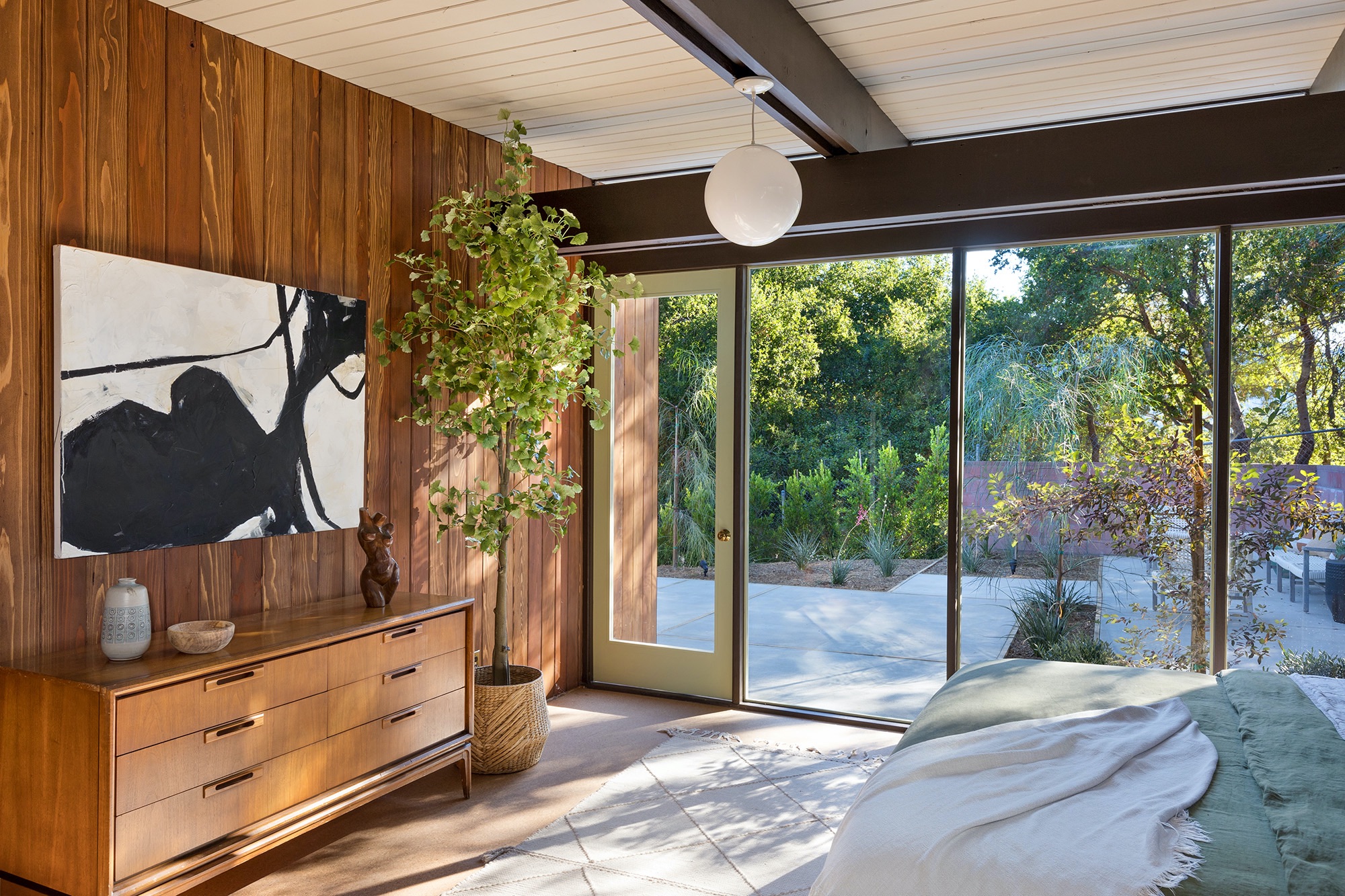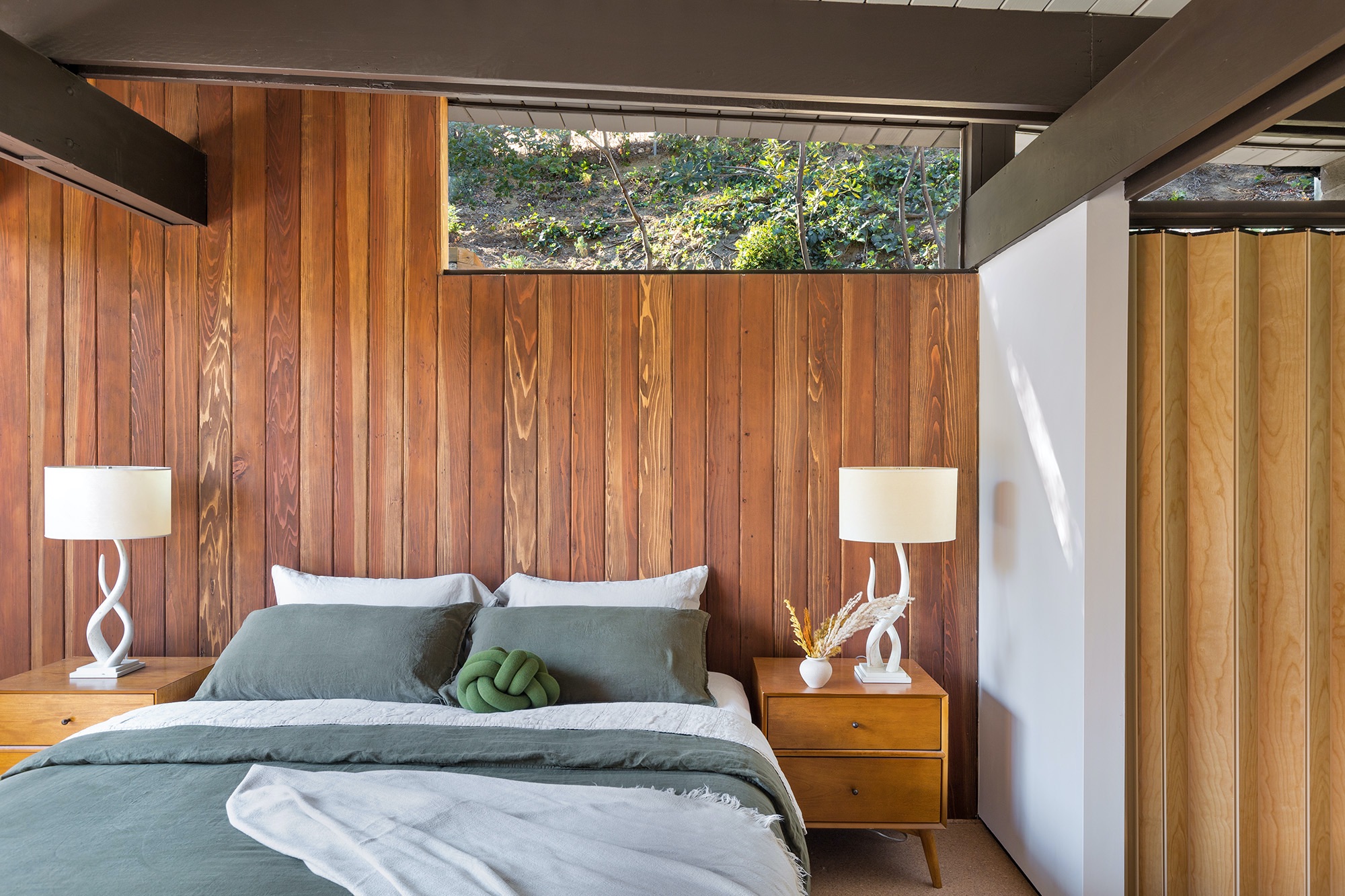 The property has just undergone a complete overhaul of systems and restoration of finishes.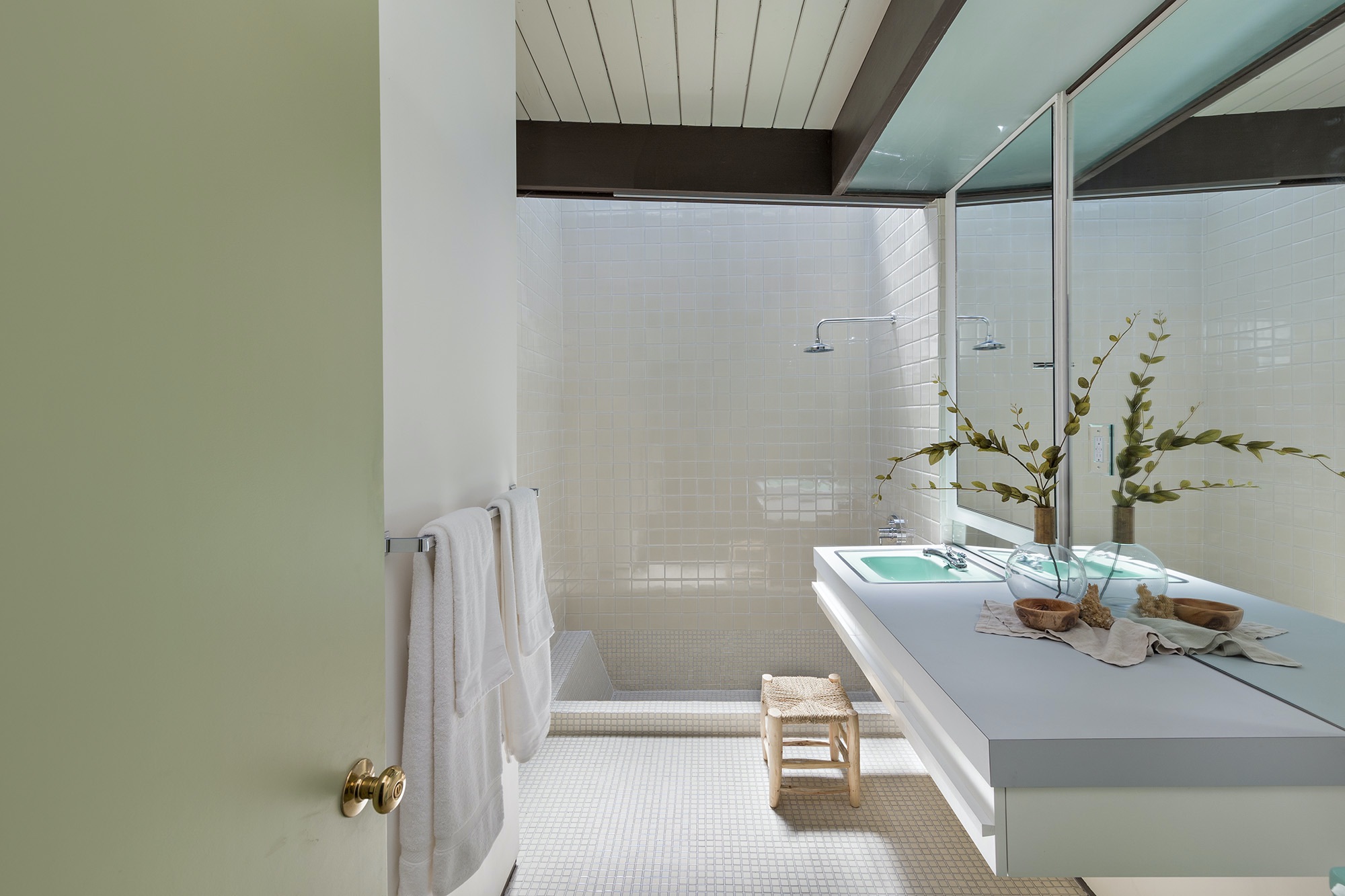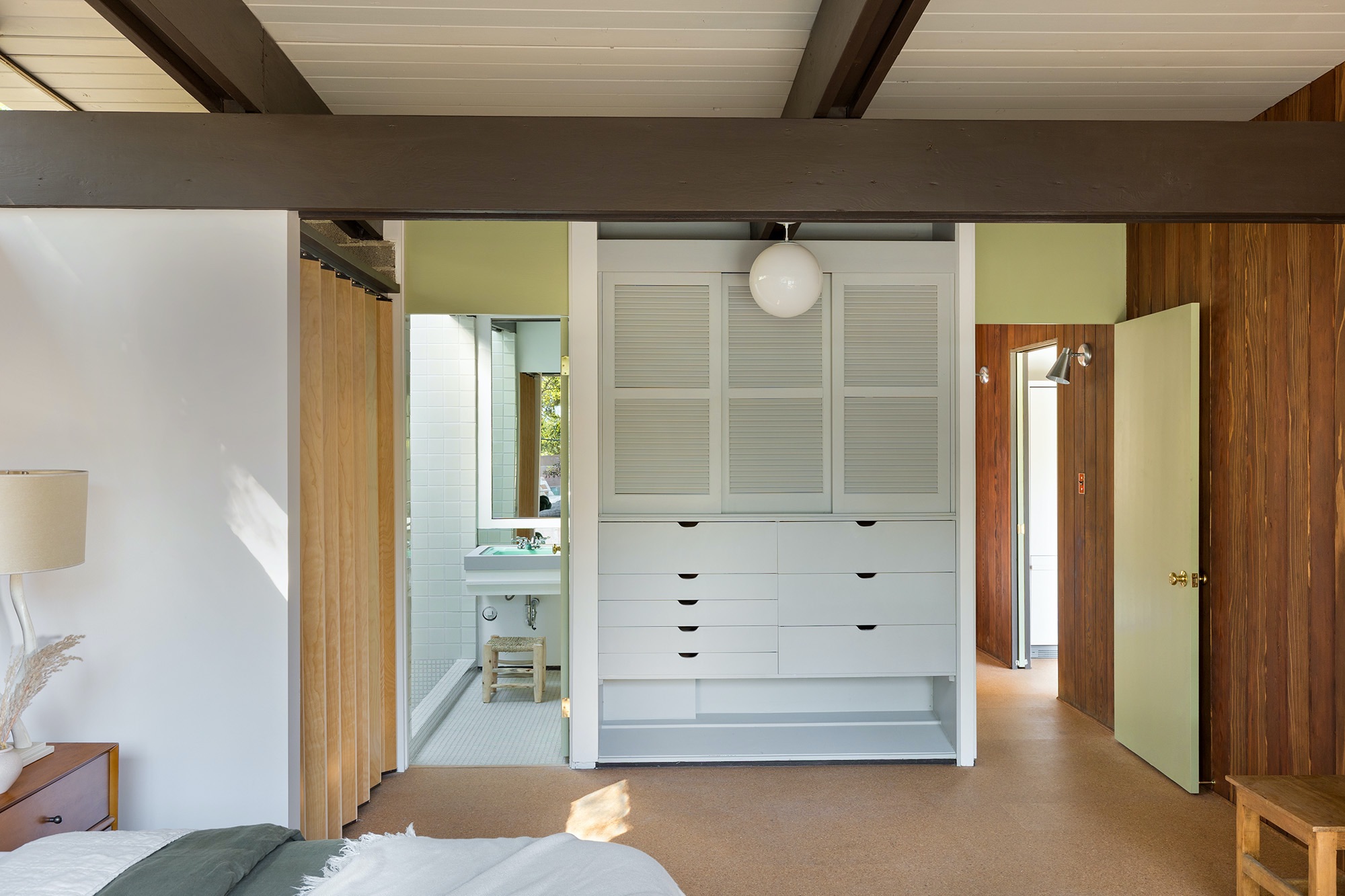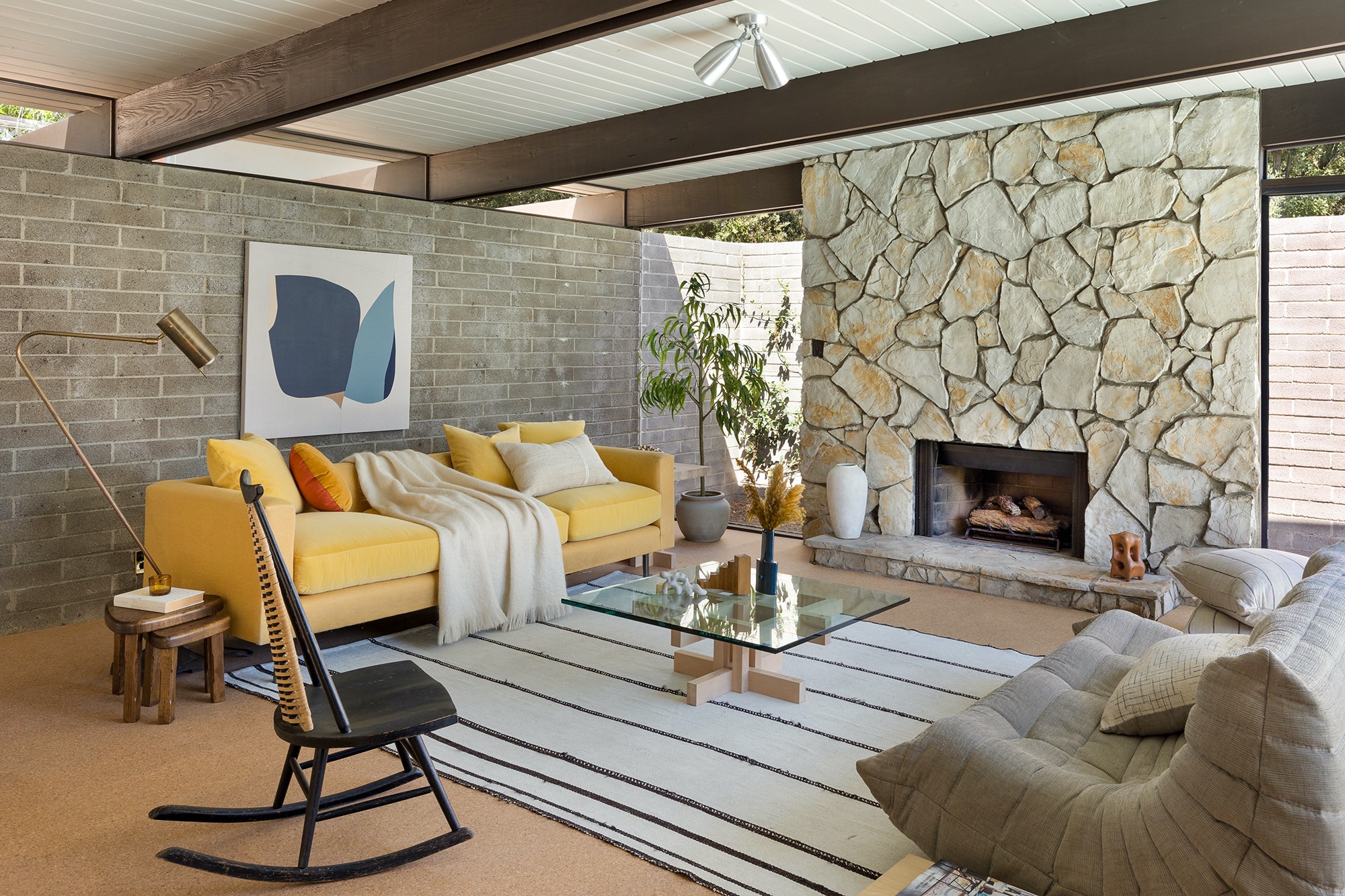 This is the latest project by HabHouse, who have built their reputation upon sensitive rehabilitations of architectural properties.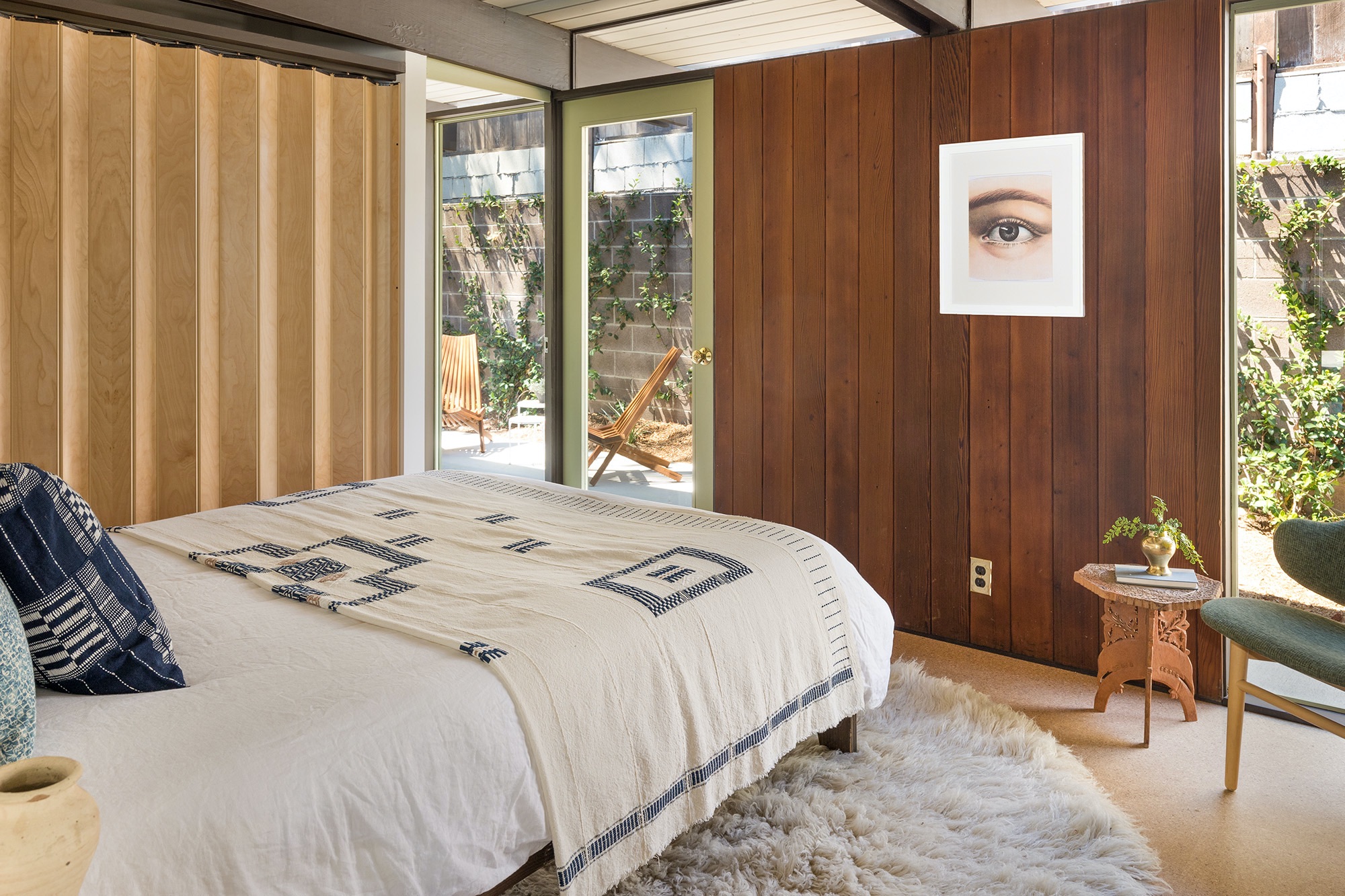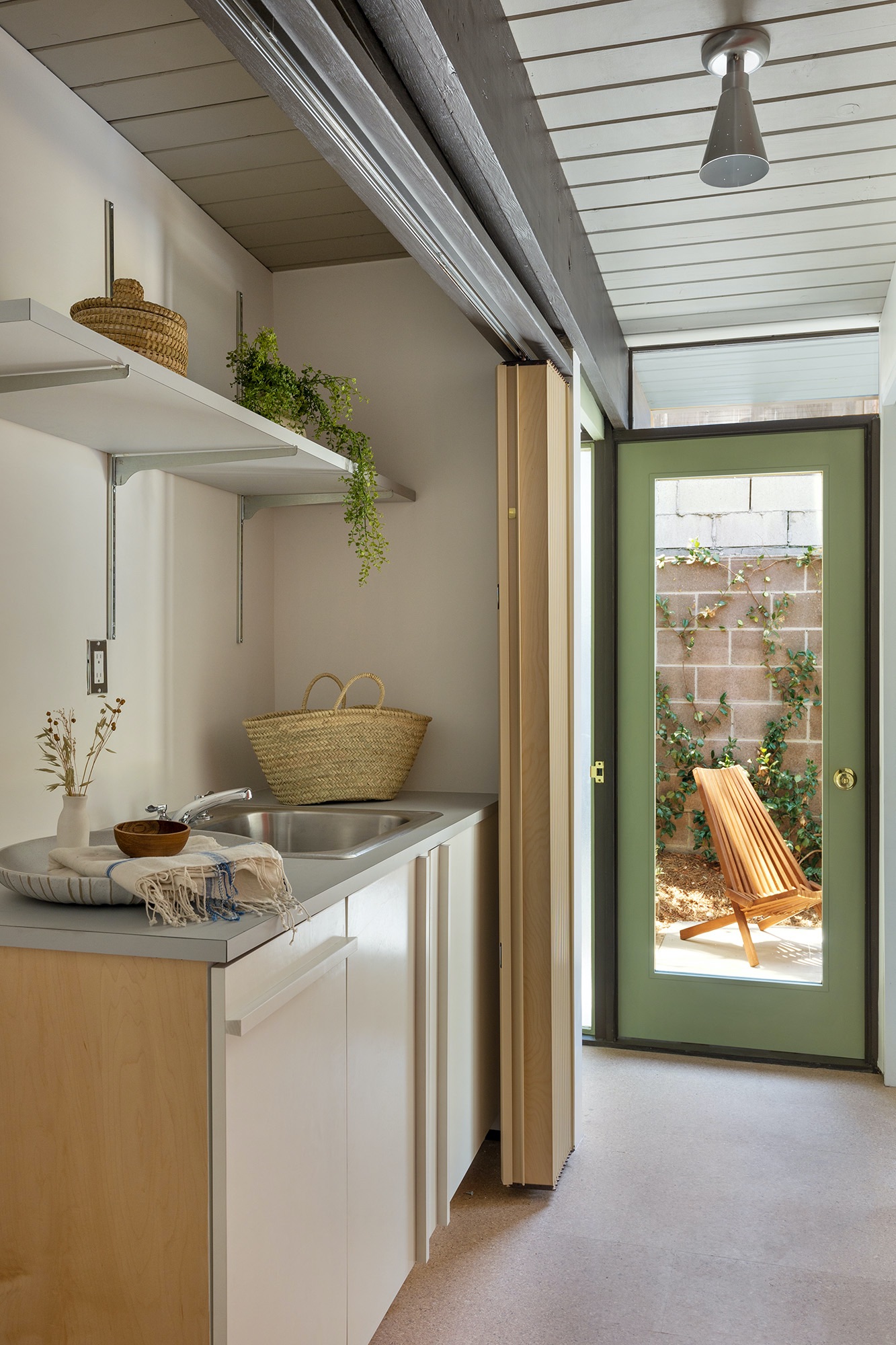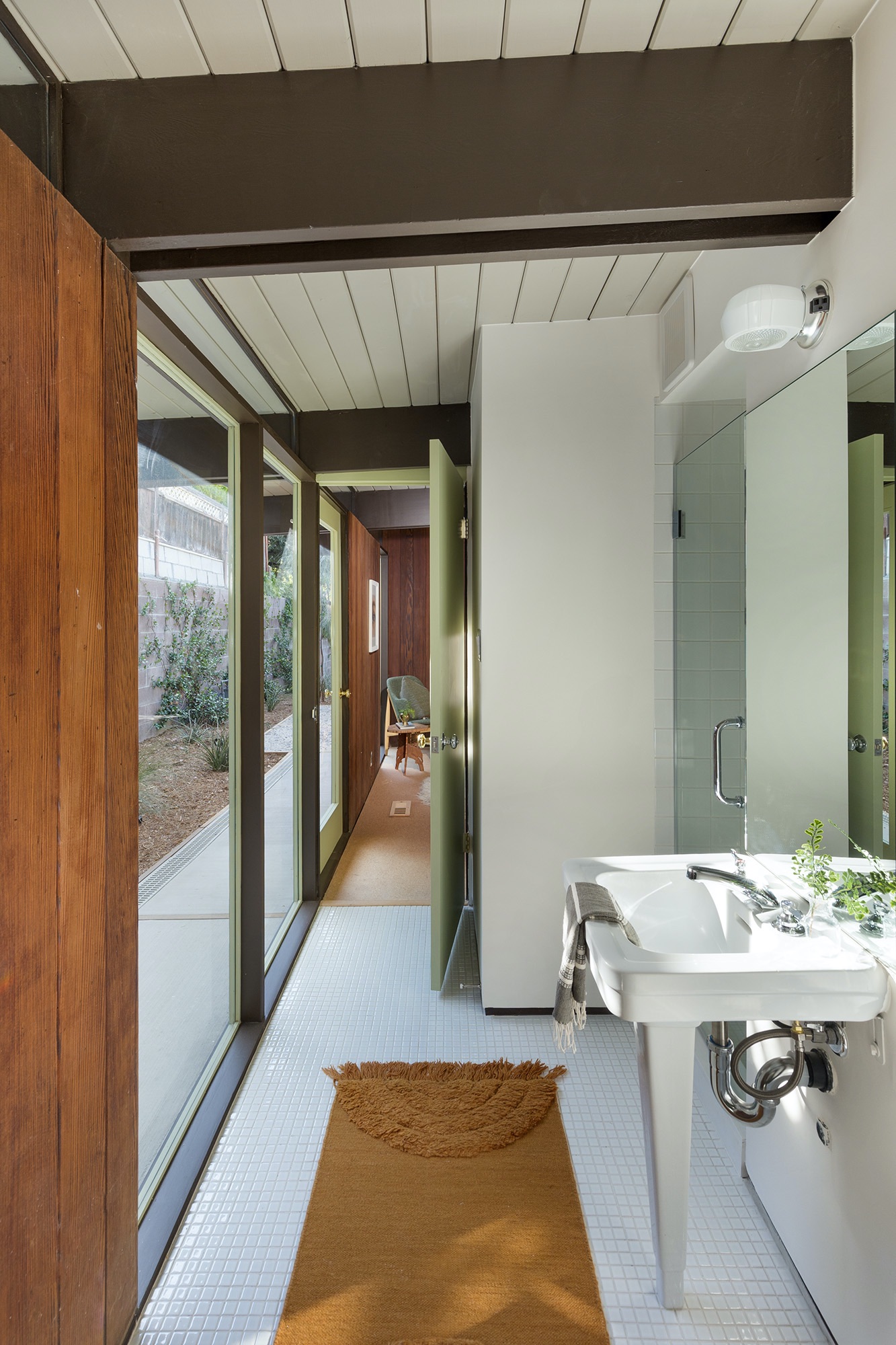 They have reinstated original detailing wherever lost and refurbished it wherever intact.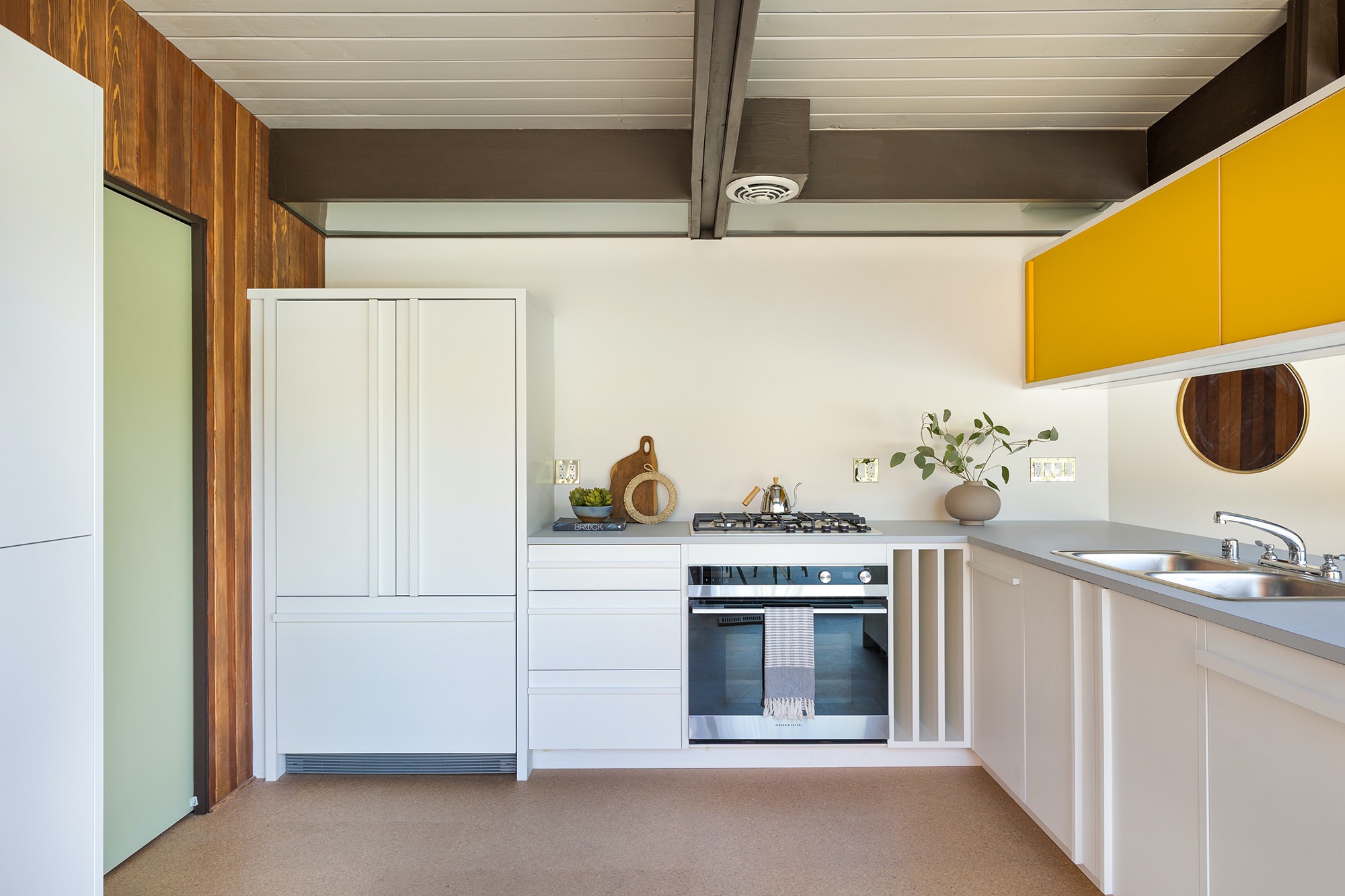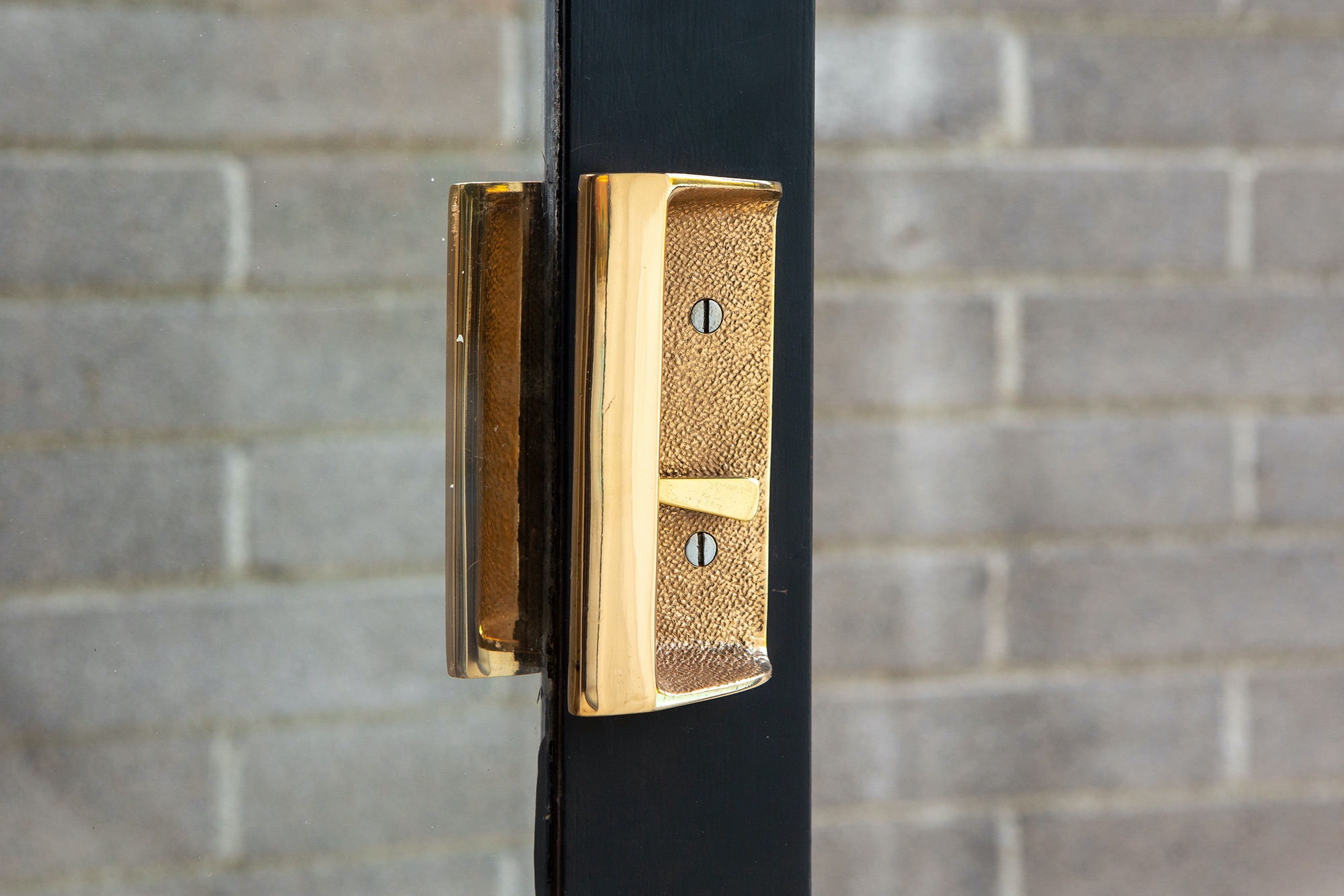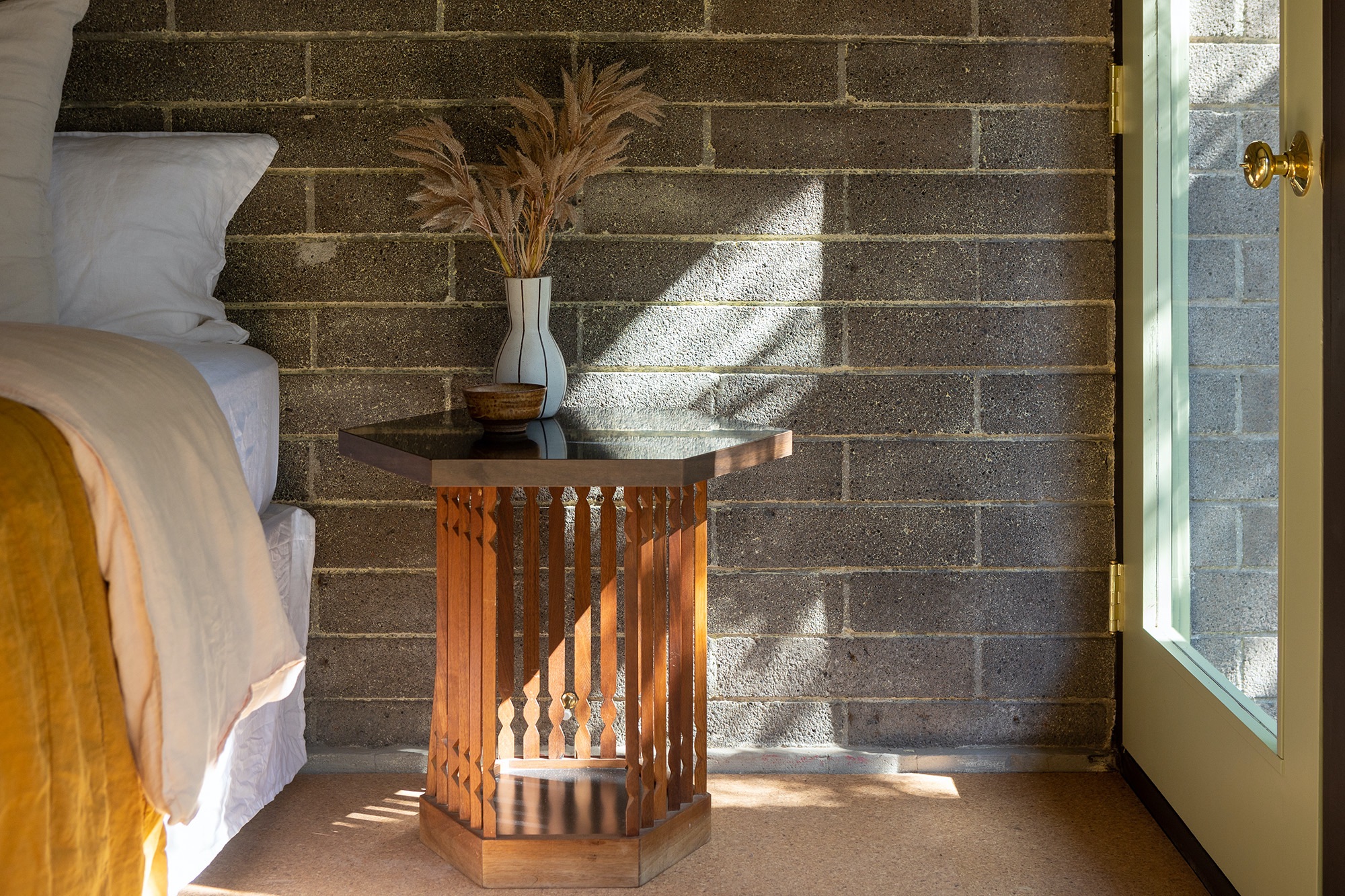 The pool, original to the home and also a Kappe design, has now been brought into the 21st century with new equipment, plaster, tile, and coping.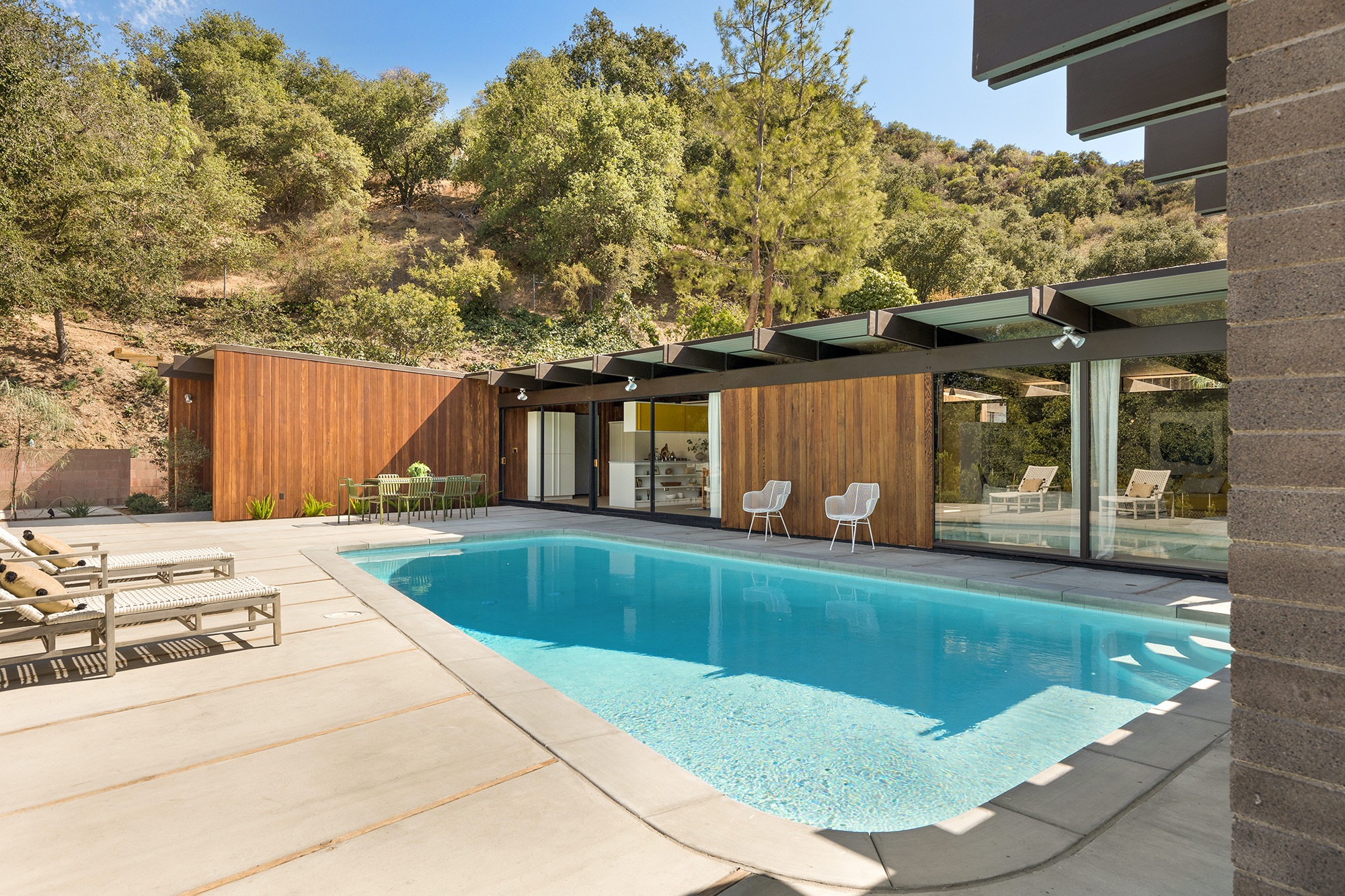 Seemingly a world away- amongst the native California Live Oak trees of the Verdugo Woodlands, yet in close proximity to the shops and restaurants of La Cañada Flintridge, and rarely more than a 15 minute drive to Silver Lake or Echo Park.