Two homes on one lot - one renovated 1930's bungalow and one 2008 ground-up build, both designed by premier architect Emily Jagoda.
Photography by Cody James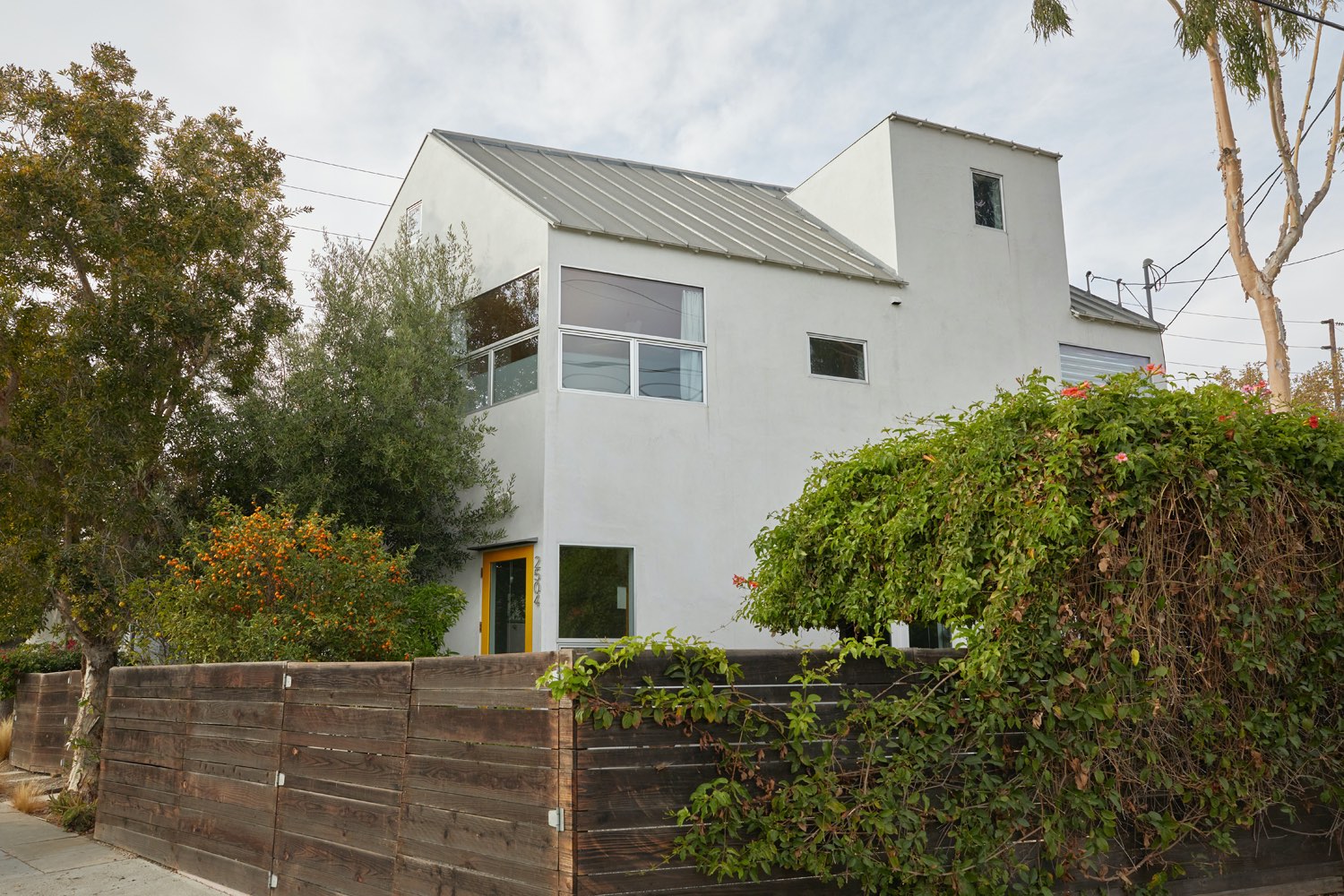 Architect Emily Jagoda built 2504 Tilden Ave. for her own family. Known as the Jagoda Pagoda, its design expands upon California modernism into territory that feels simultaneously new and timeless.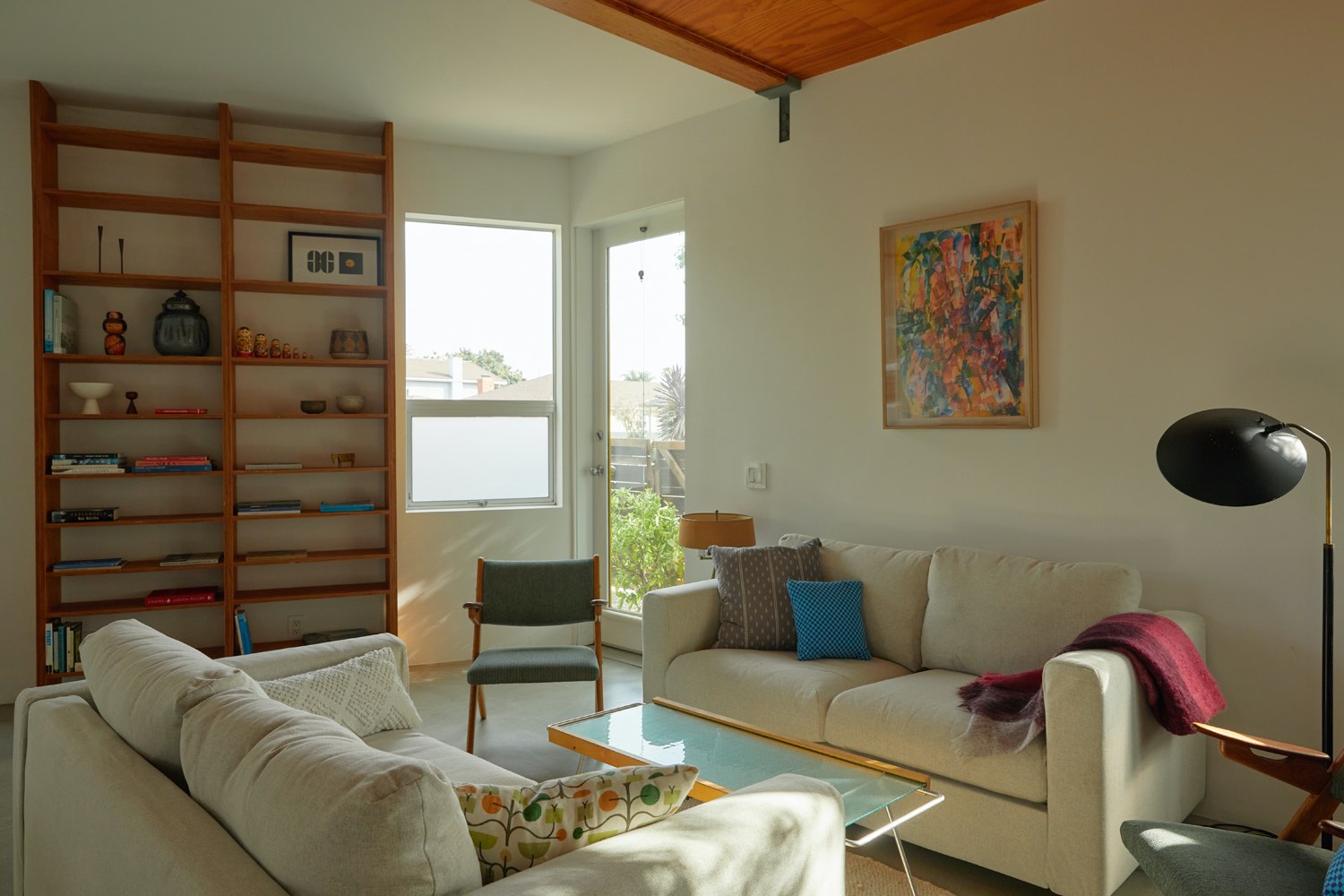 Natural light is treated with reverence and welcomed into every corner.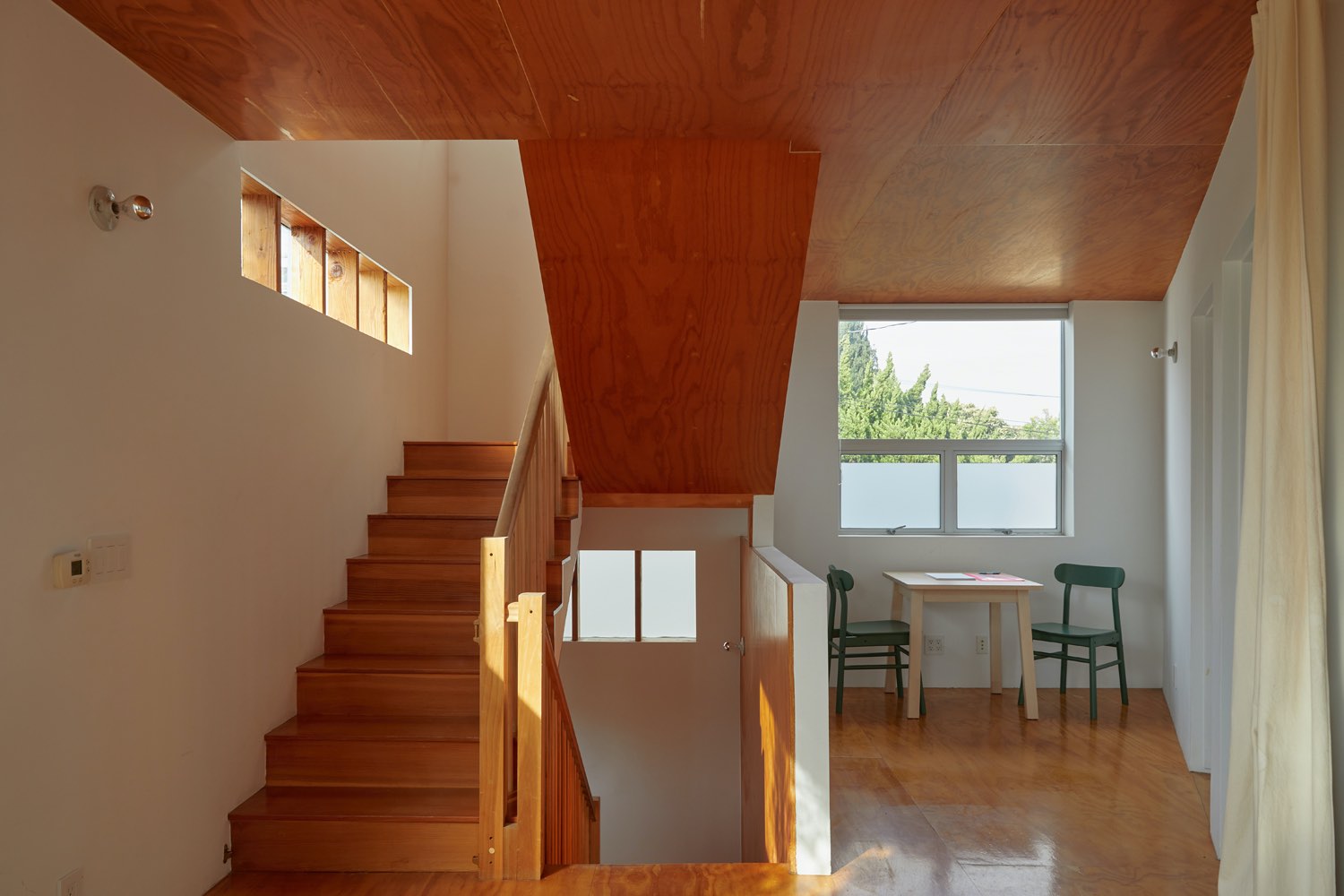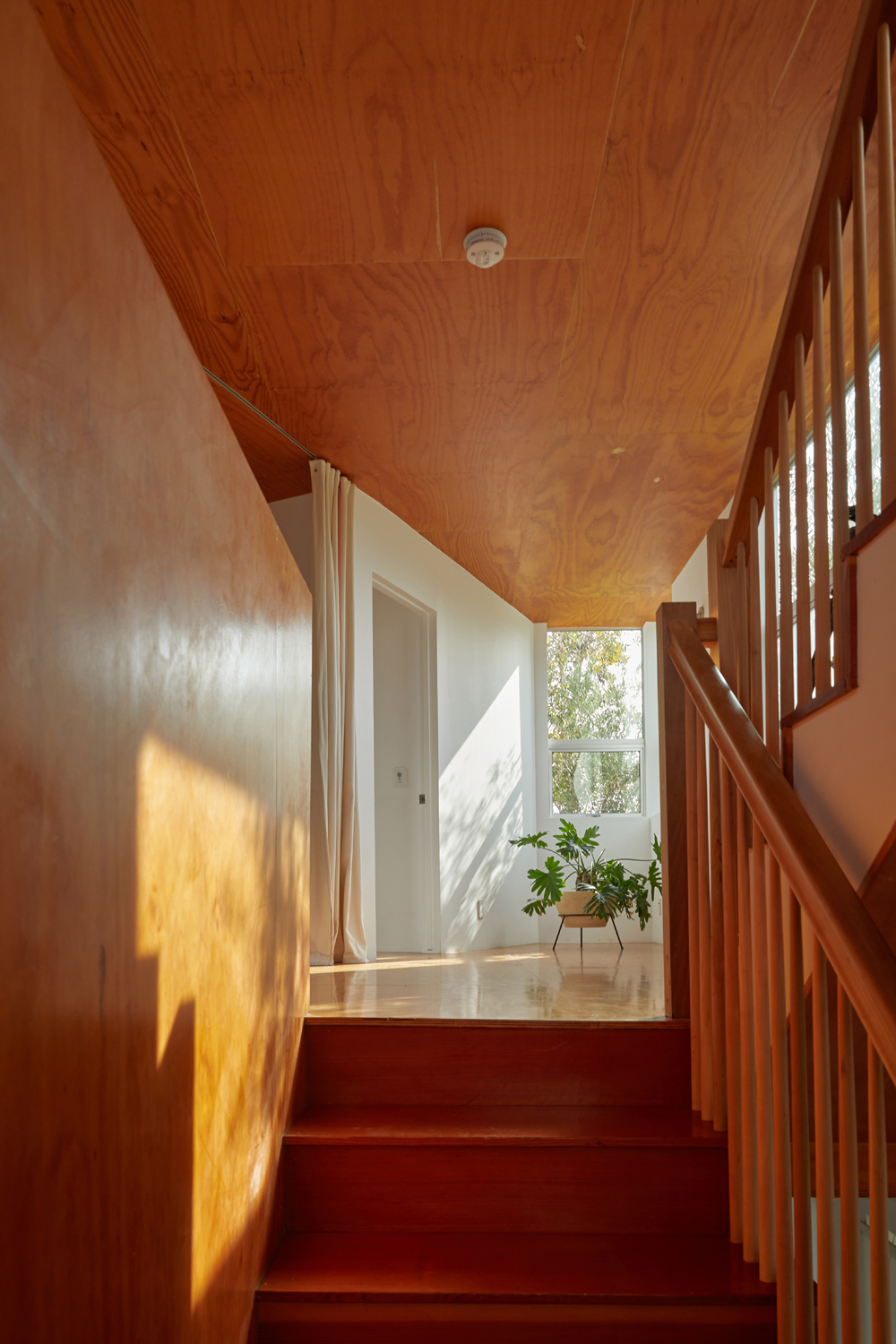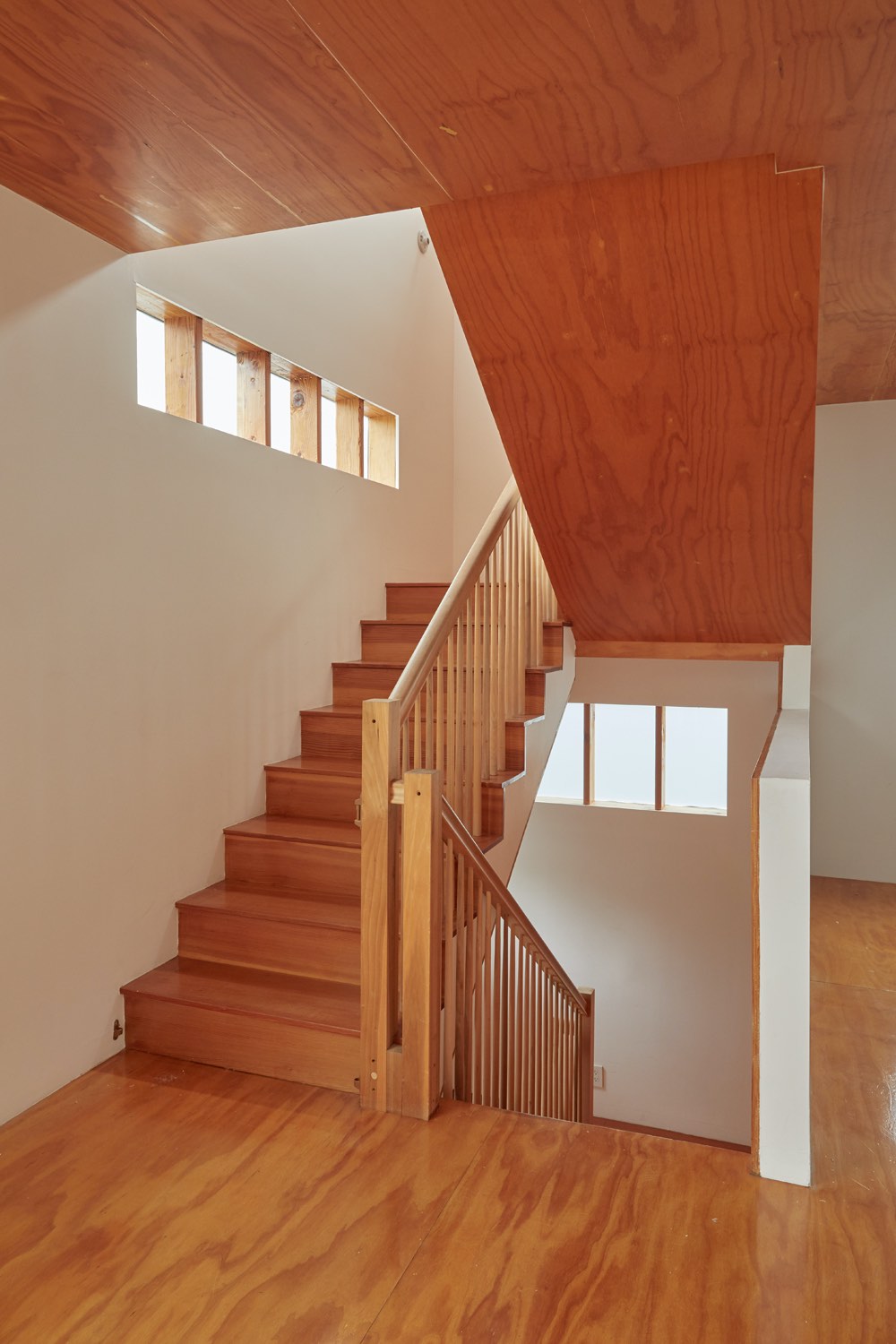 Ground level is an open plan artist's loft-like space with high ceilings and concrete floors. An expansive basalt stone topped island delineates the kitchen from living and dining areas. Tall glass doors open to private gardens and a trellis sheltered communal table; an ideal setting for entertaining.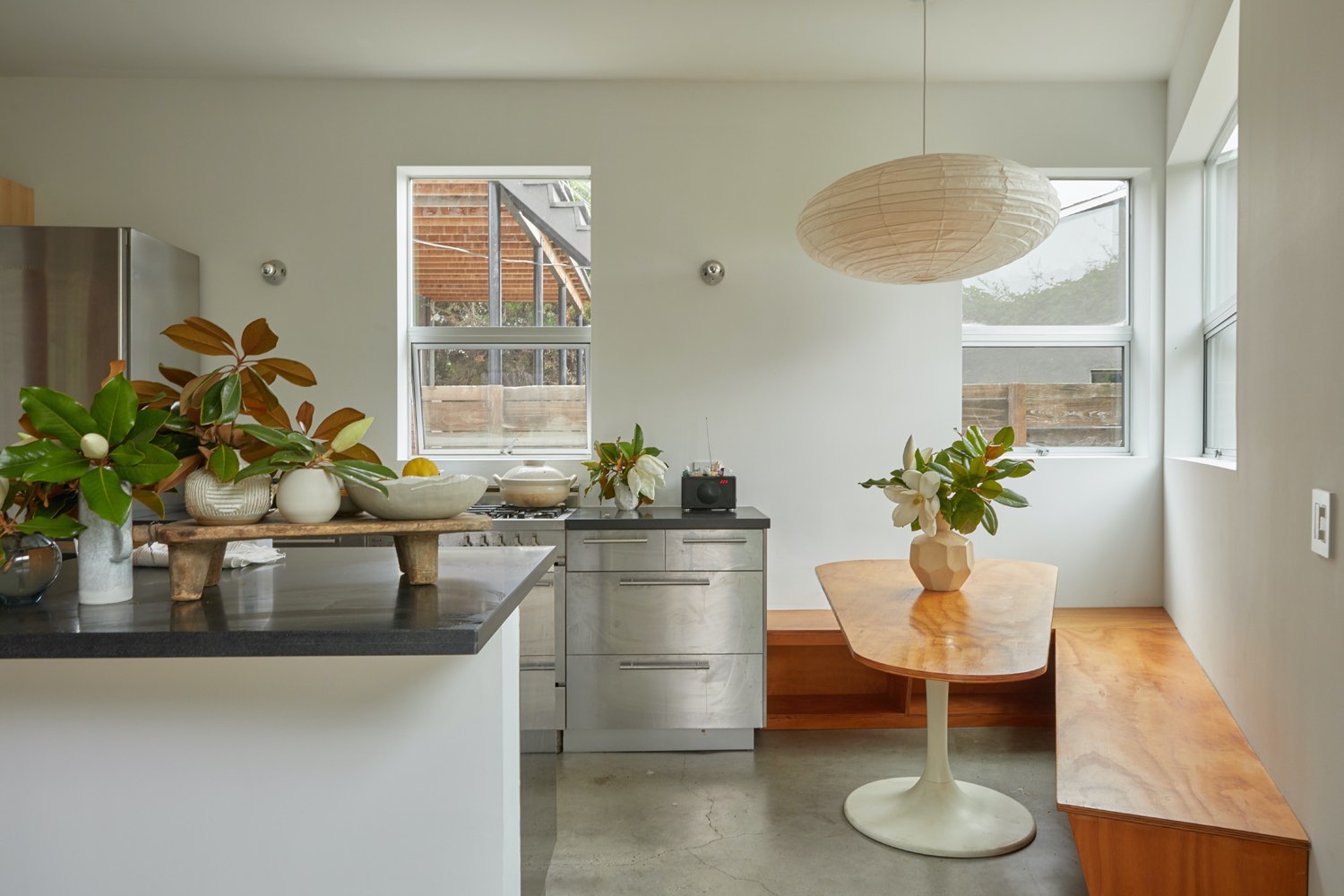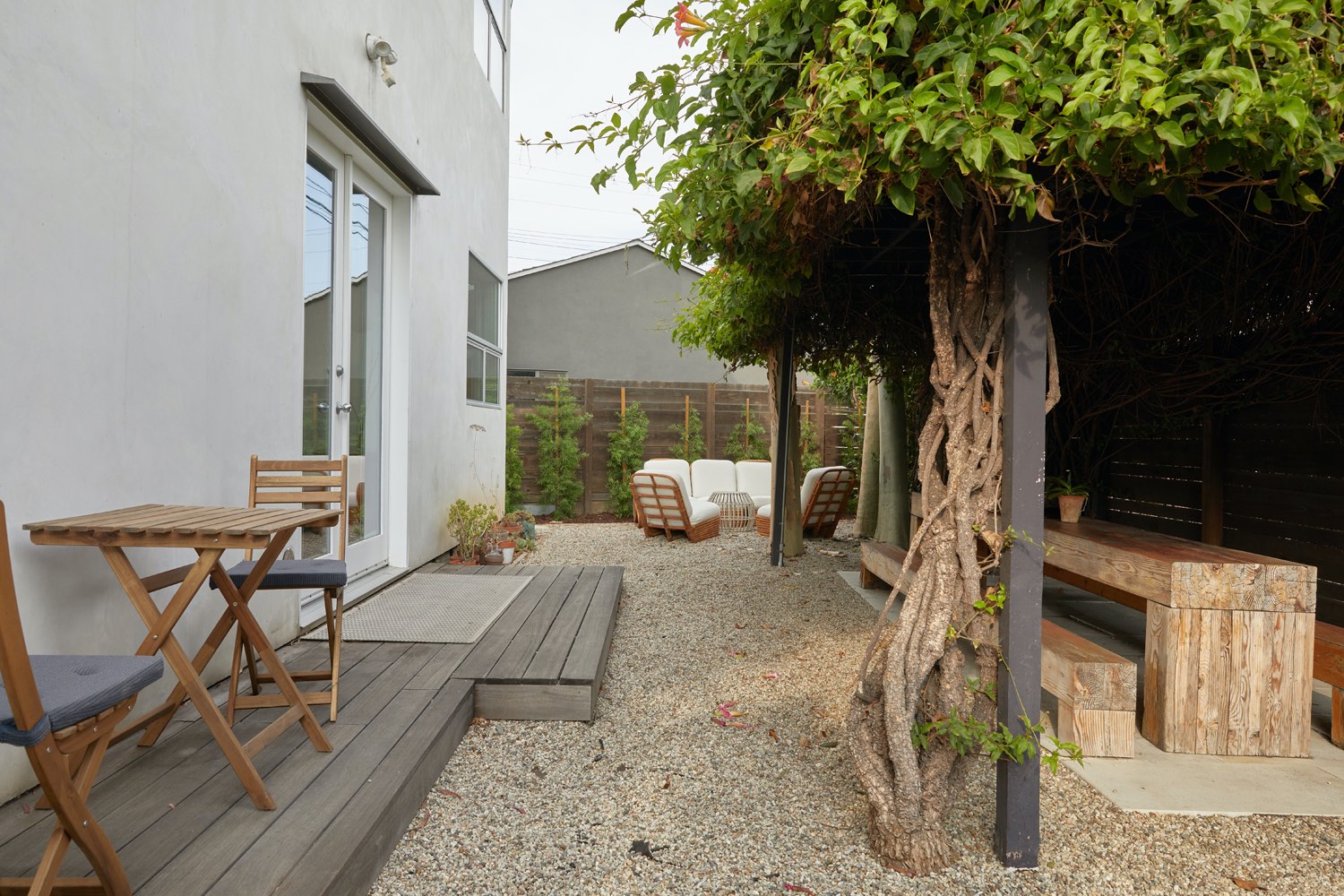 As you travel up the plywood wrapped staircase, the spaces appear to unfold. At the second level is a distinctive communal hall, where public and private spaces of the home playfully intersect. Two guest bedrooms, full bath, laundry area, and office nook reside on this floor.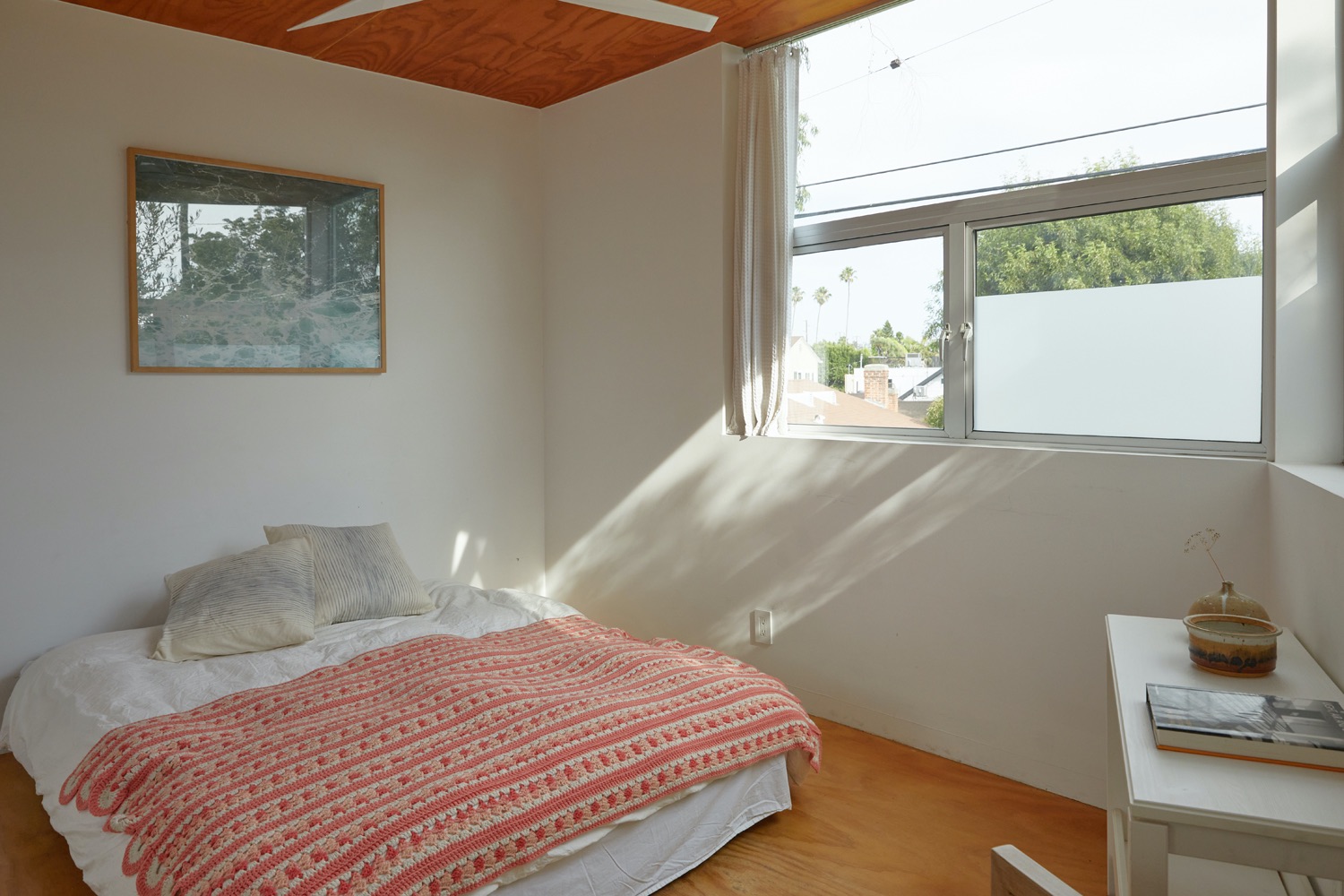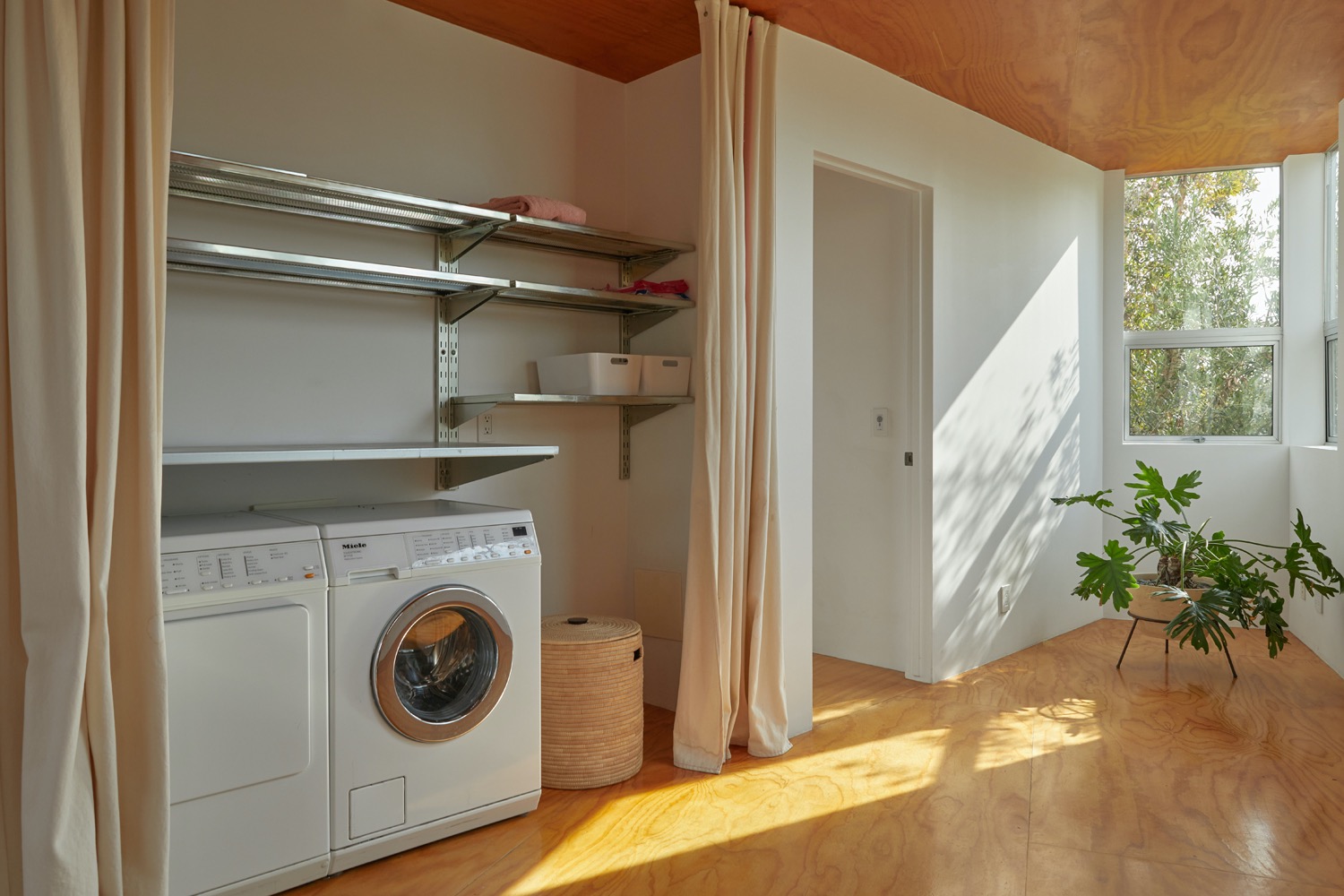 The top floor is reserved for the primary bedroom, bath, and dressing area. North and east facing bands of windows open to views of both city skyline and Santa Monica mountains.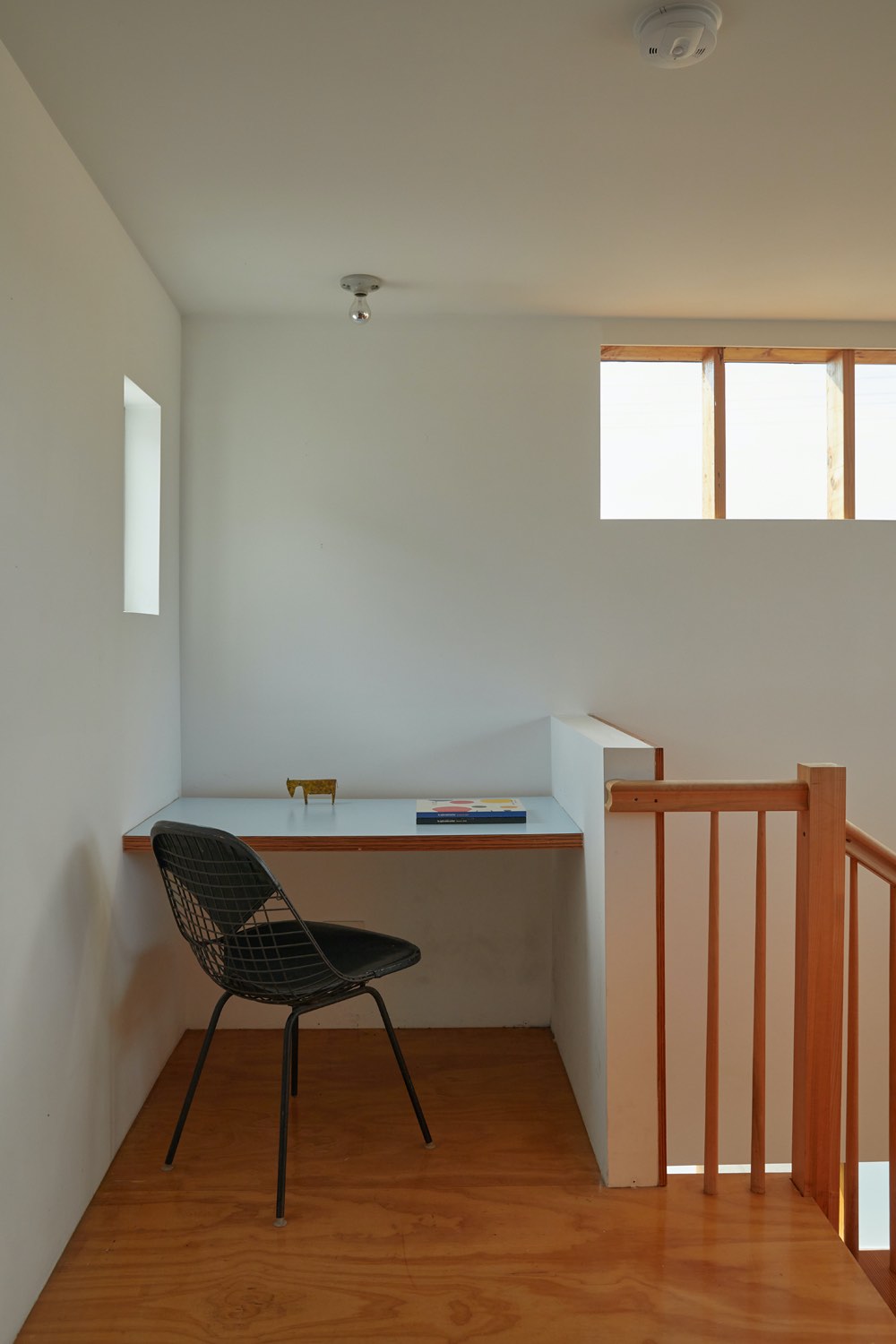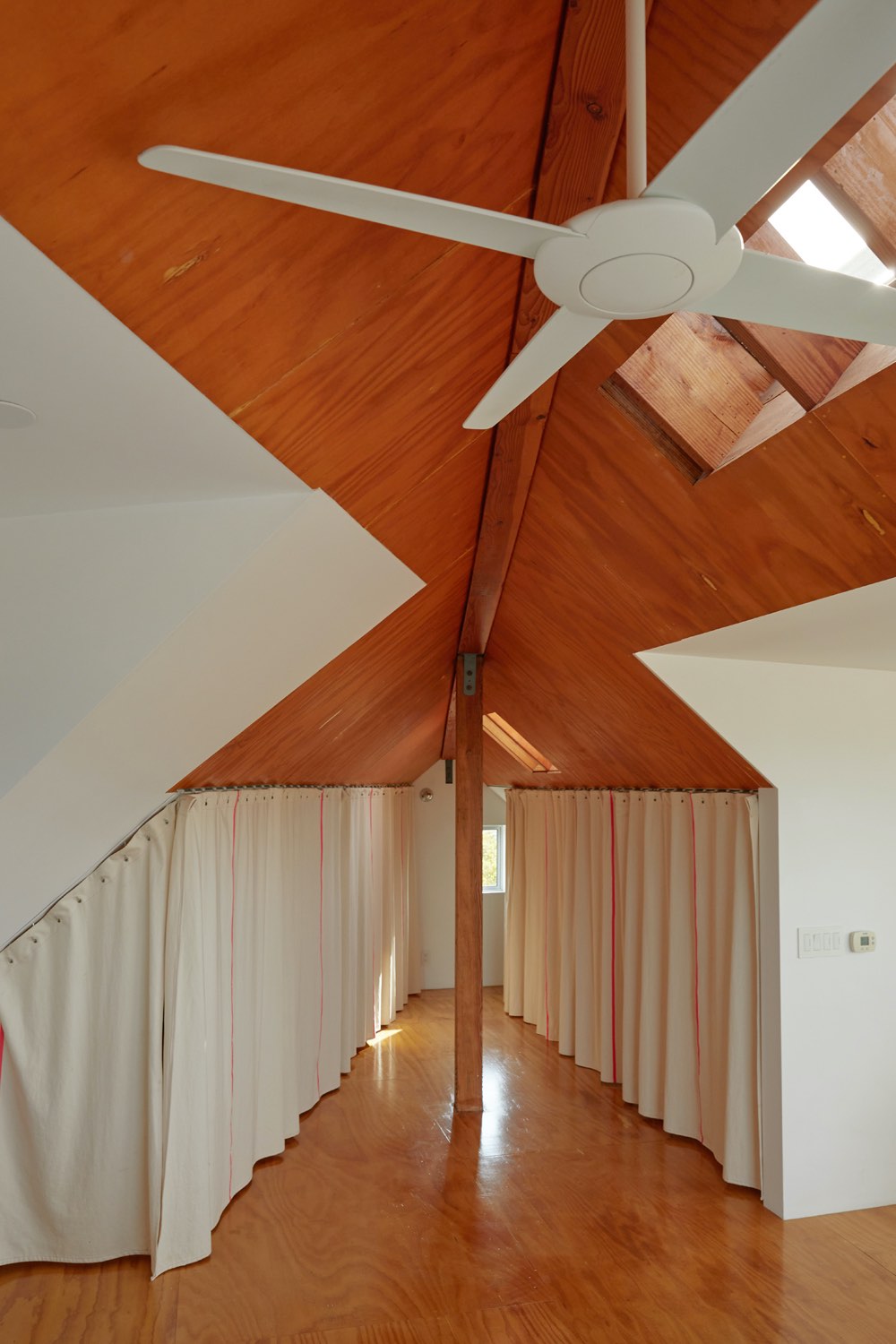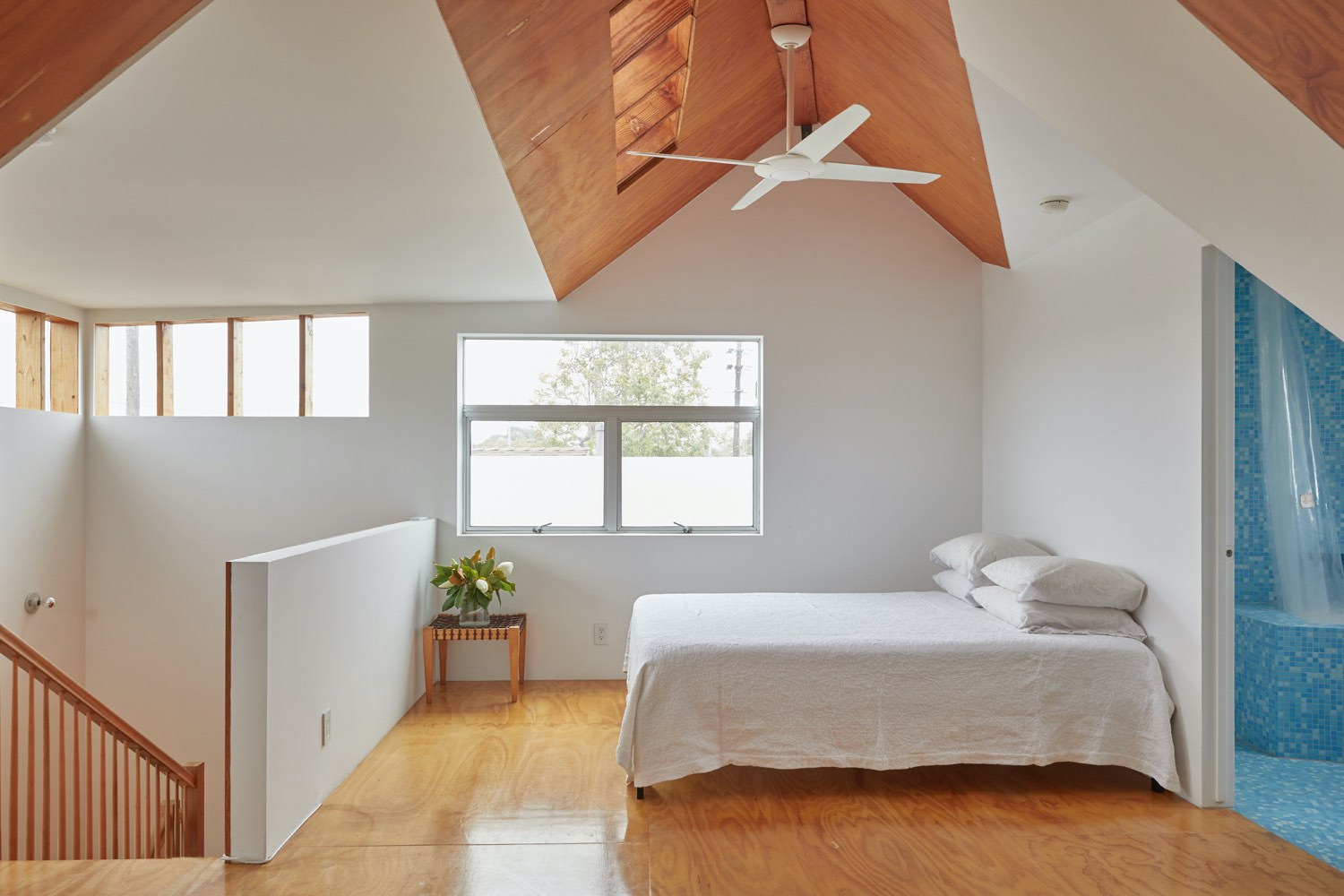 Included is 2500 Tilden Ave; a reworked 1939 two bed/two bath bungalow with private front yard. Currently leased to excellent tenants through spring 2022.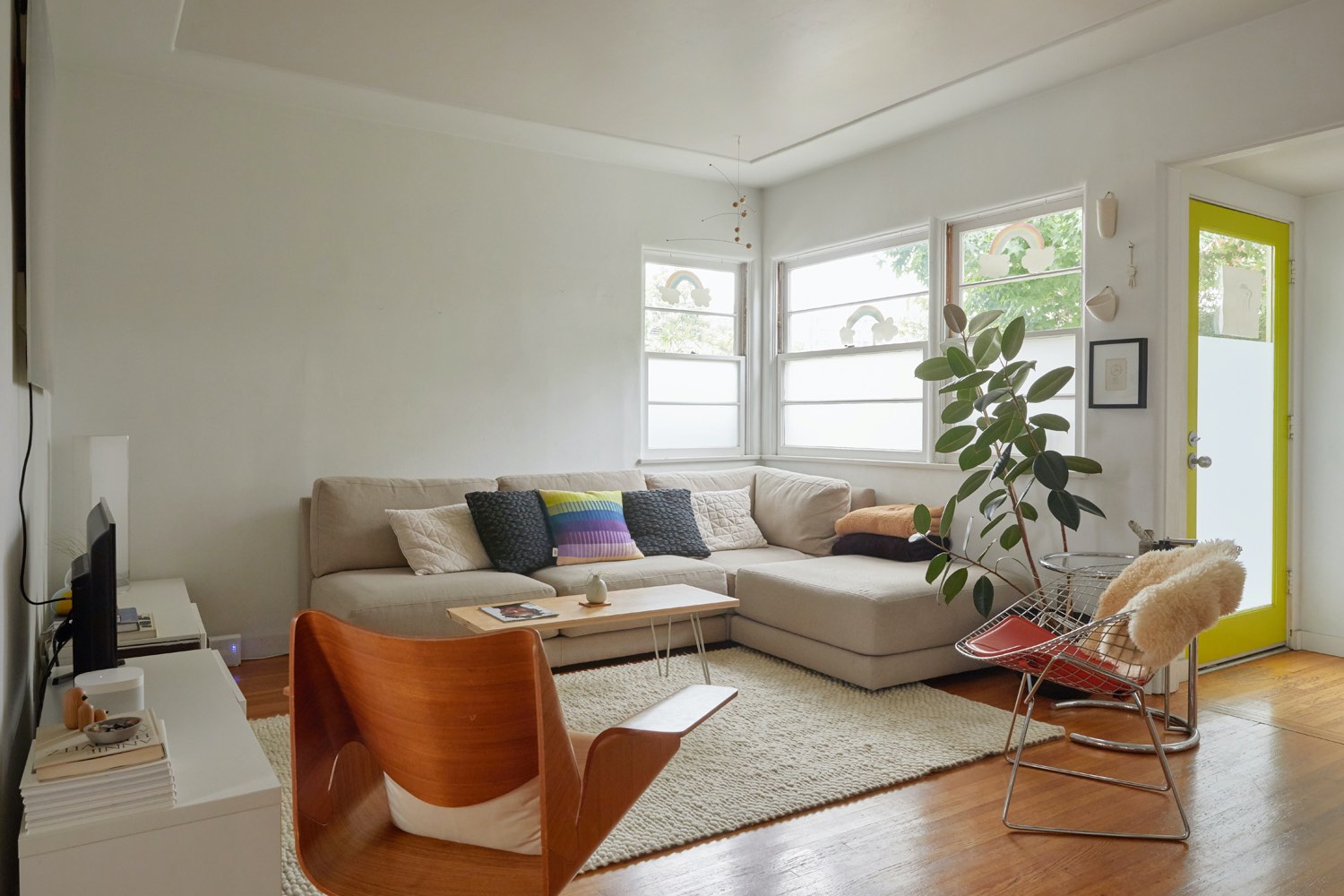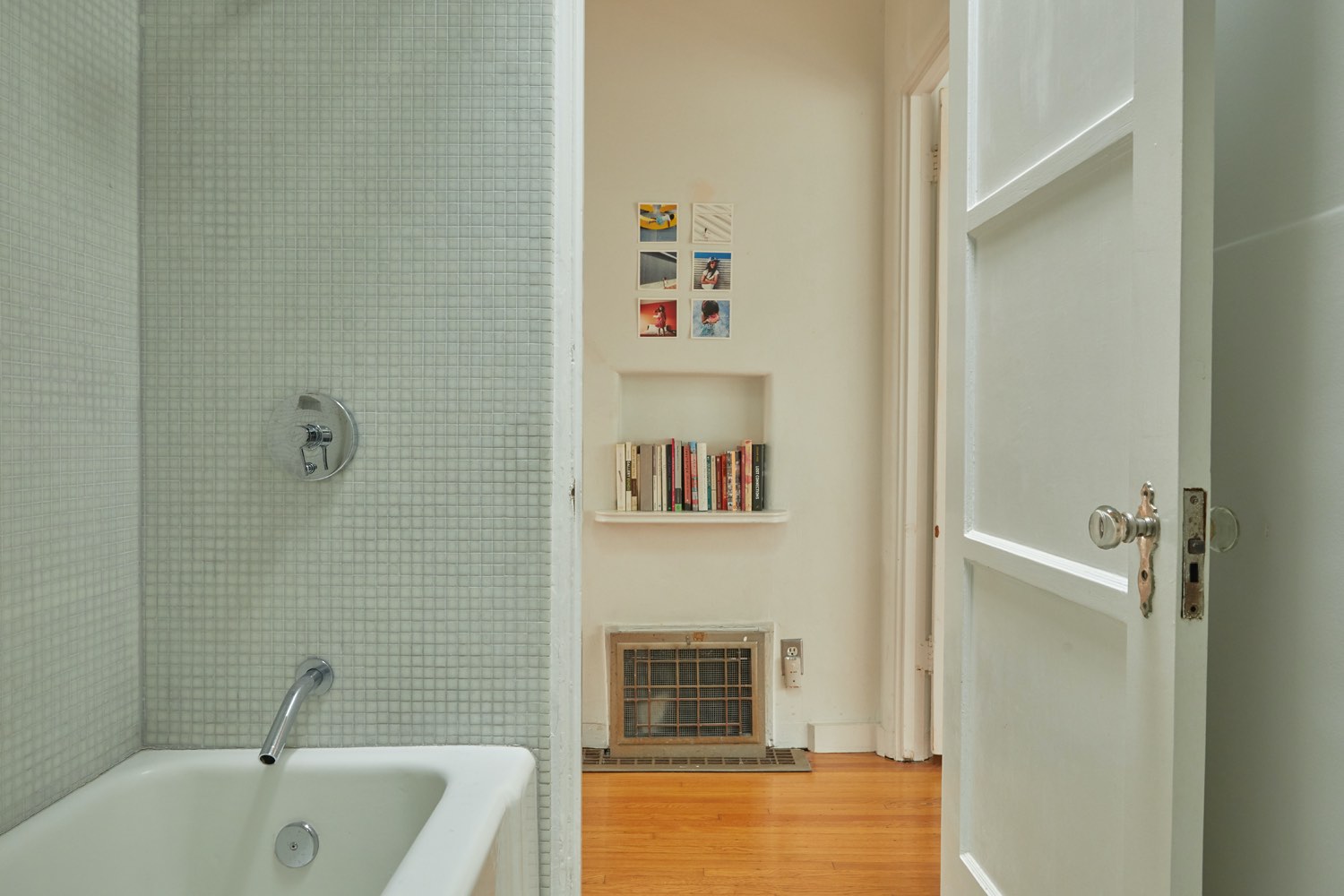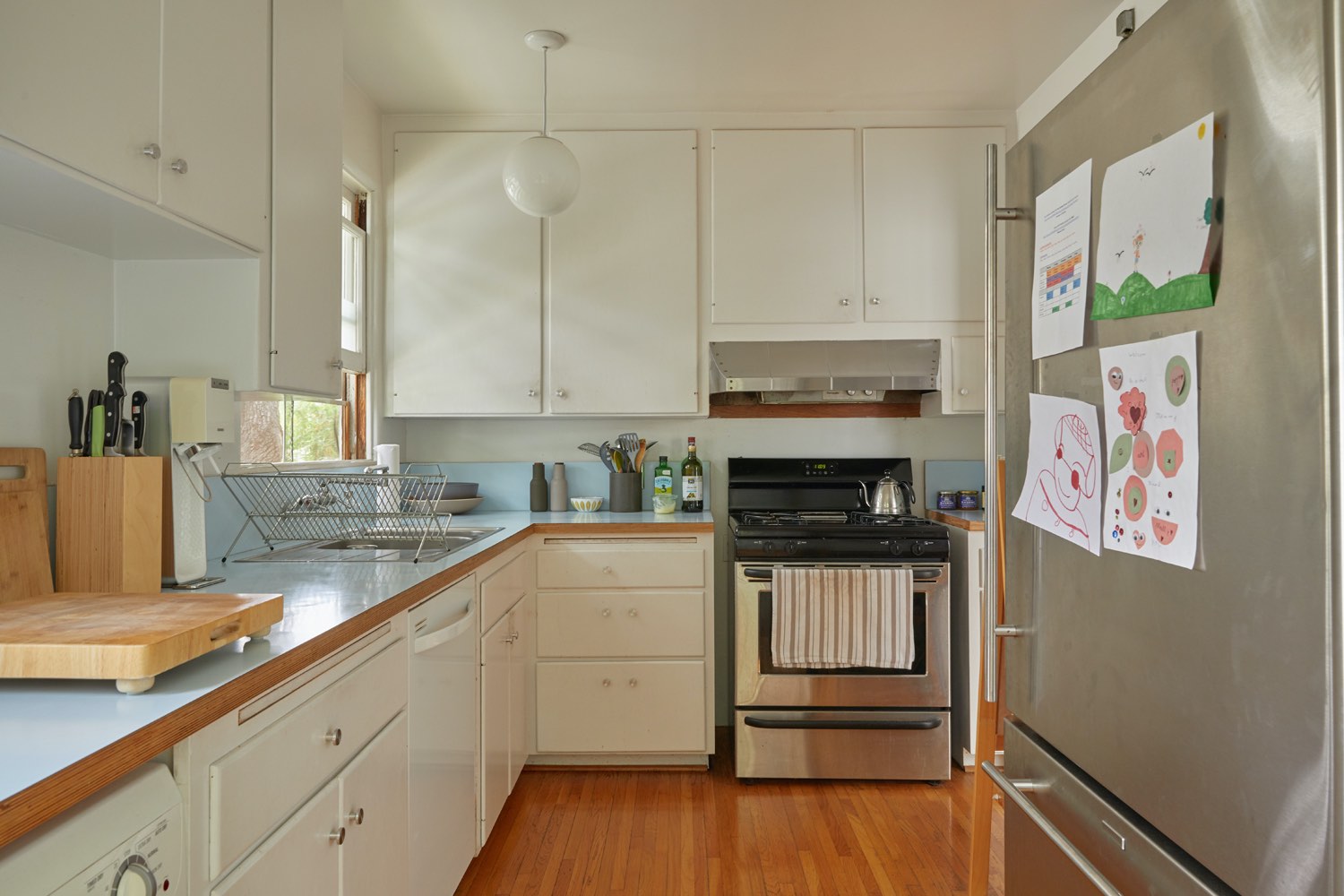 Architecture and income property in a calm location, yet close to all. Steps from the expo line, just a few short blocks from exceptional shopping and restaurants, and situated in both Overland and Clover school districts.