About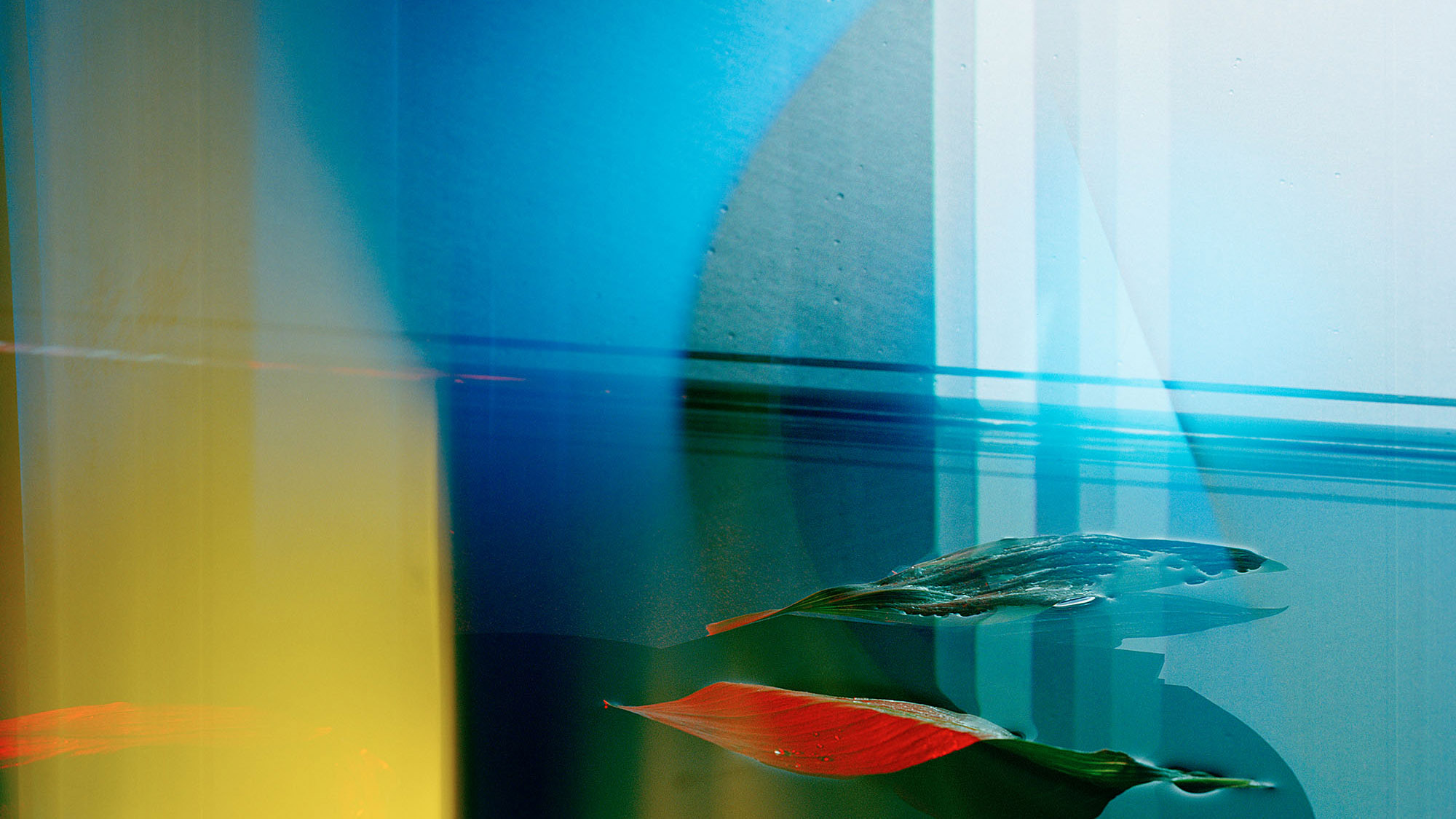 SUPRSTRUCTUR is a new concept in what a real estate agency can be.
Throughout California, suprstructur connects creative people with both available and simply intriguing design-led properties through a uniquely immersive, editorial publication. Our approach to the presentation of property is informed by an architecturally authoritative point of view and works to maximize the value of every house we represent.
We focus solely on architecture and design with integrity. Importantly, we only curate work that we believe in and provide a considered, tasteful offering of the most intriguing and noteworthy properties on the market regardless of price point.
Our company is founded on the belief that architecture and design have the power to improve and enrich human life.
Team
Jack Byron — Founder & CEO
Jack's eye for design and love of architecture were cemented early on by working for architects and designers such as Sir Norman Foster, Philippe Starck and Dame Zaha Hadid. After working for acclaimed British design practice SPINK, Jack founded California English in 2011, a real estate development company focusing on the restoration and development of architecturally-intriguing property in Los Angeles and San Francisco.
Educated at University College London, Jack holds a Bachelor of Laws degree and a Master's in Urban Planning and Architectural History.
Noah Walker AIA — Co-founder
Noah is an American architect and the founder of Walker Workshop, a design-build firm that creates modern structures that are warmly minimal and deeply rooted in the context of their location. One of Walker's first projects gained international acclaim by winning Home of the Year in 2016 and was included in the Arch Daily 100, a list of the 100 most important works of architecture in the United States.
Walker received his Master's in Architecture from Harvard University and a Bachelor of Arts from Haverford College in Philadelphia.
Nate Cole — Partner
Nate Cole came to California by way of Madison, Wisconsin and has more than 15 years of experience working with architecturally significant real estate. He specializes in the representation of buyers and sellers of unique and historic homes, including those by Richard Neutra, Rudolf Schindler, Calvin Straub and others.
Nate is dedicated to the appreciation and preservation of great architecture and design. A former professional snowboarder, Nate currently lives in one of the first homes that Edward Killingsworth built, a simple 1953 post and beam modernist home which he purchased from the original owner.
Charlie Byron — Marketing Director
Charlie brings a passion for art and design, as well as over 20 years' experience in the world of advertising and digital media, to her role as Marketing Director at suprstructur. She has previously developed successful campaigns for Virgin, BMW, MINI, Google, Hulu, Workday, and Procter & Gamble amongst others.
Most recently, Charlie was the Head of Marketing Sector at Globality, a Silicon Valley-based technology company started by respected entrepreneur Joel Hyatt and backed by luminaries such as Al Gore and Masayoshi Son of Softbank.
Lilian Pfaff, Ph.D. — Partner
As well as being a real estate agent, Lilian is an academic and writer: she teaches architectural history at Otis College, at Cal Poly Pomona and she is also a board member of the LA Forum for Architecture and Urban Design.
Since moving to Califorina in 2007, Lilian has focused on California Modernism, working on exhibitions and writing several books on the subject, the most recent of which being the only monograph of J.R. Davidson's work with Birkhauser.
Lilian is dedicated to the appreciation of historic homes and was instrumental in the effort to preserve Thomas Mann's house in Pacific Palisades, finally purchased by the German government thanks to her media campaign. Educated in Germany at Hamburg and in Switzerland at Zurich, Lilian holds an M.A. in art history, a Master's in architectural theory and a Ph.D. in architectural history.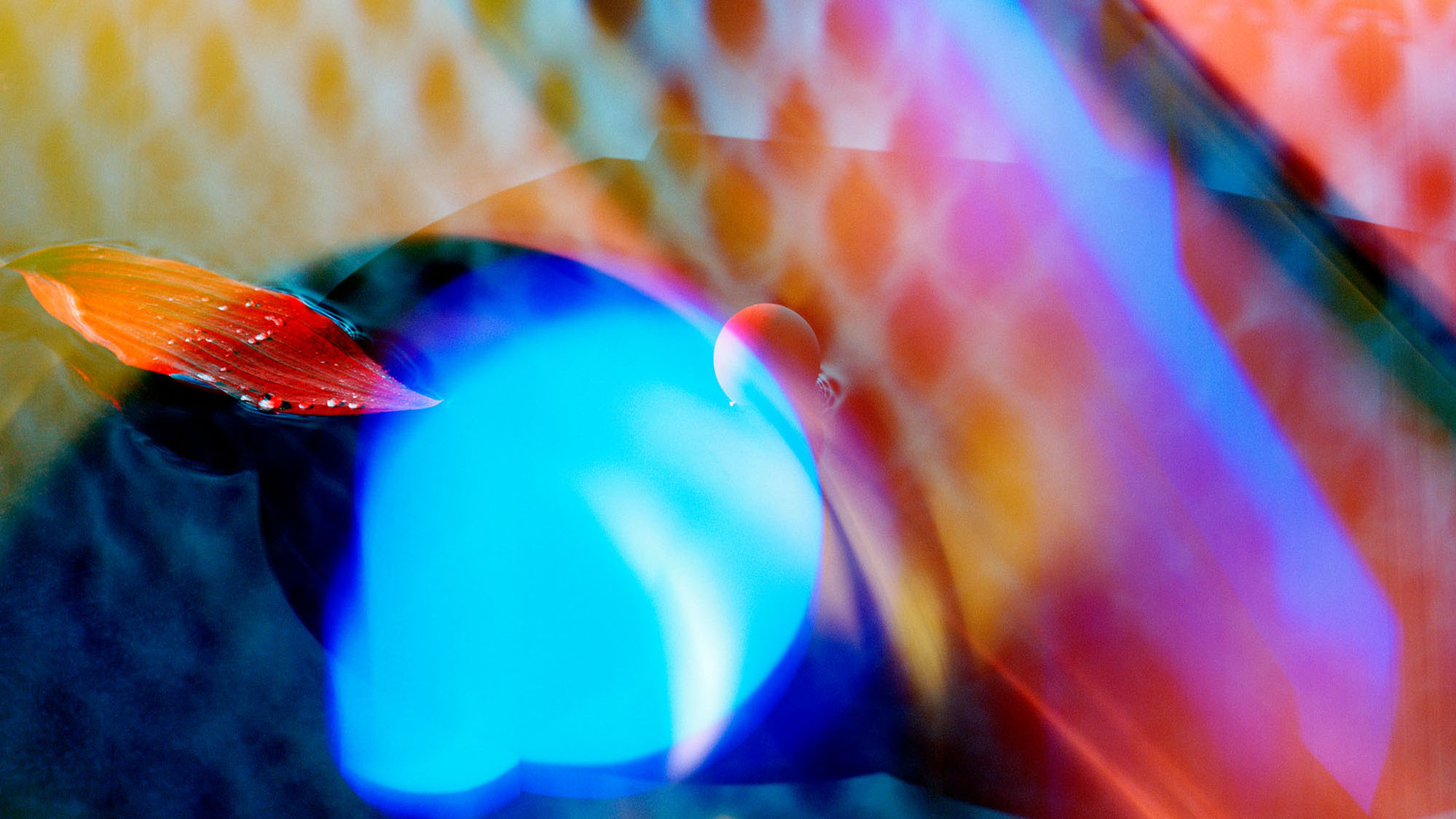 The purpose of architecture is to improve human life. Create timeless, free, joyous spaces for all activities in life. The infinite variety of these spaces can be as varied as life itself and they must be as sensible as nature in deriving from a main idea and flowering into a beautiful entity. The overriding essence is found in the intangibles, life–heart–soul–spirit–freedom–enduring within the structure.
John Lautner