BESPOKE SERVICES
Suprstructur offers full-service representation for sellers and buyers of design-led property throughout California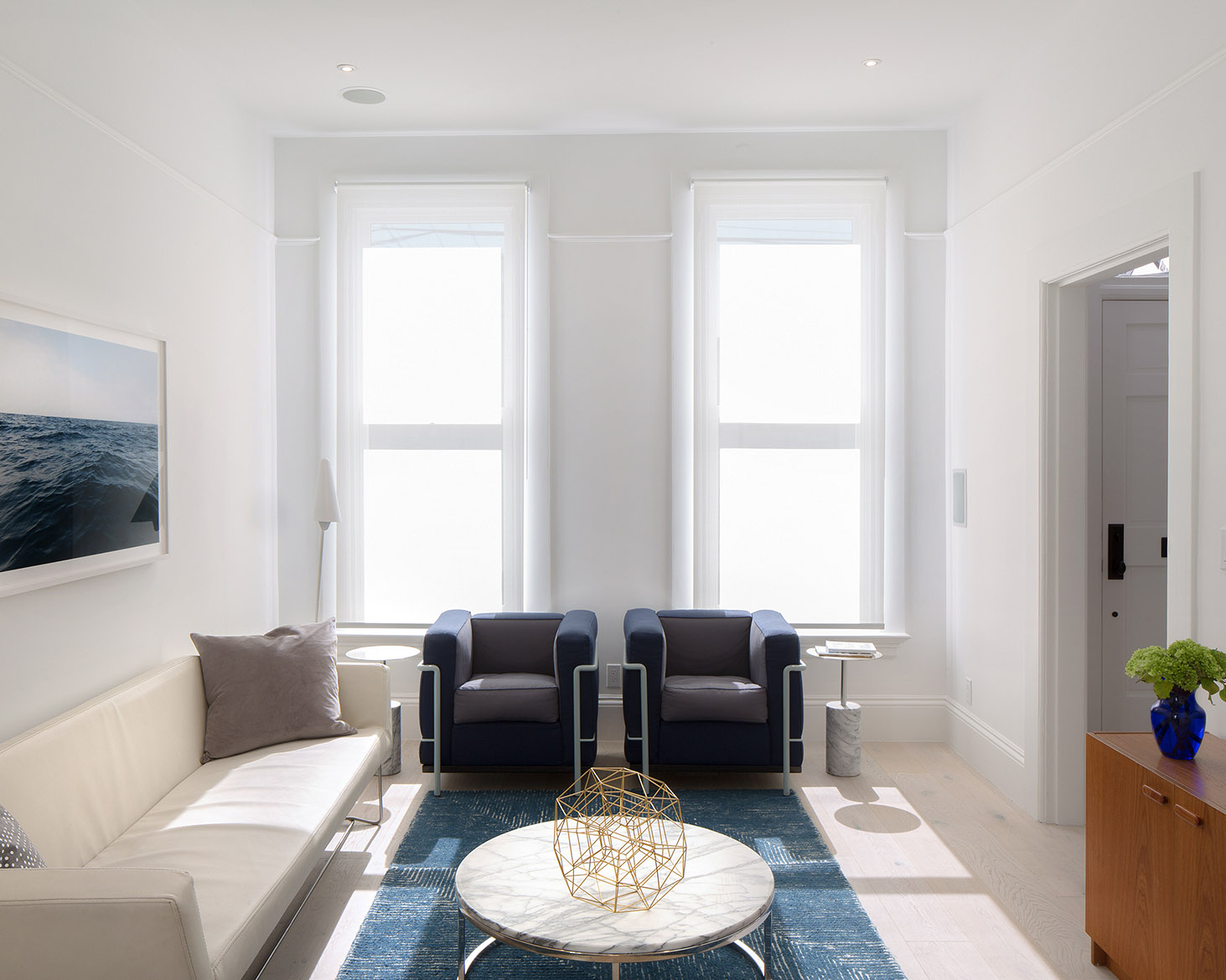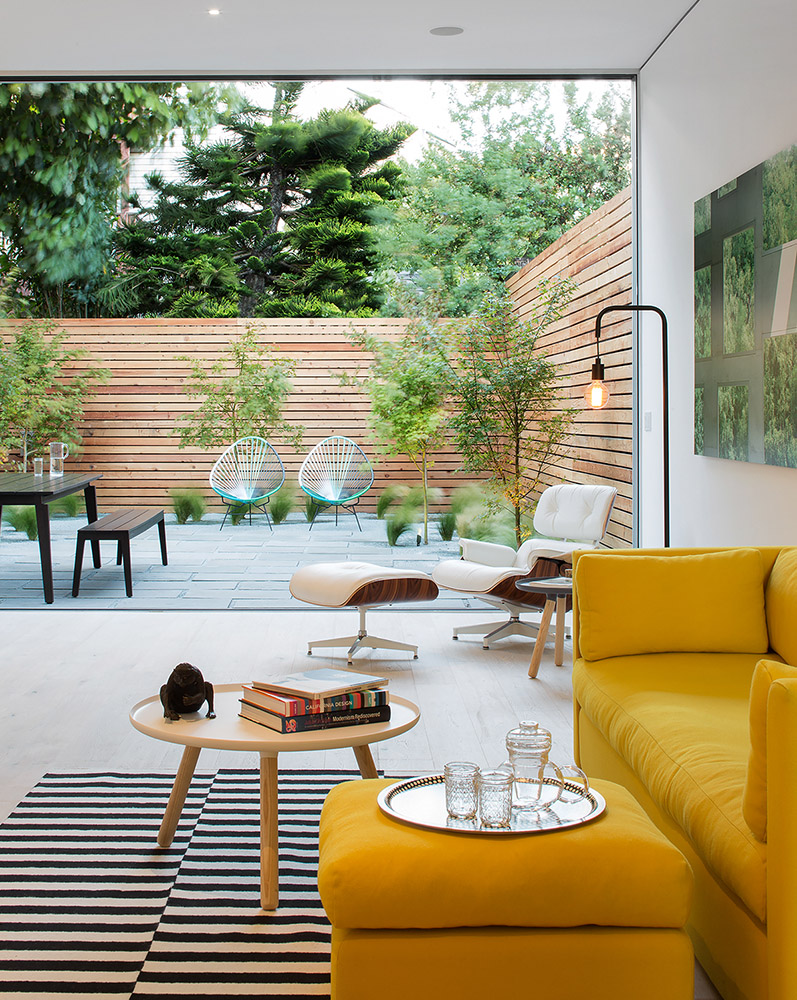 Selling
We maximize the value of property by understanding and revealing the story of its provenance. This is achieved through superior property presentation on our digital platform: architectural photography, editorial exploration and historical research combine to unearth the intriguing stories that appeal directly to buyers.
We only curate buildings that have architectural or design integrity. By acting as a filter we attract an audience for whom design and quality are the foremost considerations. Special consideration to branding, marketing and social media tools enable us to show your property to a targeted audience of like-minded creative professionals in a refreshingly thoughtful way.
Our sales agents are industry experts, not just in the field of real estate sales, but also in the complementary fields of architecture and architectural history, interior design, advertising, branding, marketing and real estate development: we understand your space and are able to curate it authoritatively.
Buying
Suprstructur is powered by intelligent data: the company has undertaken original research to map and catalogue architecturally-interesting and design-led property of all ages and typologies in the Los Angeles region from the turn of the twentieth century to the present day.
Our database, constructed by architecturally-educated analysts, enumerates nearly 35,000 properties throughout California, a unique asset which enables us to knowledgeably and effectively advise discerning buyers.
Our buying agents wide-ranging education, knowledge and expertise are highly unusual for a residential real estate agency and uniquely equip them to assist buyers seeking to find their perfectly-designed Californian home whether it's a gracious Colonial Revival, industrial downtown loft, sleek mid-century modern or forward-thinking contemporary building, we are ready to expertly assist you.