Globe-trotting architectural photographer Edmund Sumner talks to us about his hauntingly beautiful photographs of contemporary architecture in Mexico, taken over the past decade
INTERVIEW BY JACK BYRON
PHOTOGRAPHY BY EDMUND SUMNER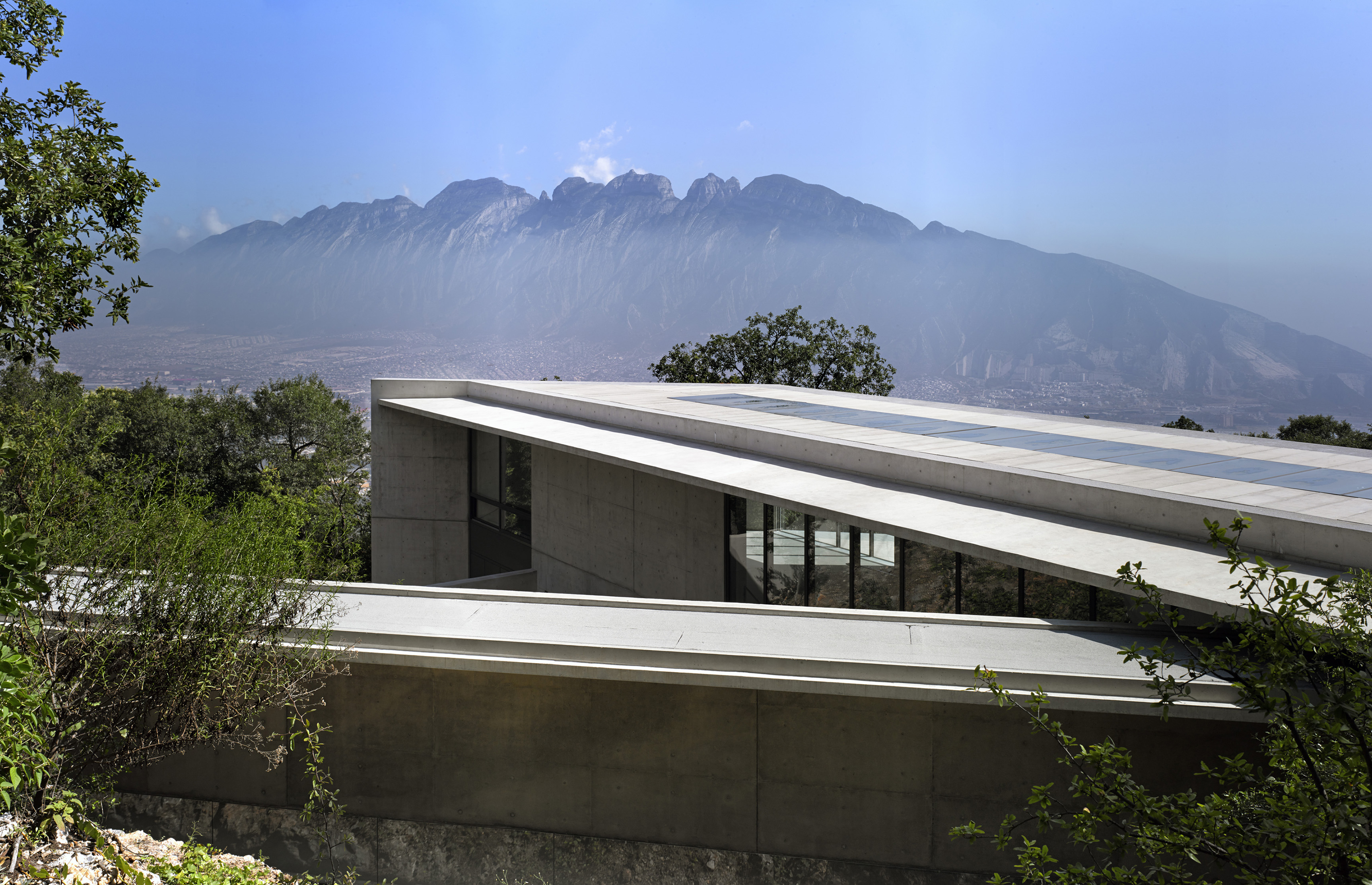 Edmund Sumner has been photographing architecture for over 20 years and has specialised in capturing the contemporary architecture of Britain, Japan, Indian and, more recently, Mexico. Our co-founder, and sometime assistant to Edmund during his Mexican trips, Jack Byron, recently caught up with him and asked him how he approaches his craft.
How has architectural photography changed for you over the years?
I started off shooting architecture in the late 1990s. Then it was a very geeky specialism, but it was just about that time that Wallpaper* Magazine and Tyler Brûlé came on the scene and everything changed over night. Suddenly it was in vogue and there was a huge explosion of interest.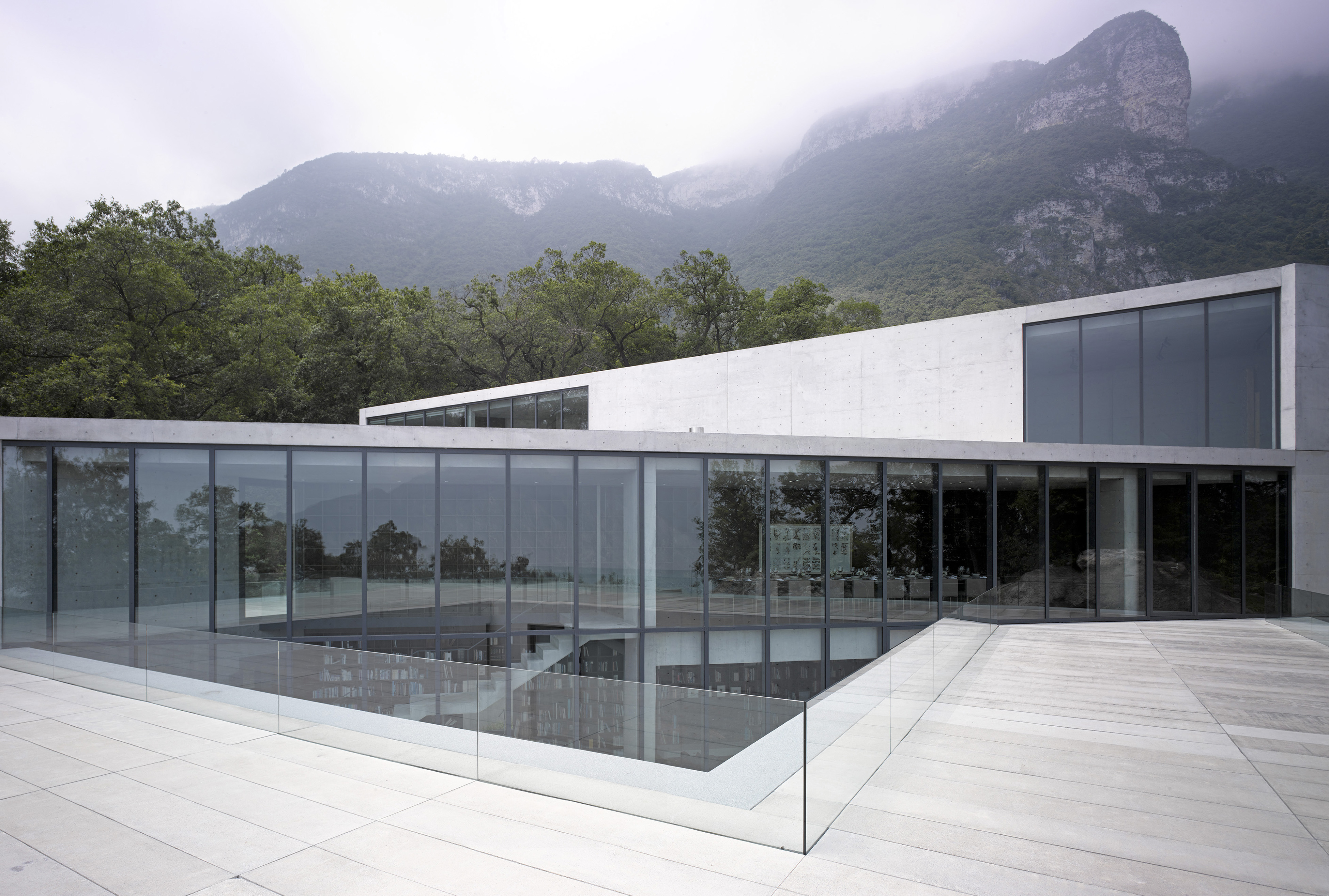 I began by assisting architectural photographers, but I also consciously chose to work with interior photographers to have a more rounded approach. Everything was on 5 x 4, large format. It was slow, methodical and very, very technical. The amount of equipment you had to carry around was just insane. I would turn up with about seven or eight big bags. You'd have to have an assistant, maybe two. Also the production costs were incredible and you'd do only maybe 10, 15 shots a day, max .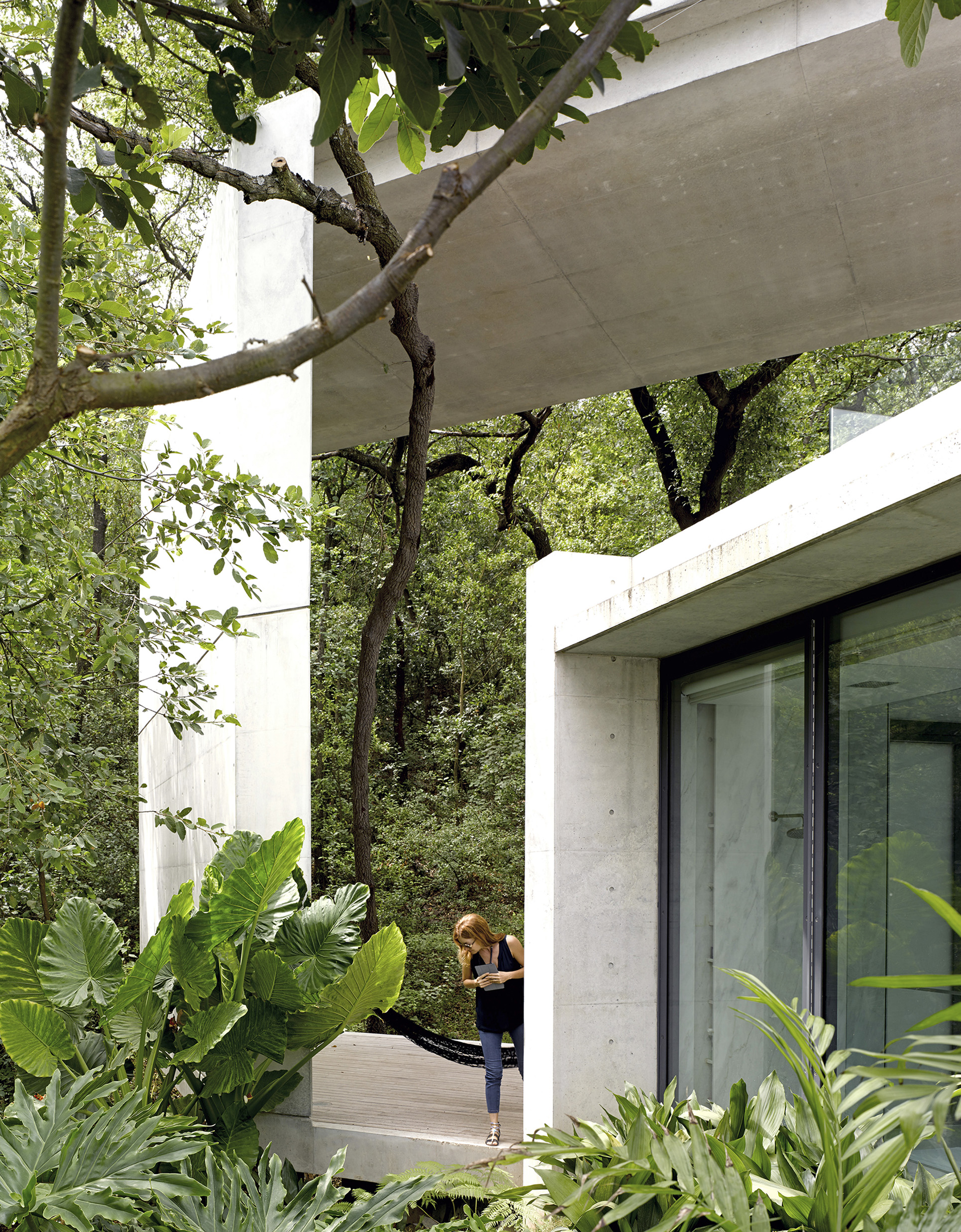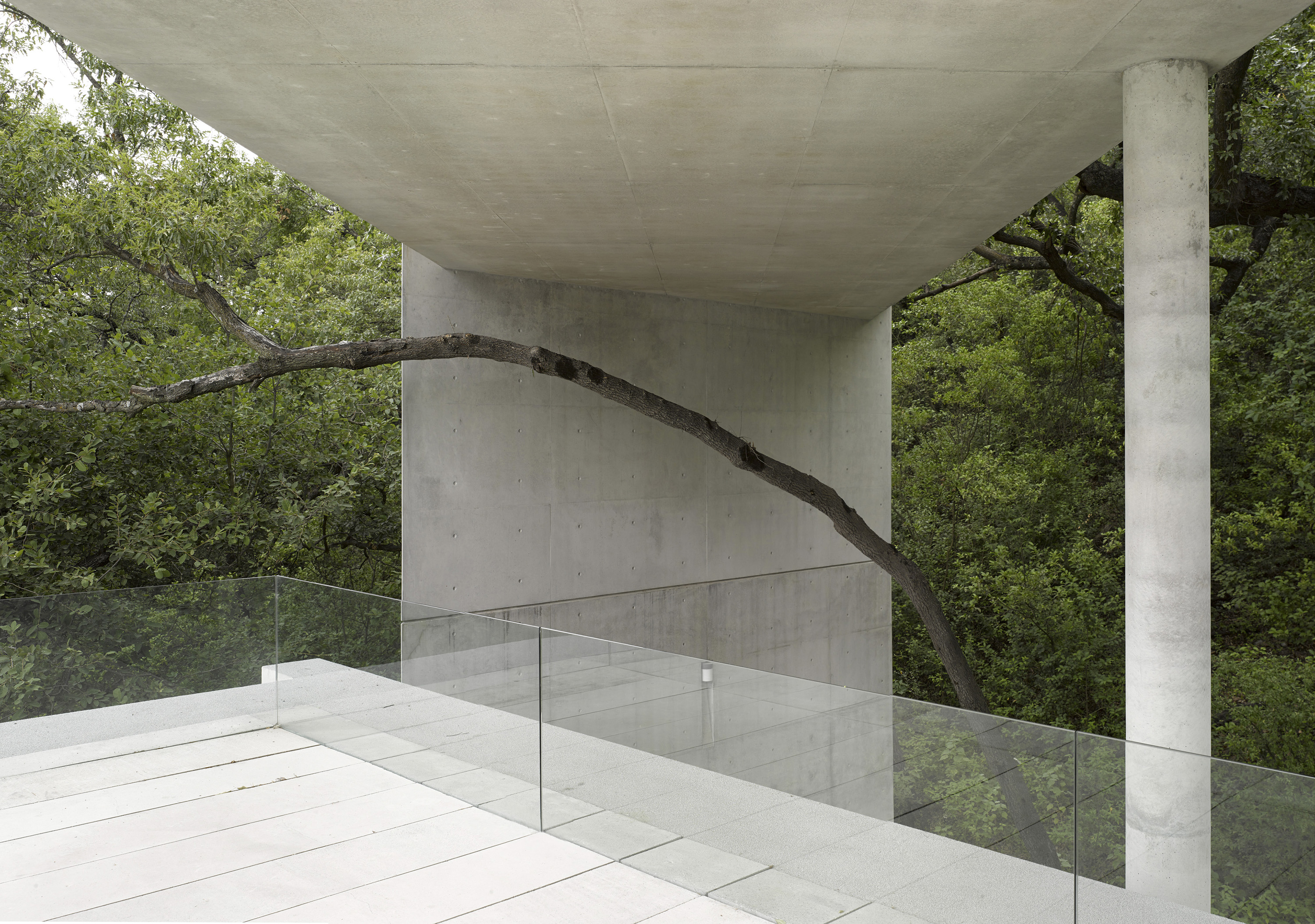 The big change was when I was commissioned to do a book on Japanese architecture in 2007. I had to photograph 60 projects around Japan and film was just too expensive, so I got a digital back. It was the most powerful digital back you could get at the time, but now you'd probably be able to get that from the mobile phone. It completely transformed the workflow.
I'd say the other big change over the last few years has been Instagram. It's fascinating - it's like a visual sounding board - it's totally rebooted my visual DNA.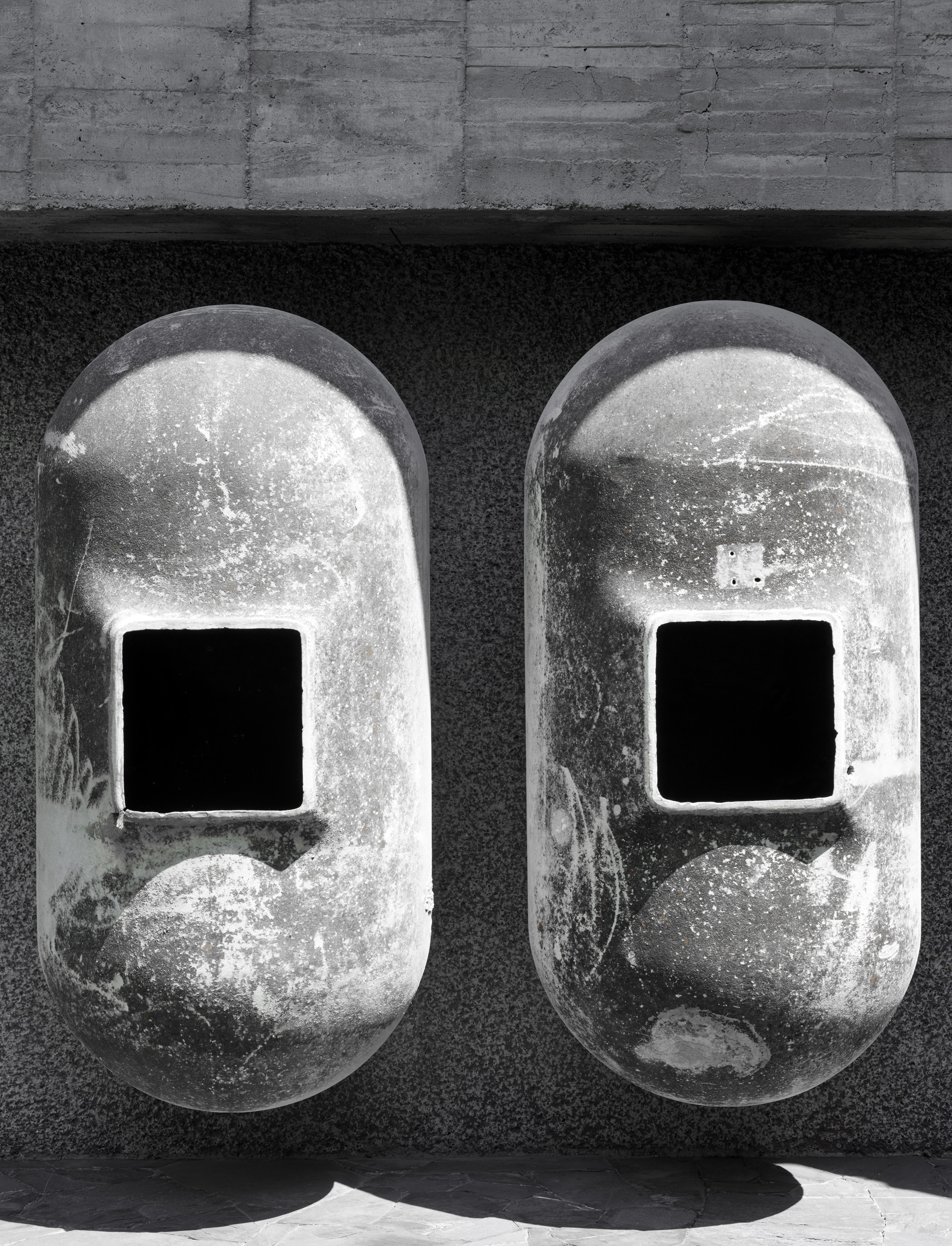 What's your approach to photographing architecture and interior spaces?
Essentially my take on it is that you're only as good as the space itself and the designers you're collaborating with: I'm not interested in 'photographic make believe' as we say in the industry. Some photographers can and do build a mundane space into something amazing but for me that's irresponsible and I prefer to work with amazing spaces and talented designers in the first place, that's what drives me.
With this in mind I'm always looking for the right client, the right person to collaborate with. A photographer comes in right at the end of the project, which has usually been a stressful experience for client and architect alike. On a psychological level photographers are almost giving closure. I hear this from architects a lot - that the project becomes beautiful again after all the months of stress. They see the project in magazines, online, and suddenly all the love comes back. I like that idea.
the project becomes beautiful again after all the months of stress. They see the project in magazines, online, and suddenly all the love comes back.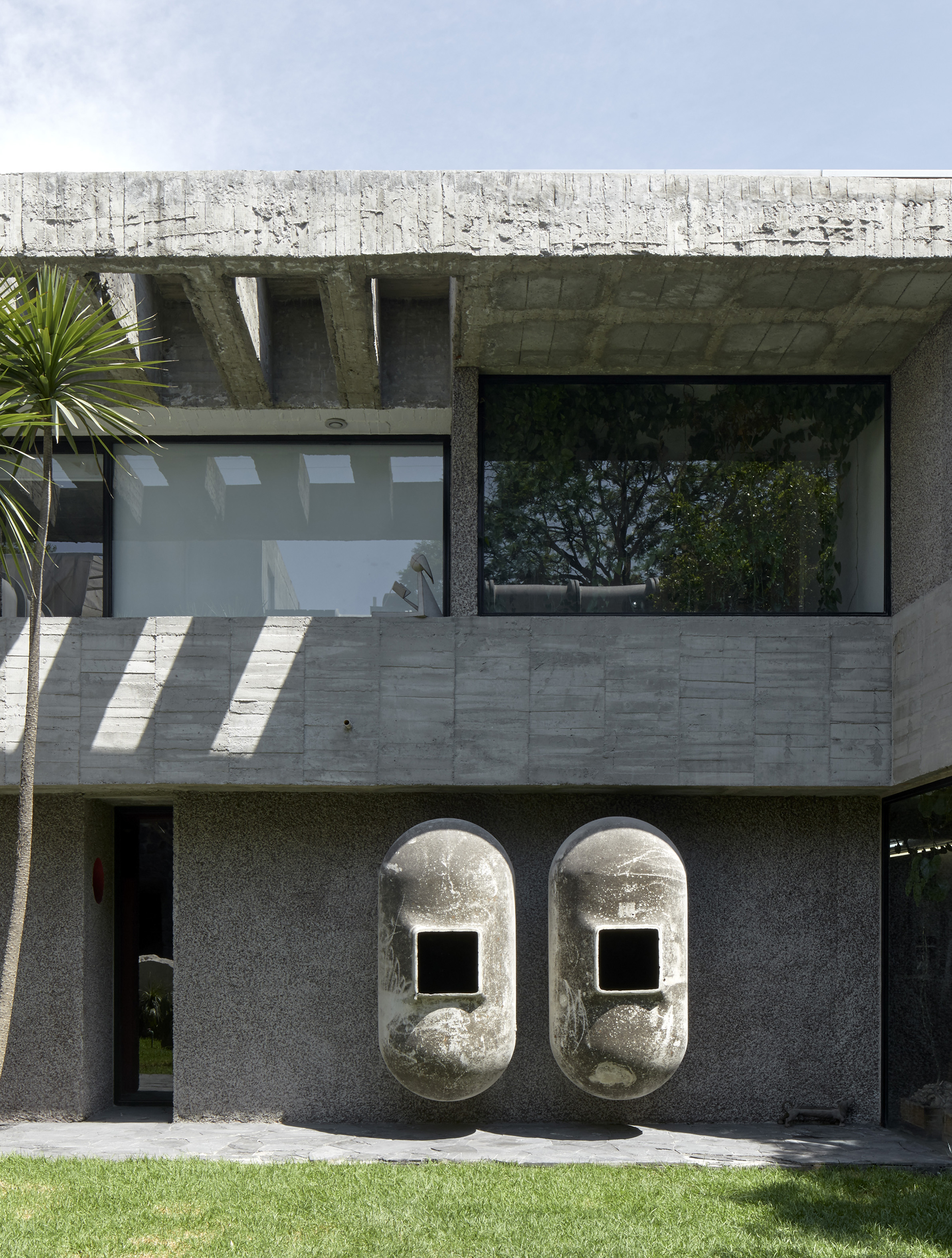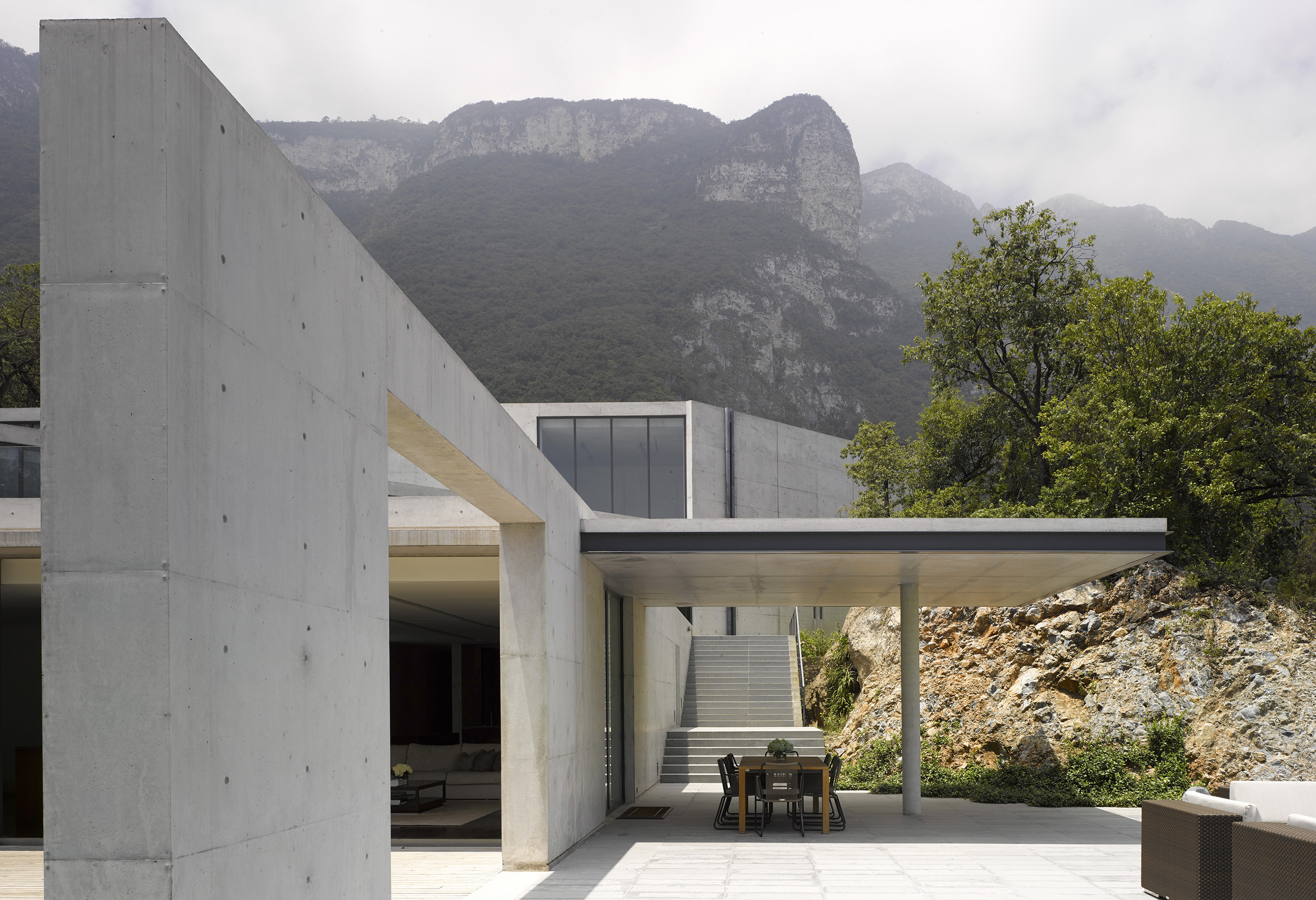 We've known each other for years and worked together on your first shoot in Mexico, it ended up being quite an adventure; what was it that led you to start shooting architecture in Mexico?
I've always been quite excited by the thrill of foreign work. I went to a lecture by David Chipperfield recently and he was talking about the liberating effect of being able to work in a foreign culture, because quite often you can see things differently and are somehow liberated by cultural norms: I think that's important.
The first Mexico shoot was about eight years ago - a Tadao Ando house in the mountains above Monterrey. Monterrey was pretty rough at the time and the idea of Tadao Ando, this great master of Japanese minimalism, working in the semi-war zone of Monterrey was just too good to pass up. I'd also heard good things about Mexican architecture, but I hadn't really seen that much.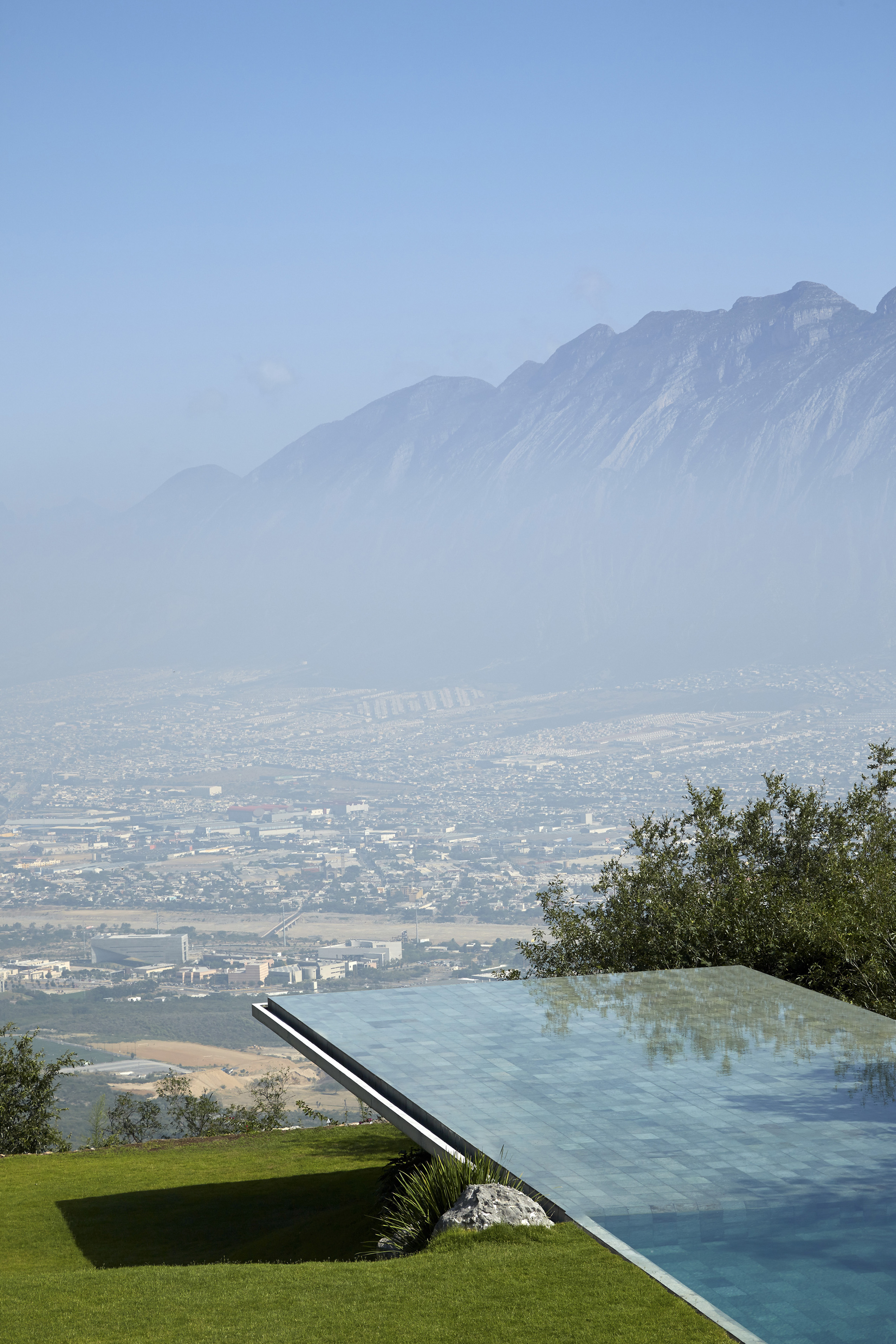 You felt like you were on a diving board high above the city.
The Monterrey project house was spectacular. It belonged to an old Monterrey family and had been built in the middle of what is now a national park that they'd formerly owned. You felt like you were on a diving board high above the city.
That was my big introduction to Mexico. I was very taken with the people, they're a bit rebellious. I like that - it suits the way I like to work.
And the shoot in Monterrey led to another Ando project in Puerto Escondido?
I think the light bulb really came on when I went to shoot Casa Wabi in 2015. Alfonso Quinones, the project architect, came all the way to meet me in Mexico city and took me out to Casa Wabi in Puerto Escondido. When I got there I was utterly stunned.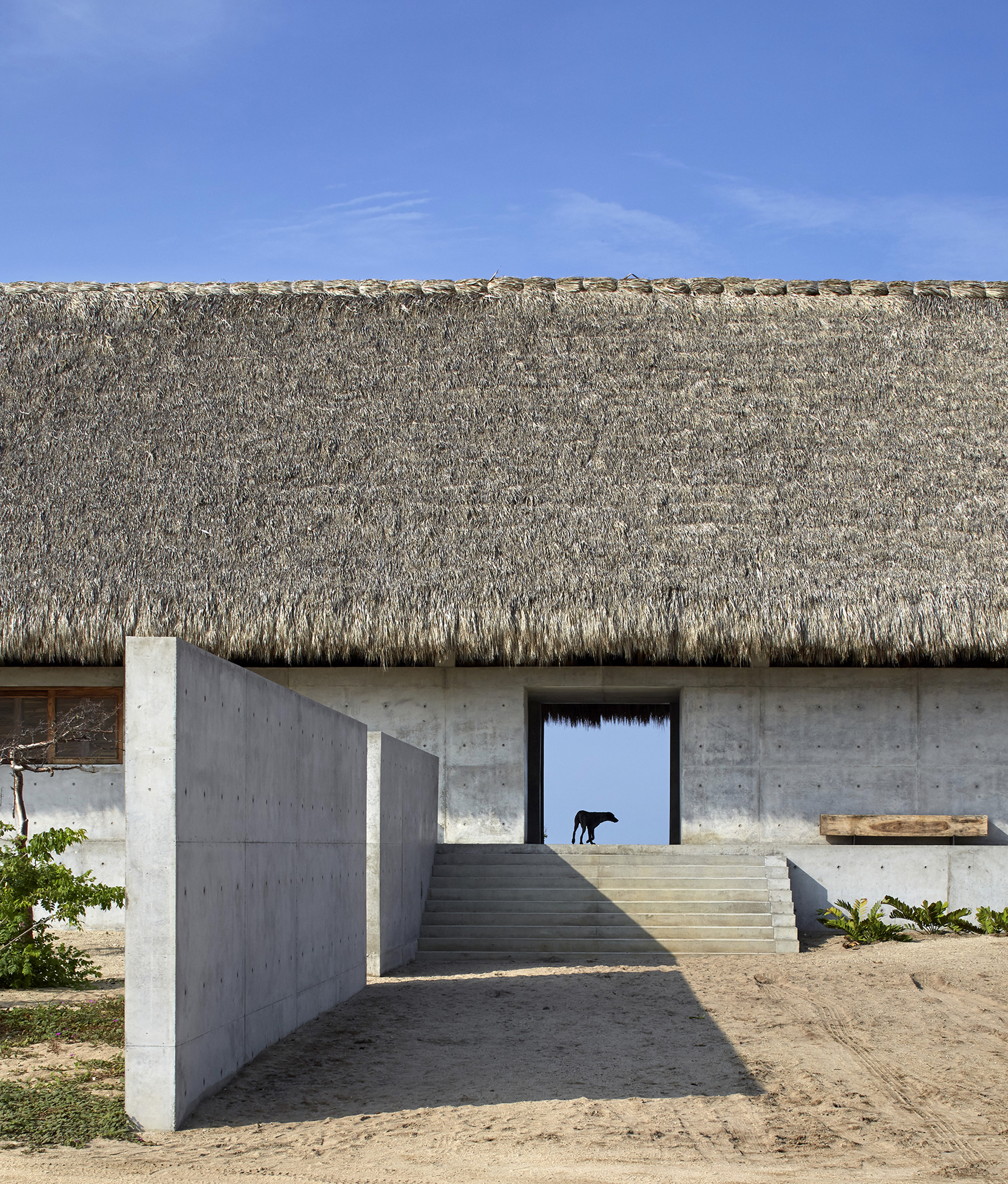 Casa Wabi is an artists retreat created by Mexican artist Bosco Sodi. He bought a beach house and commissioned Ando to build a retreat where up to 12 artists can be in residence for up to four months.
This is a very different Ando project, unusual because the form of the building had soaked up a lot of the local etymology, for example, the roof was palapa thatch, traditional in that part of Mexico.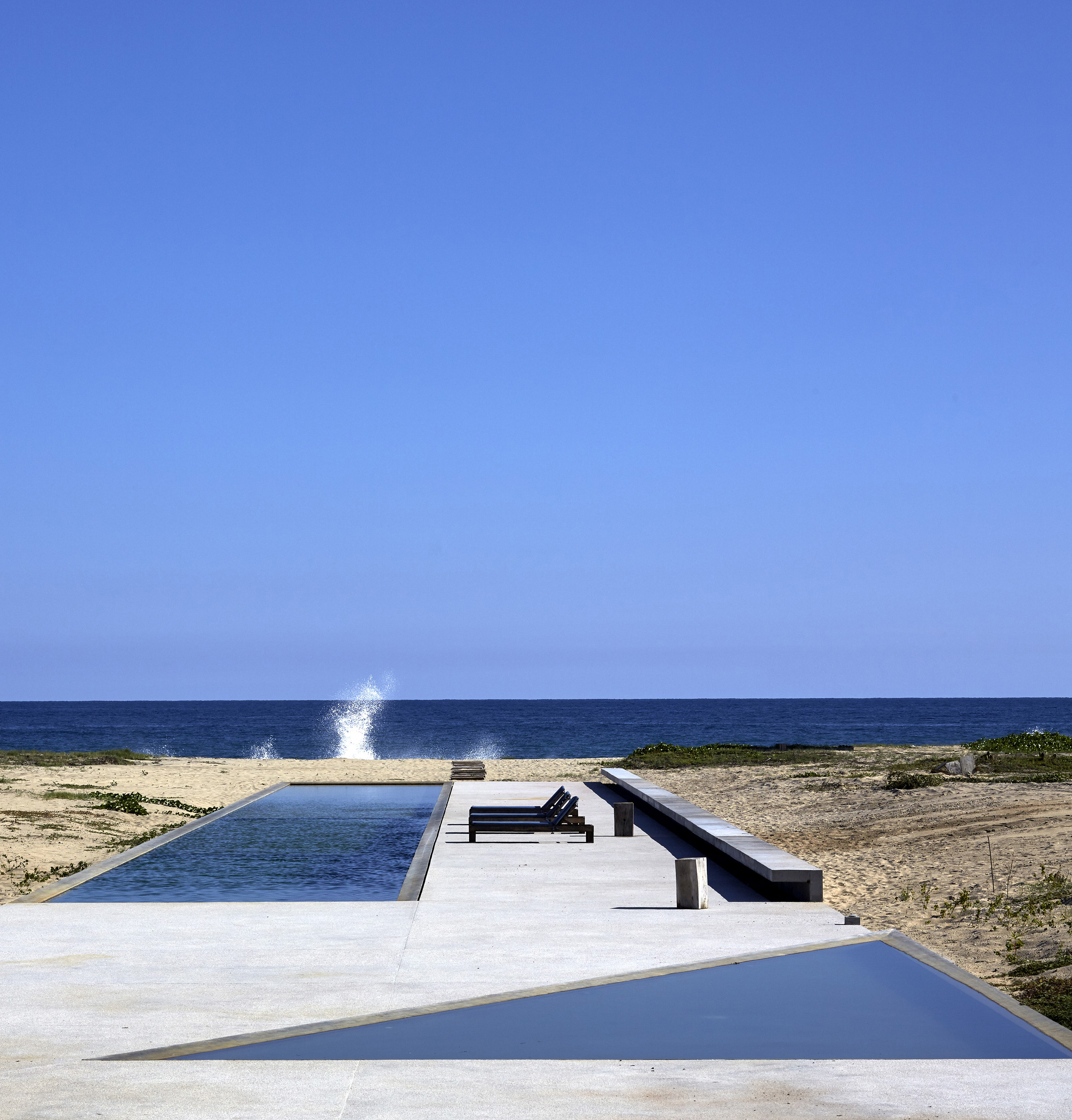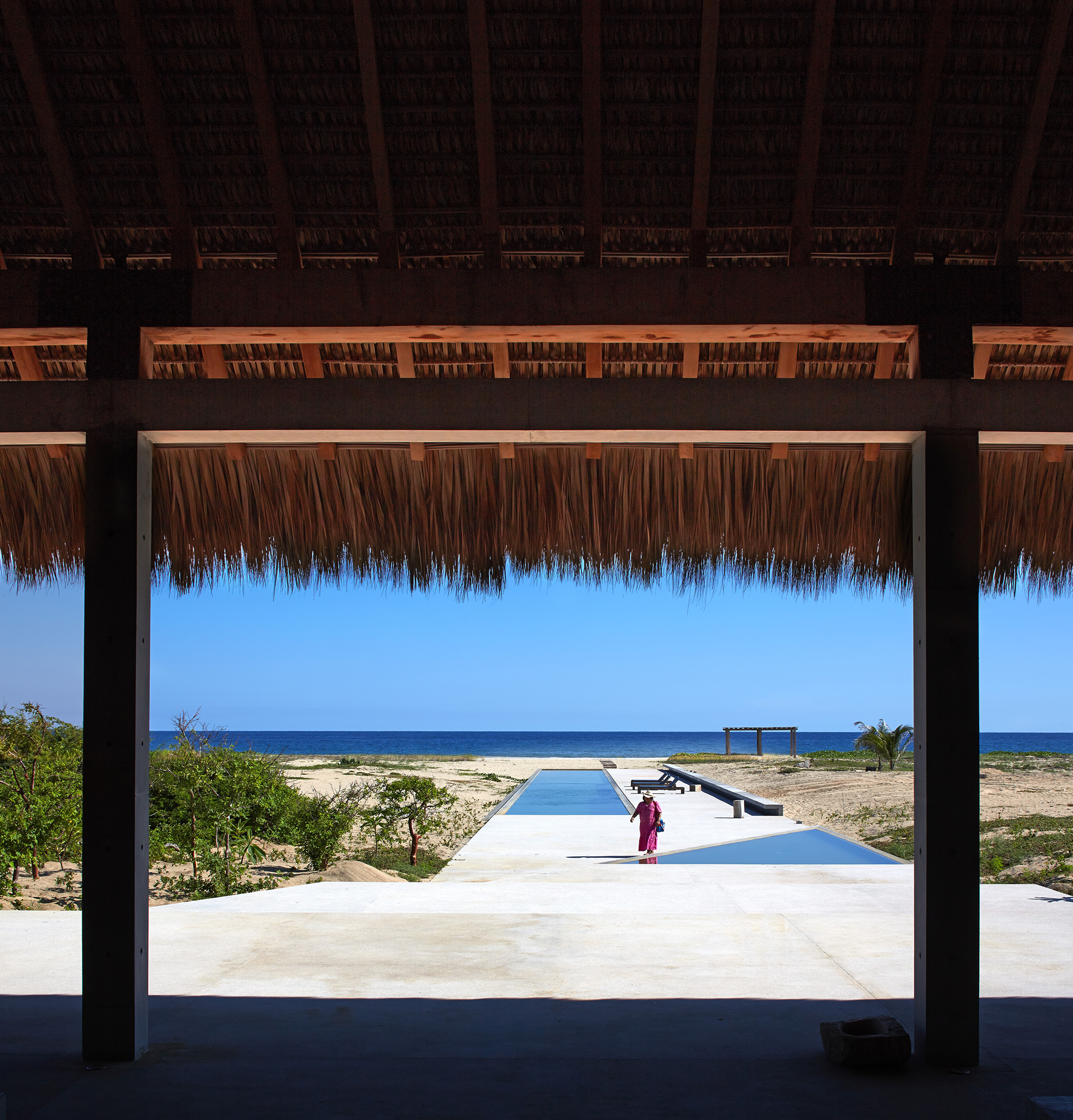 One of the reasons that it's such a special place is that there are artists from all over the world, and of course from Mexico. When I was there I met people like Pedro Reyes and Carla Fernandez. I was supposed to be there for two days and I ended up staying for seven.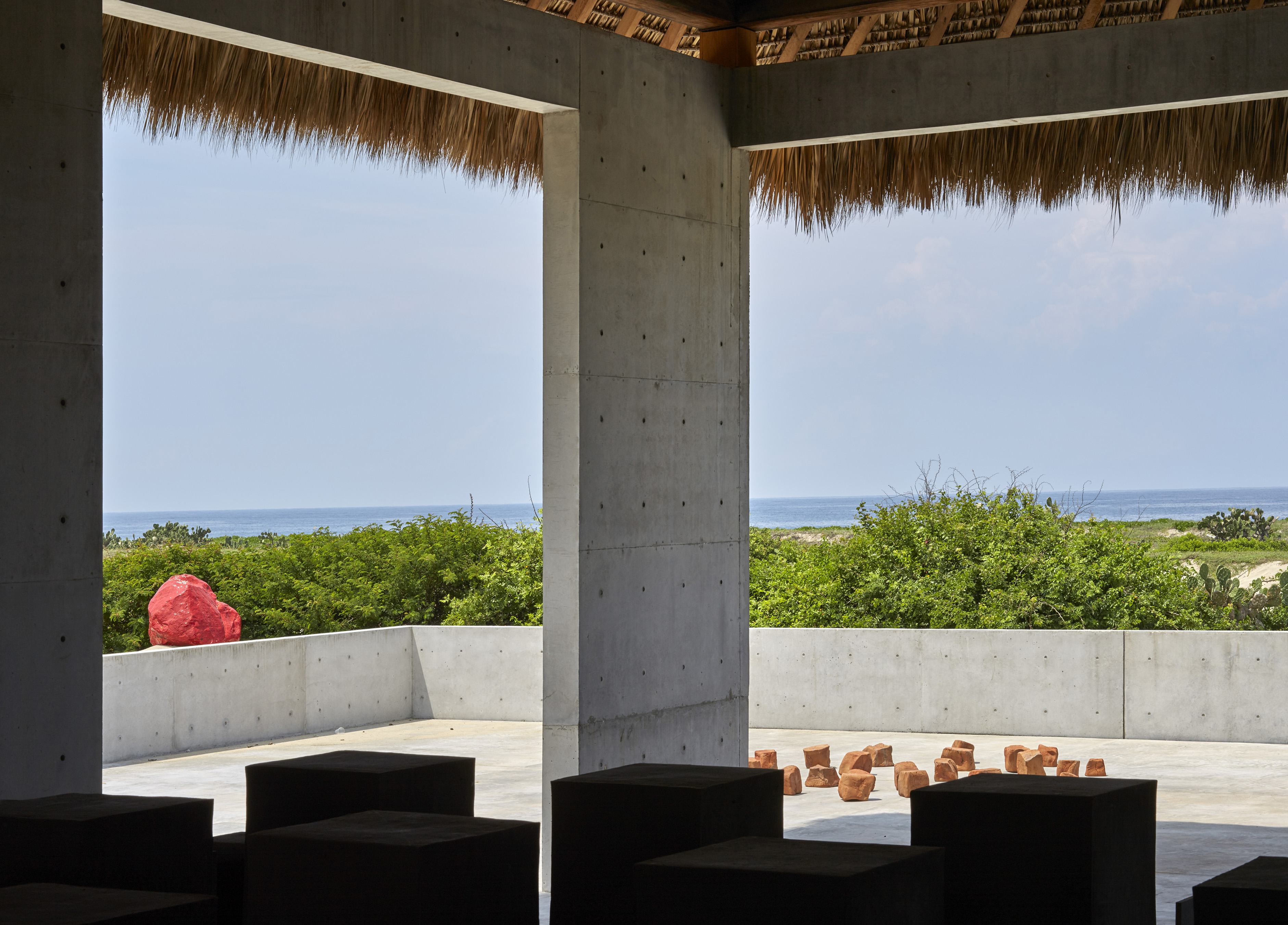 This is a very different Ando project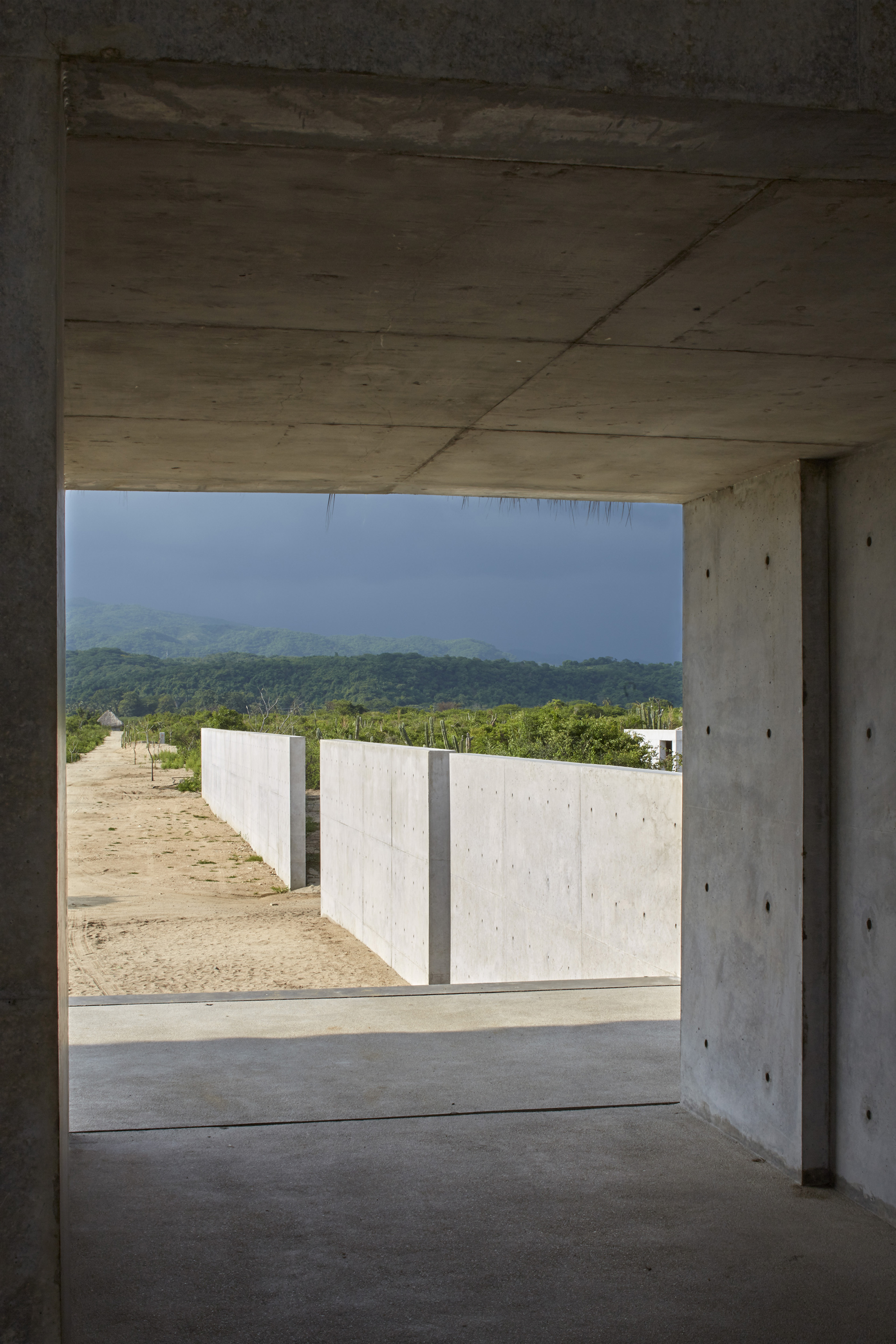 It was such a relaxed setting that I was able to shoot it in a slightly different style. I was able to mix quite classical, formal architectural photography with a little more reportage. Ando always gives me funny directions: for this shoot he didn't want to see cacti or the thatch roof and he wanted the building to be invisible in the landscape. I did some shots like that to keep him happy but I also snuck in some cacti and palpa!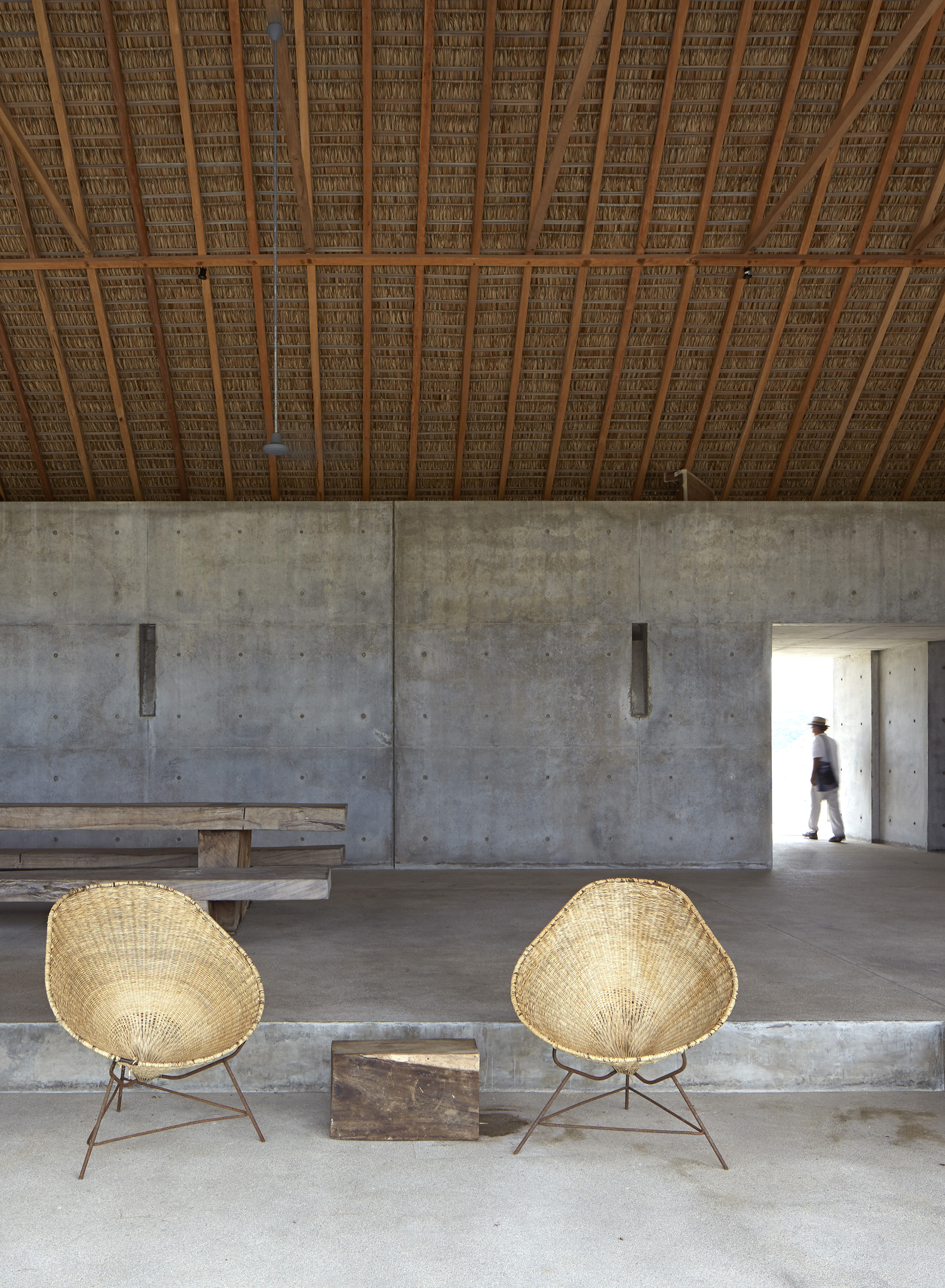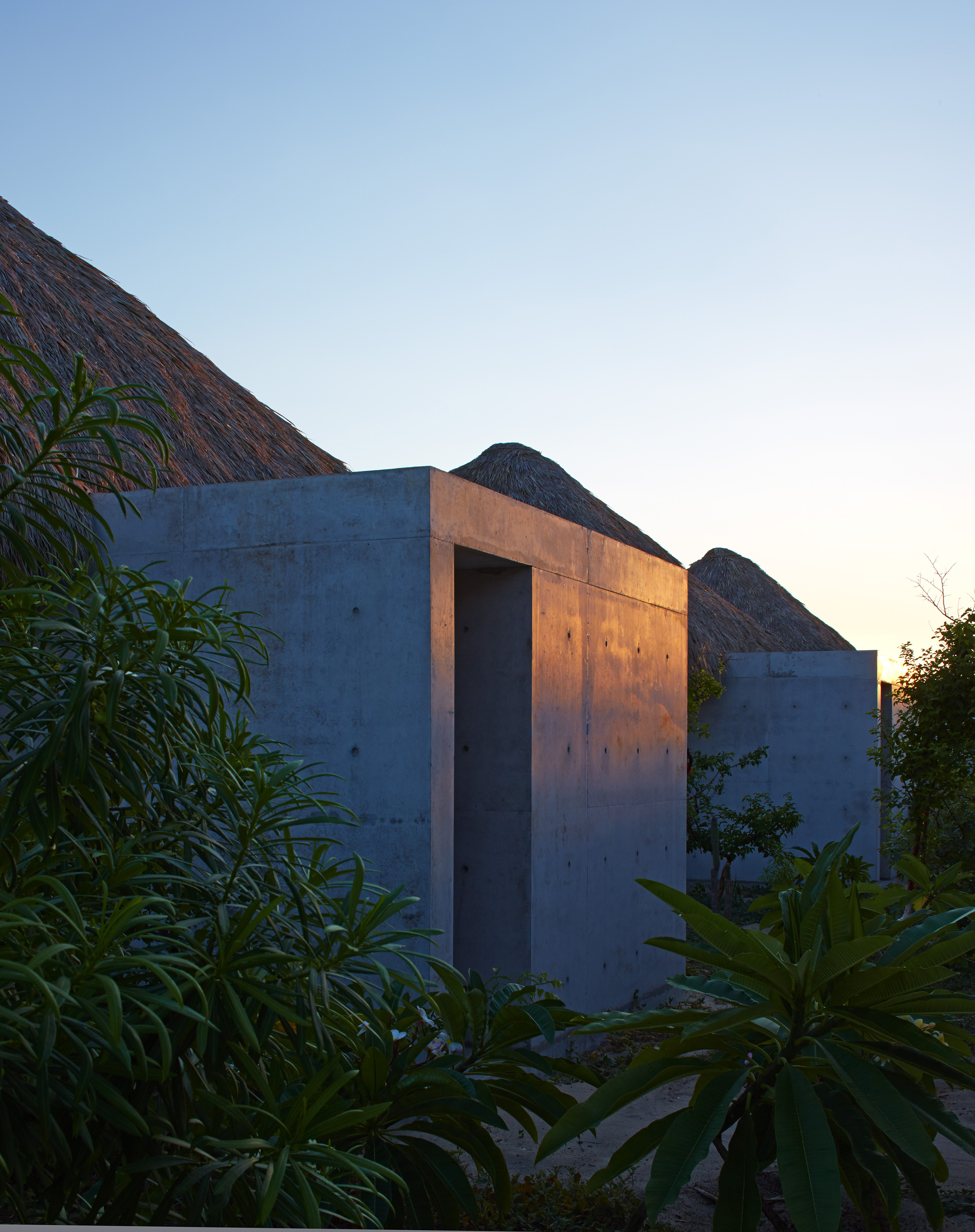 It must have been a pivotal experience and it led to further commissions with artists and architects in Mexico…
Meeting Pedro Reyes and Carla Fernandez was important: Pedro is an incredible artist. He trained as an architect and has one of those minds that races at a million miles an hour. Pedro and Carla invited me to shoot their home and studio in Mexico City. Pedro showed me a couple of pictures on his phone - I just needed to see two pictures and I could see what it was - I can honestly say it's one of the most beautiful houses I've seen. I bit his hand off and said, 'Okay. I'll be there. I'll be there just as soon as it's ready.'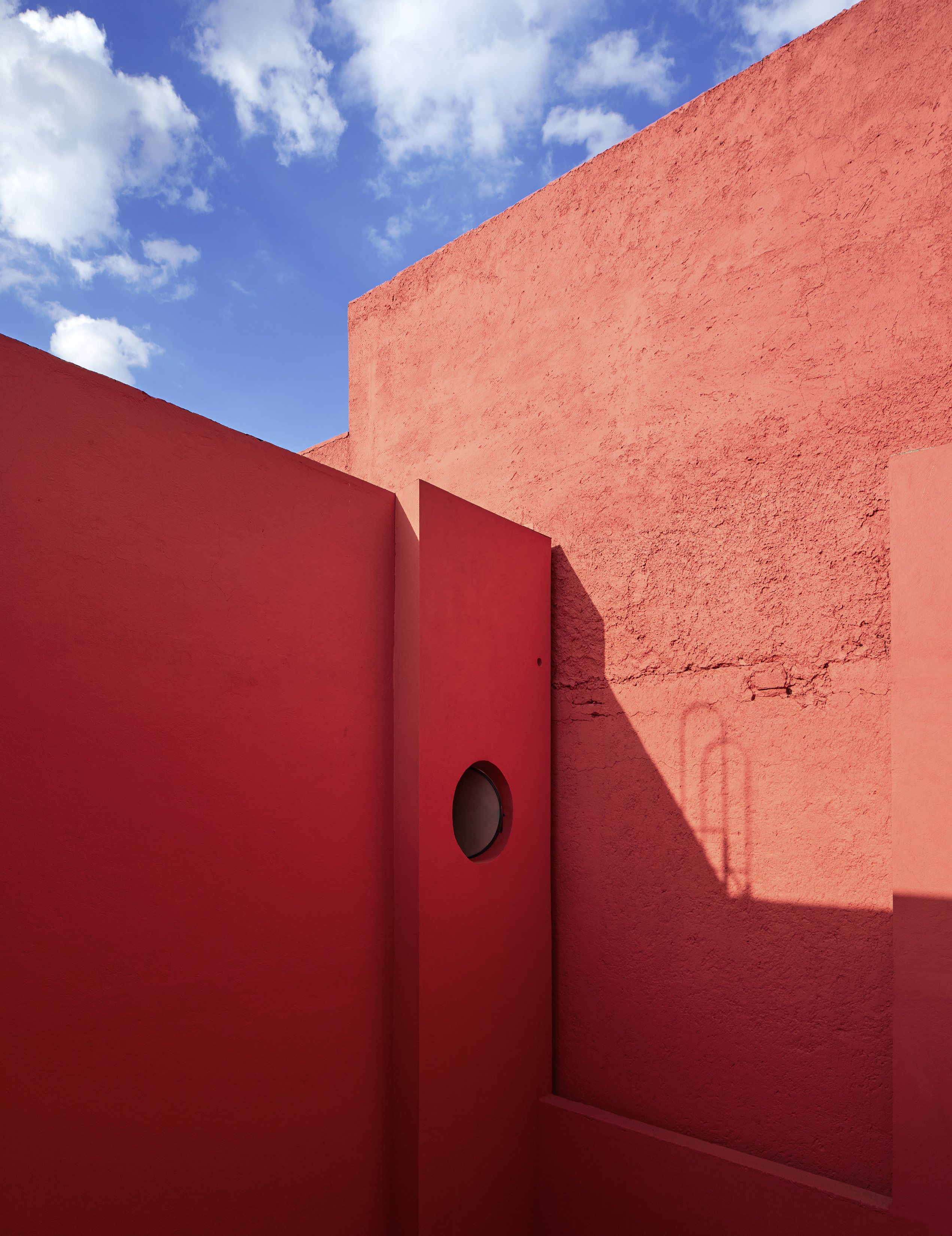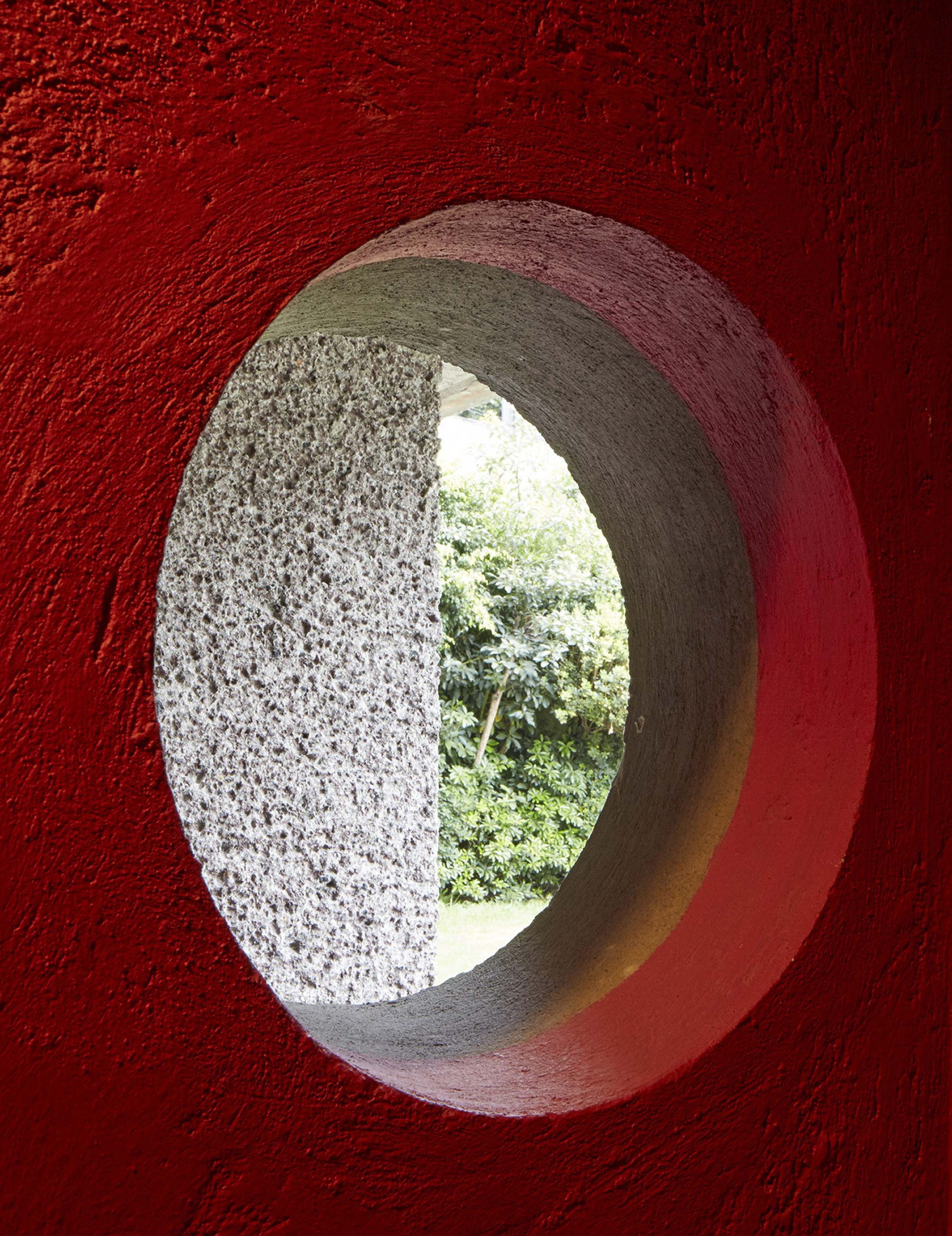 Pedro Reyes's house and studio is a highly unusual space being both his Mexico City home and a working art studio. Personally I found it to be a truly inspirational building, it has a defiantly playful spirit and your photos capture that mood so well. Did you approach that shoot any differently to normal?
That house was an absolute joy because you're collaborating through architectural photography and interior photography. You're working with very talented and passionate people and trying to interpret their art. My art is the interpretation of their space: that's the skill.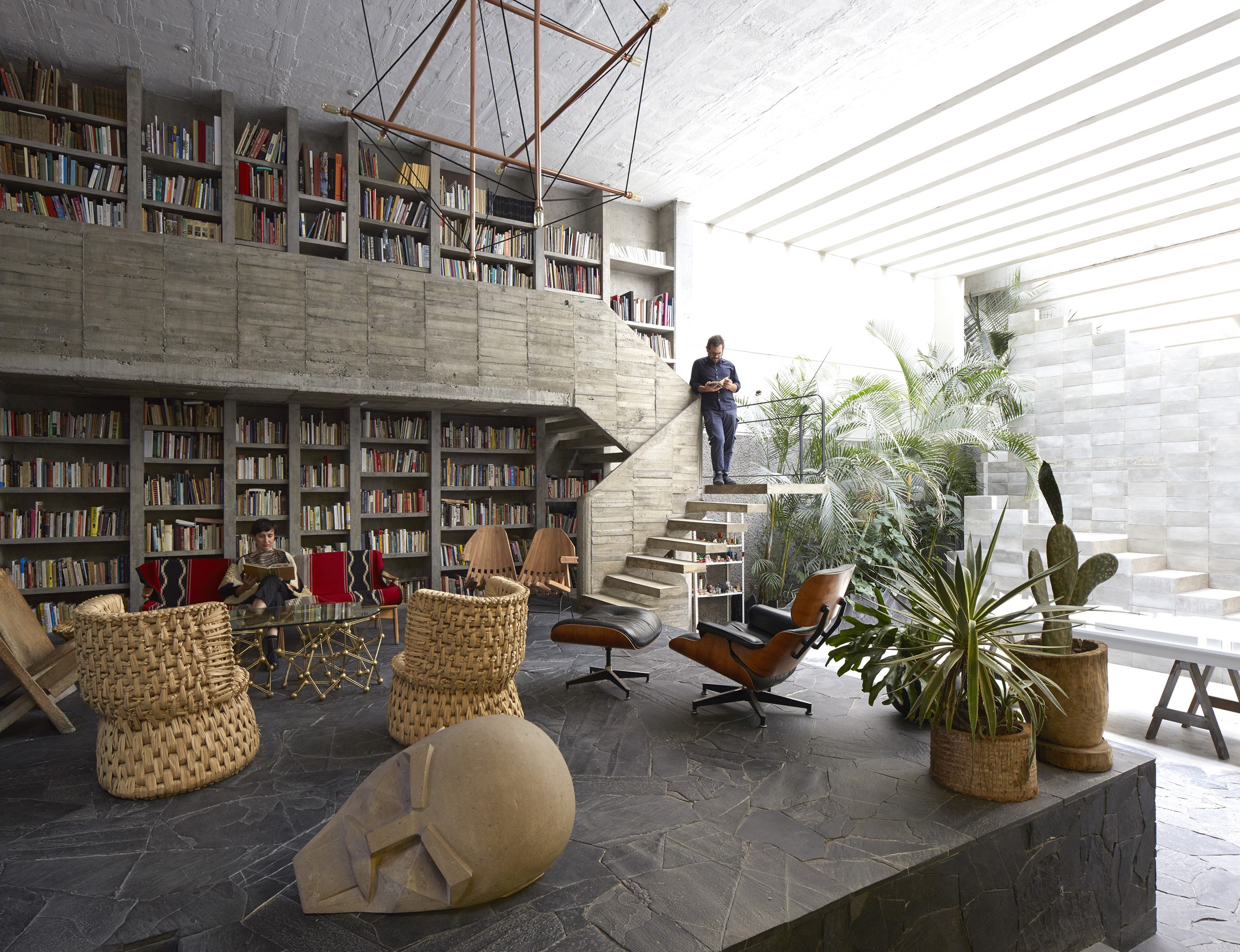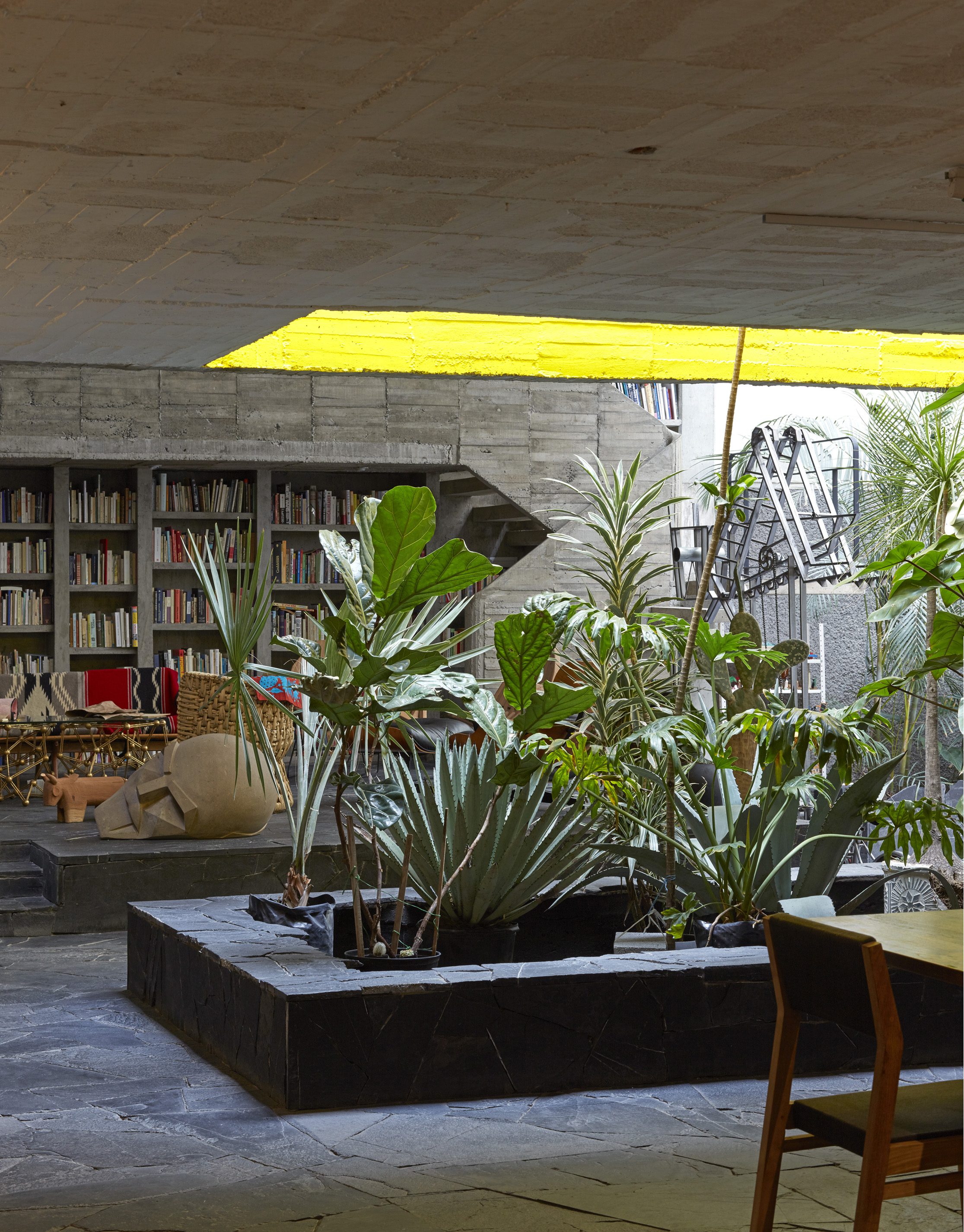 Often I go on a shoot and it's essentially the same: cliche furniture, trophy wife, banker husband: there's nothing of any real interest. Reyes's house and studio were the exact opposite: I think we got carried away and spent most of the first day in the bathroom just shooting a massive boulder that had a sink carved out of it.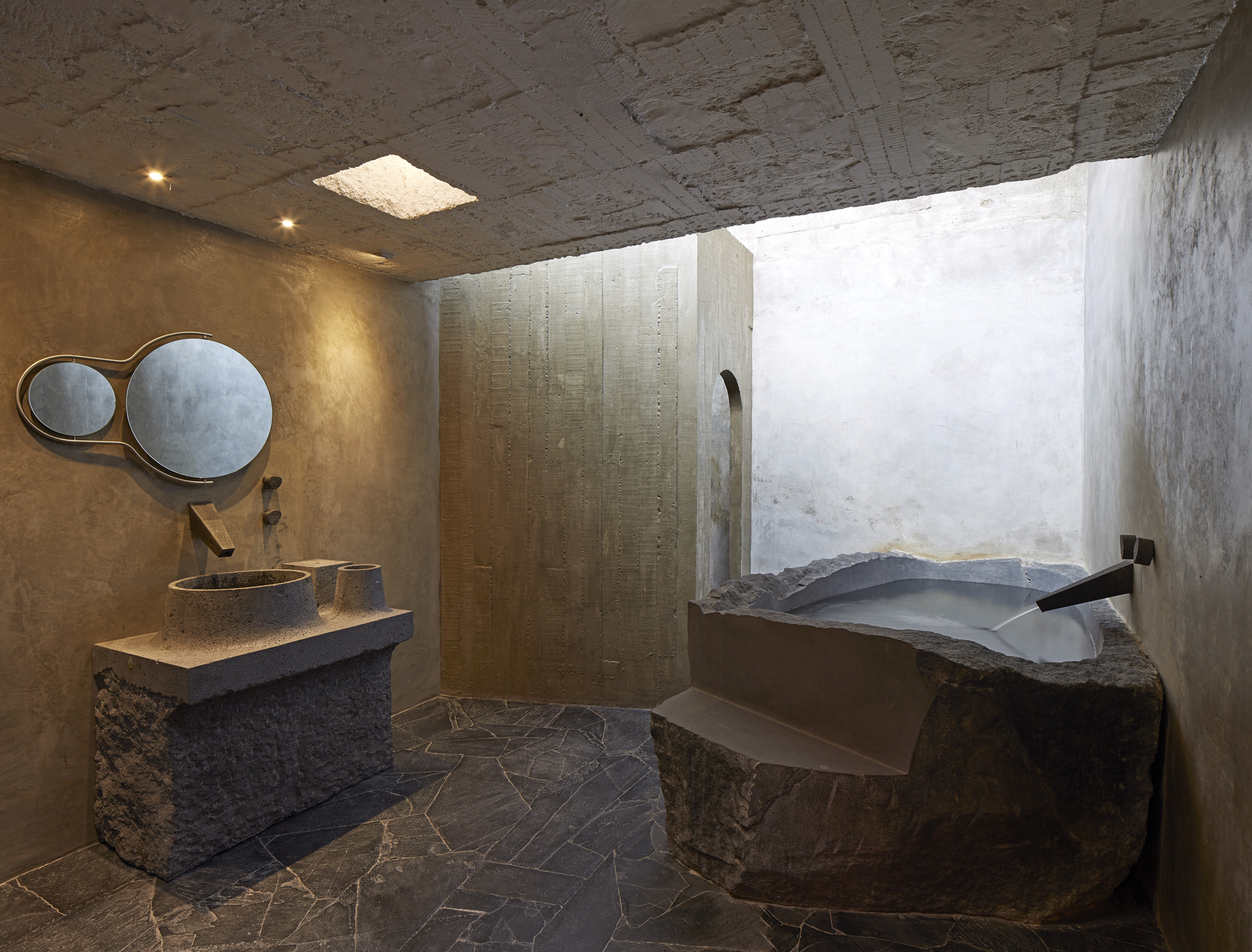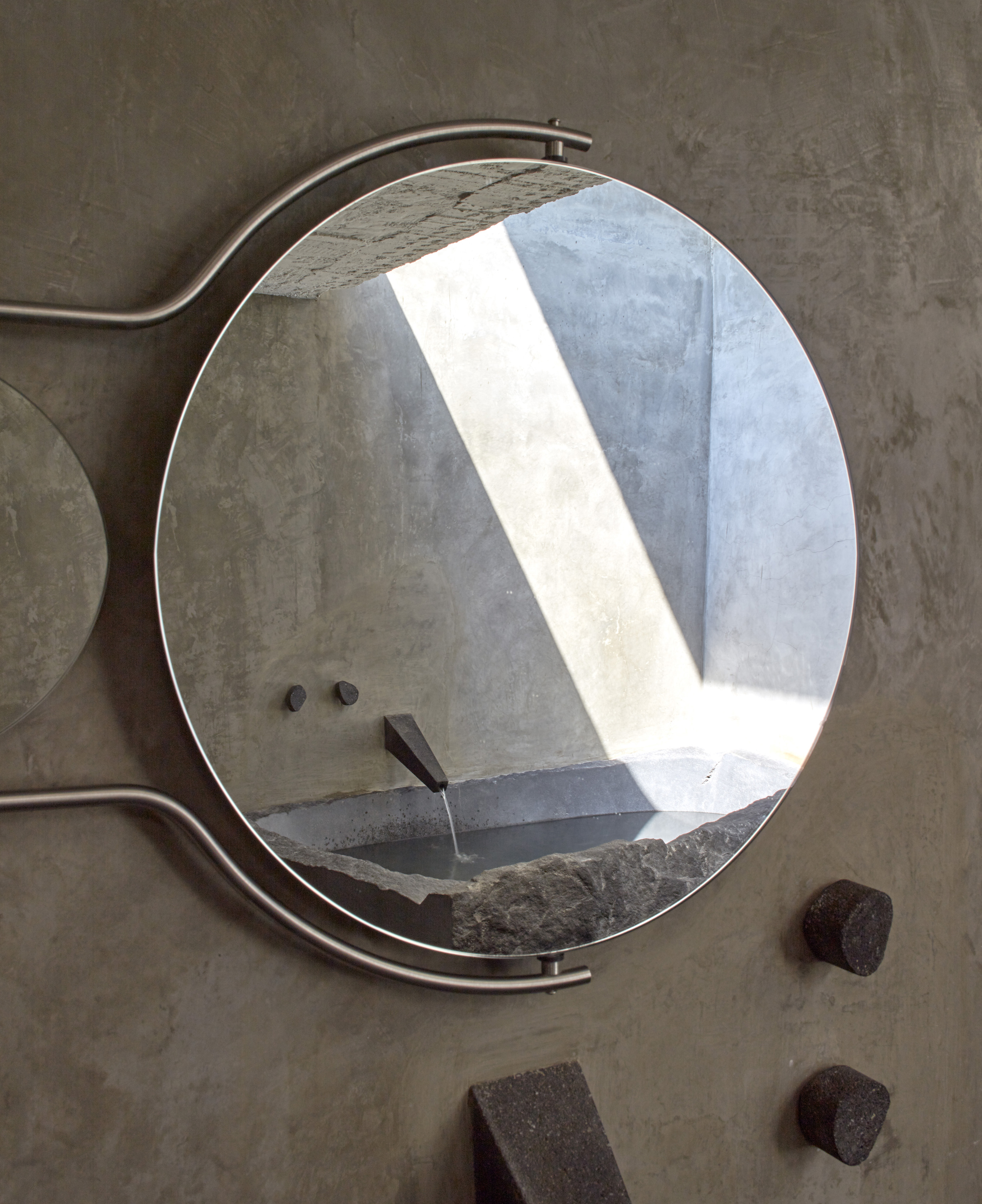 What's special to you about contemporary architecture in Mexico?
It's joyful. And there's something about Mexico that's joyful. I like their spirit: they're very can-do, they're very adventurous, they're very playful. I think there's an incredible emerging architecture scene going on there. I really like the style, that raw aesthetic - a sort of brutalism but with a little bit of salsa, raw but with little splashes of color.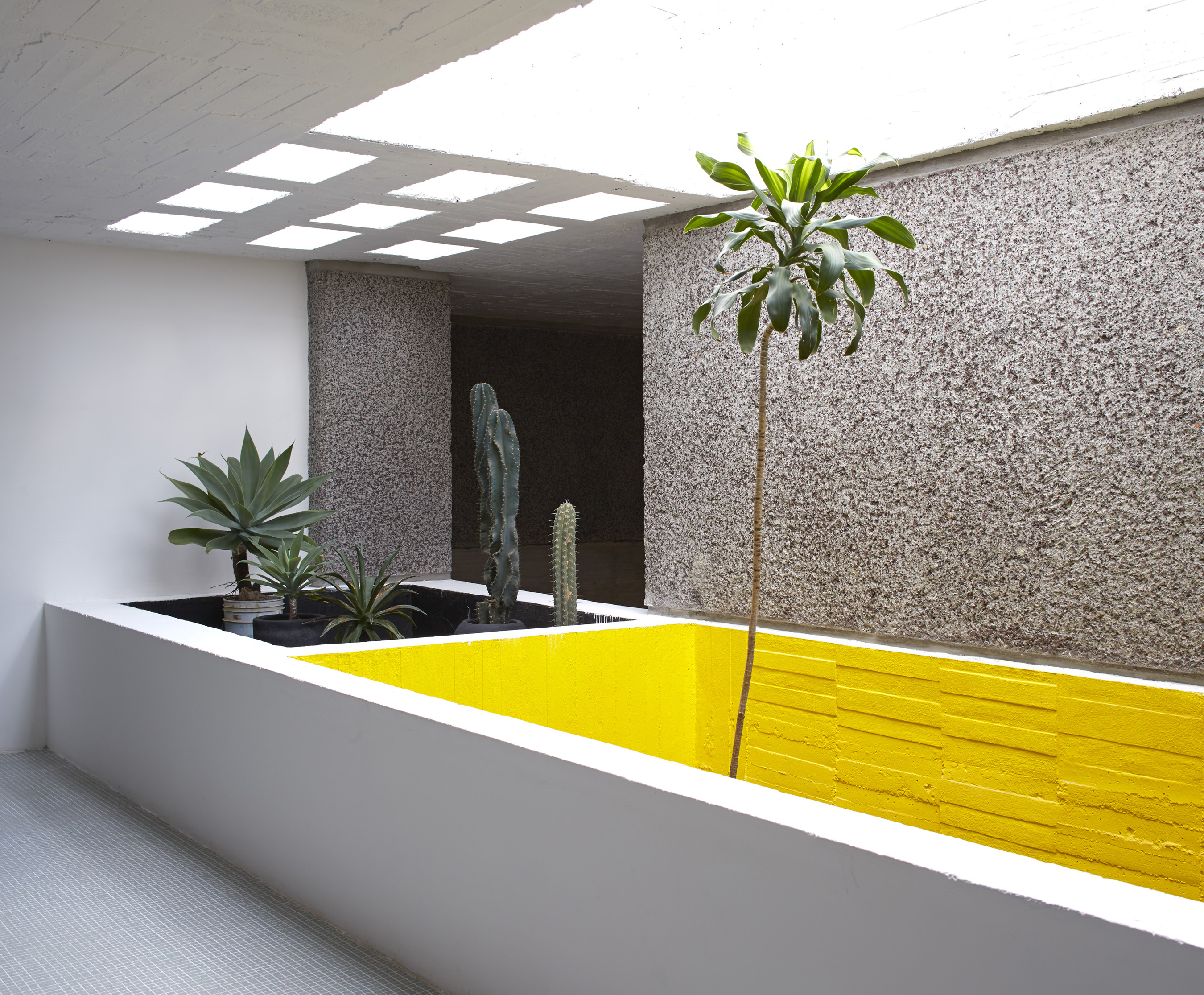 I really like the style, that raw aesthetic - a sort of brutalism but with a little bit of salsa, raw but with little splashes of color.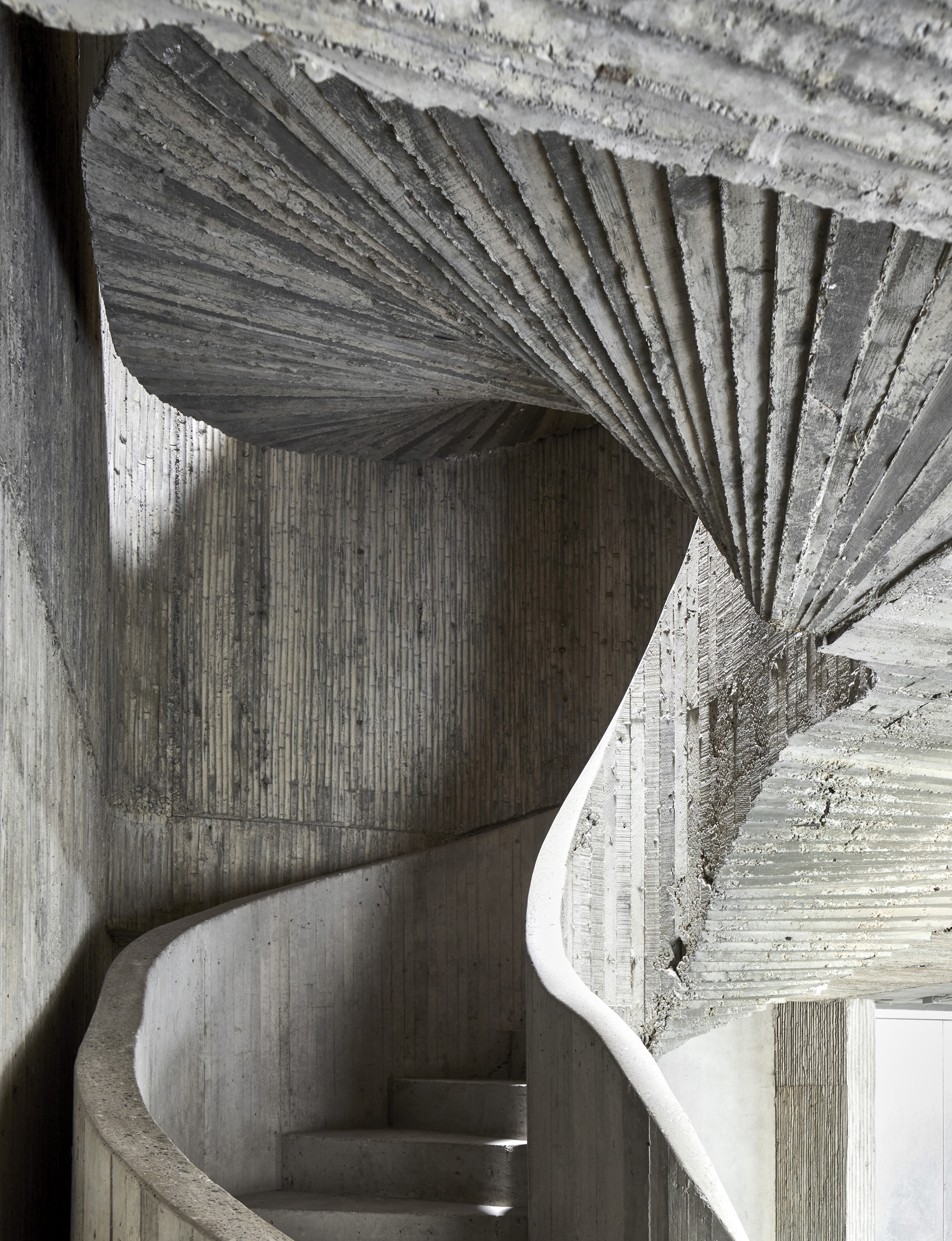 Since the lockdown and you've been busy supporting fellow artists as well as starting your own print sales platform: tell us a bit more about that…
Artists Support Pledge was started by artist Matthew Burrows: basically you post images of your work on his Instagram that you're willing to sell and once you reach $1200 of sales you pledge to buy another artist's work for $220 which essentially creates its own reciprocal market, it's a brilliant idea.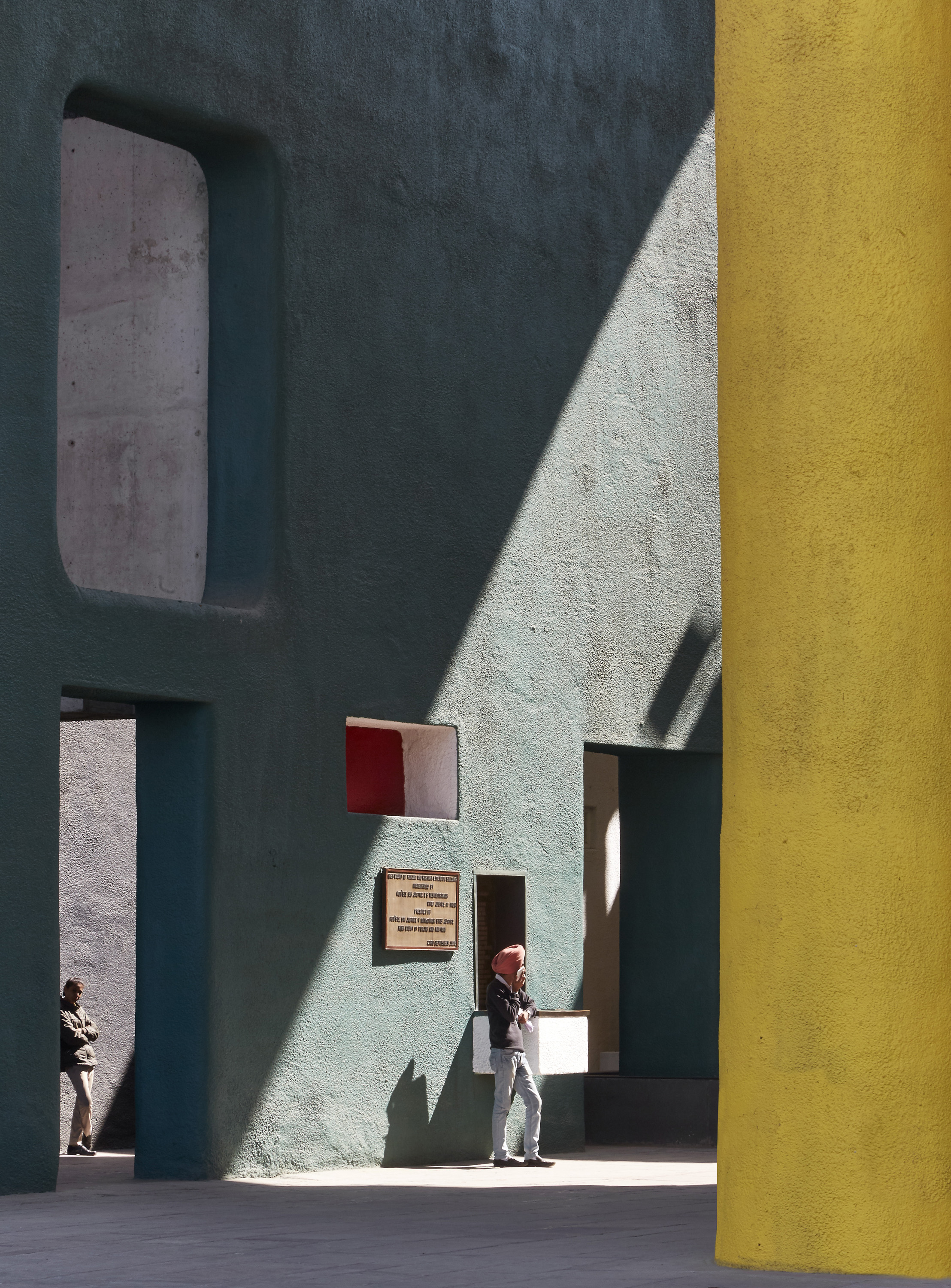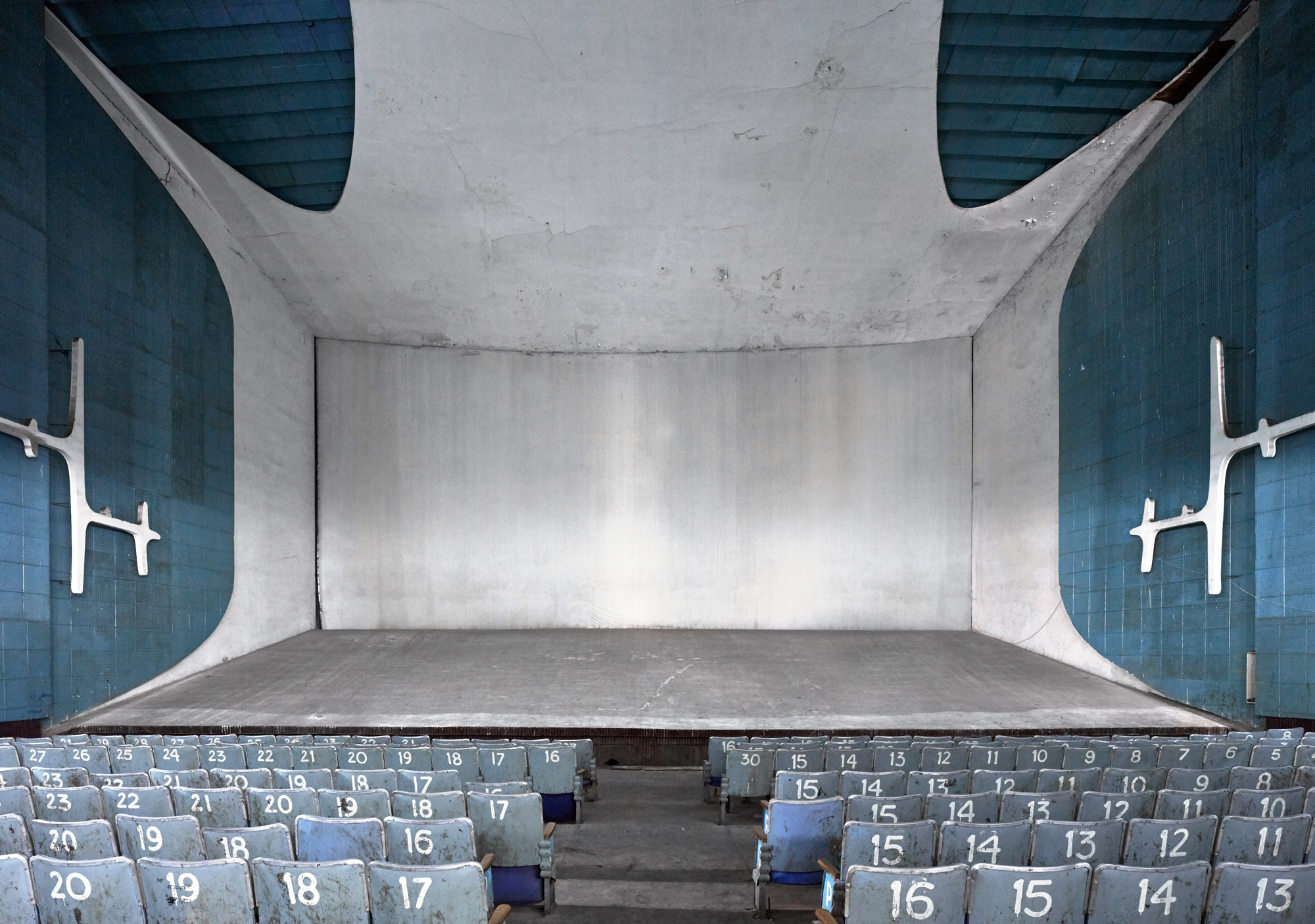 I've also been setting up my own print sales platform with some of my personal favourites, particularly of Japan & Indian. You can order prints directly from us and we're going to be making further photos available there over the coming months.